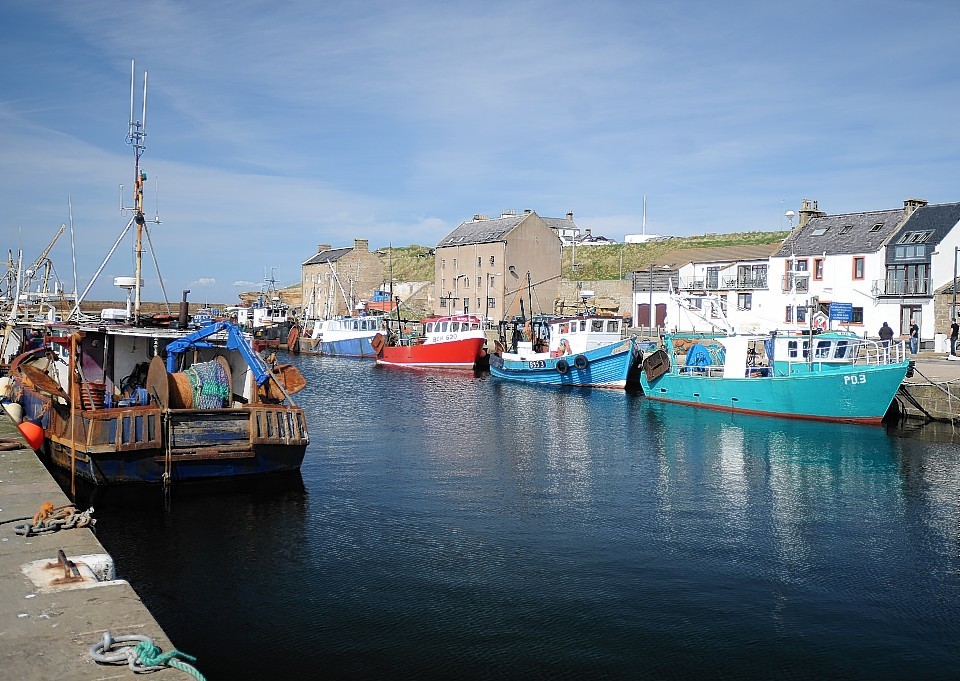 A coastguard spokeswoman has confirmed that crews are in attendance at an "ongoing incident" at Burghead Harbour in Moray.
She said: "We were called to the harbour at 8.55pm.
"Two vessels have reportedly sunk and we are still on the scene."
Lifeboats have been deployed from Burghead and Nairn harbours, and a team from the Moray Inshore Rescue Organisation (MIRO) has also launched.
Lots of activity going on in Burghead at the moment. Emergency services working hard. Hope everyone involved is ok. https://t.co/An64itjn4t

— Douglas Ross MP (@Douglas4Moray) April 19, 2019
Locals have reported seeing emergency vehicles drive past "at speed" toward the harbour, which is the operational base for a growing number of inshore vessels engaged in the shellfish and squid industry.
A spokeswoman from the fire service said: "We were called to Burghead Harbour at 8.50pm and are currently in attendance.
"We are assisting the coastguard with a situation concerning a sunken vessel."
UPDATE: 10pm.
The fire service have now left the scene.
A spokeswoman said: "One of the vessels – a trawlership – had been taking in a lot of water as the tide came in and locals were concerned.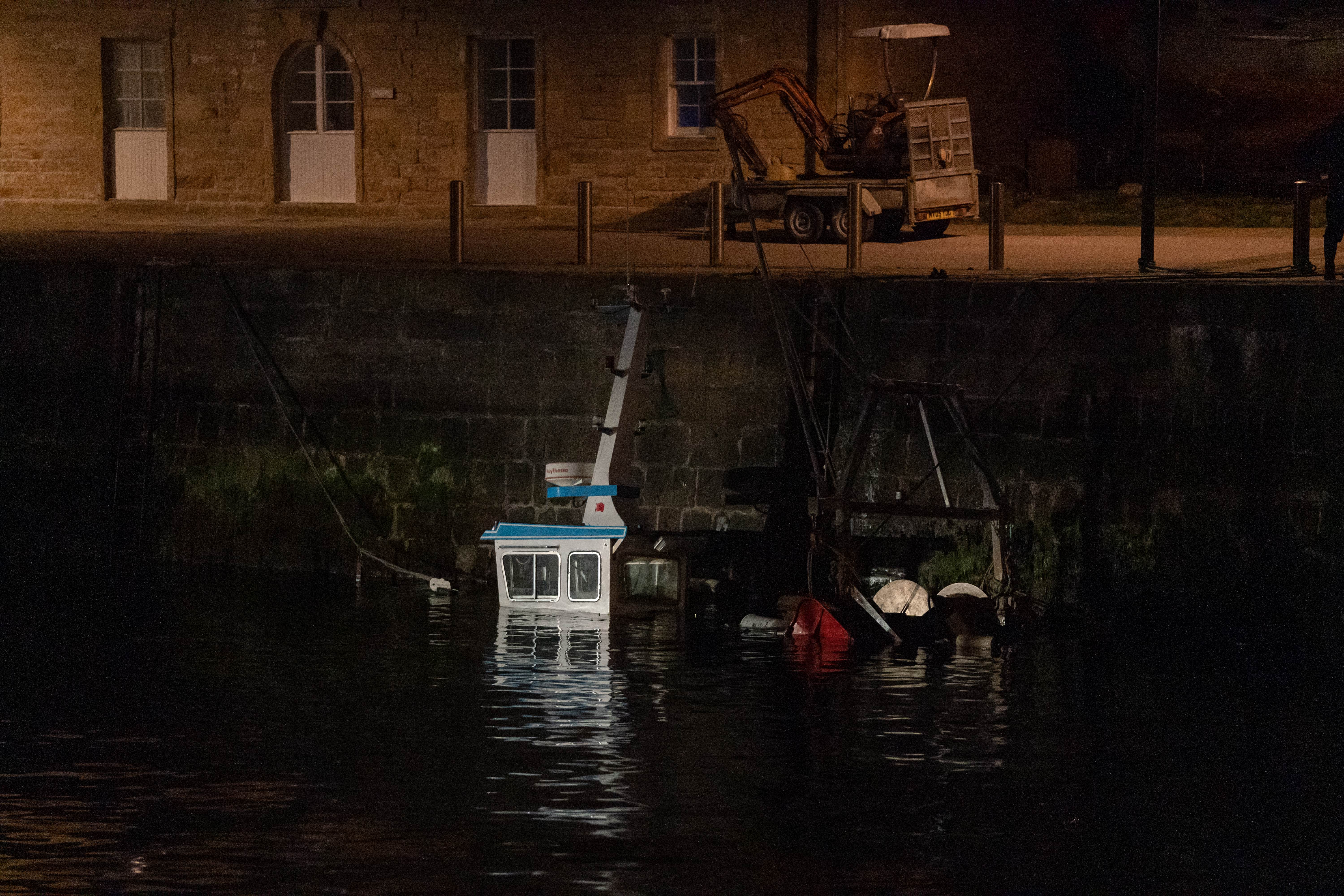 "We were called and sent two fire engines from Elgin, and used a pump generator to help clear the water.
"There was no-one on board, and we left at 9.30pm and left matters in the hands of the coastguard."