A fire chief yesterday warned that the public needs to be educated on the dangers of wildfires to help prevent them.
John Morgan, Scottish Fire and Rescue Service group manager for Moray, surveyed damage at Berry Burn wind farm caused by a recent blaze which spread 10 miles from Knockando to Dunphail destroying all moorlands in its way.
He travelled through scorched fields during the visit where some of the gorse bushes were still smoldering away.
---
>> Keep up to date with the latest news with The P&J newsletter
---
Local community leaders met with the emergency services yesterday to discuss potential measures to mitigate fire risks across the countryside.
Mr Morgan said: "We really need to look at public education, they can assume that this is only something that can happen in foreign countries, like California, North America, and parts of Europe, but I think with climate change we need to recognise that there is a huge risk in Scotland.
Fire crews battle through the night as major wildfire threatens Moray wind farm
"We need to educate them that they can go out and enjoy the countryside but need to ensure they don't take risks in relation to fires, like barbecues or picnics or smoking.
"This is realistically a problem we can face more of this year, in Scotland we have large open-ground moorland which is susceptible to this sort of fire."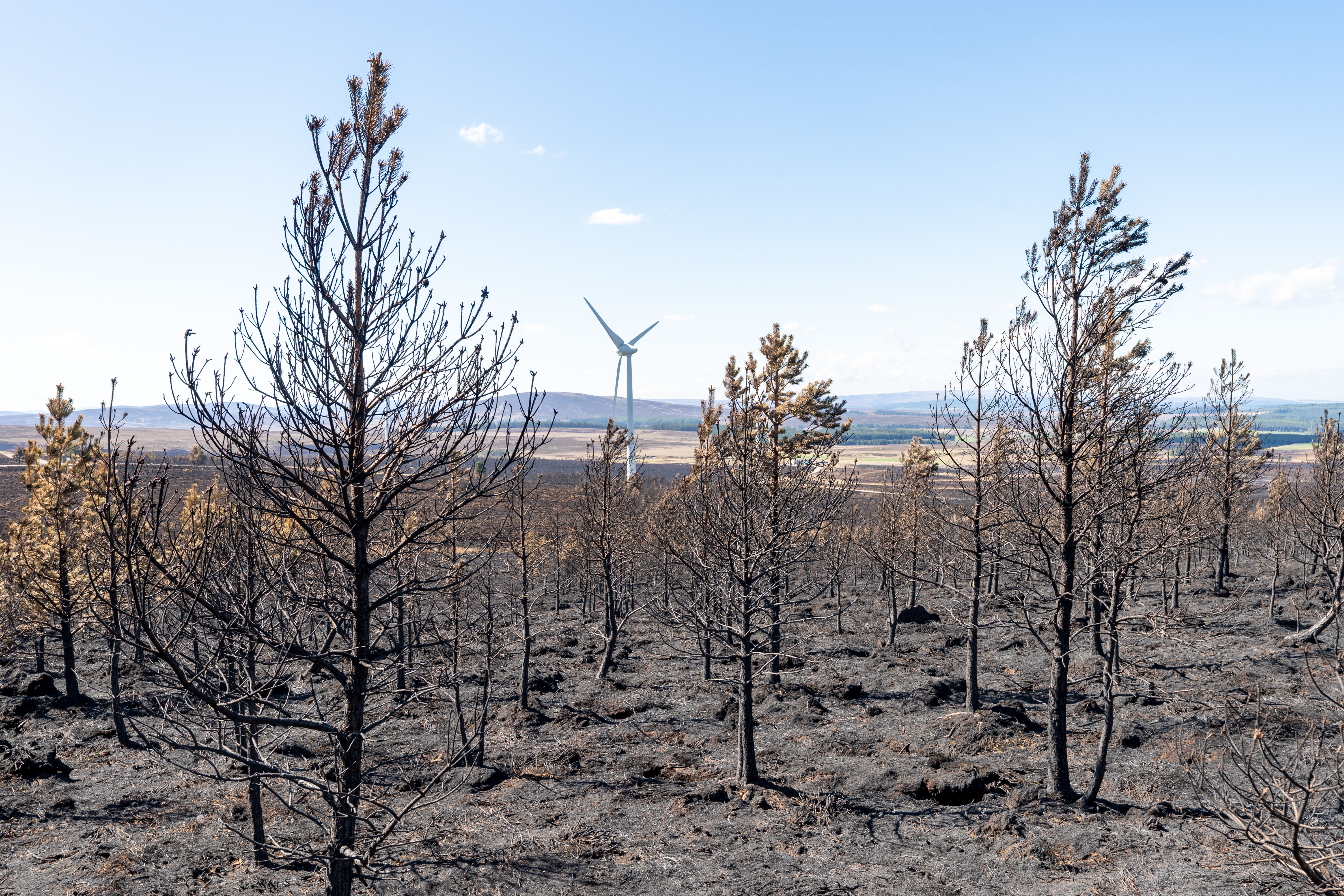 More than 80 firefighters worked with estate workers from around the north-east  to extinguish the large blaze last week which lasted for four days and was described as one of the biggest seen in the UK.
Two helicopters were also scrambled to the scene of the wildfire.
Now that the dust has settled, the fire service is now looking at ways to improve how they battled the wildfire.
Mr Morgan added: "We need to look at our tactics and resources that we have got in relation to this to see what we can change, as we used more traditional methods this time but may have to look forward at different equipment like helicopters etc."
Helicopter called into help with Moray wildfire that has burned for more than 24 hours
Moray MSP Richard Lochhead paid tribute to everyone who helped battle the flames.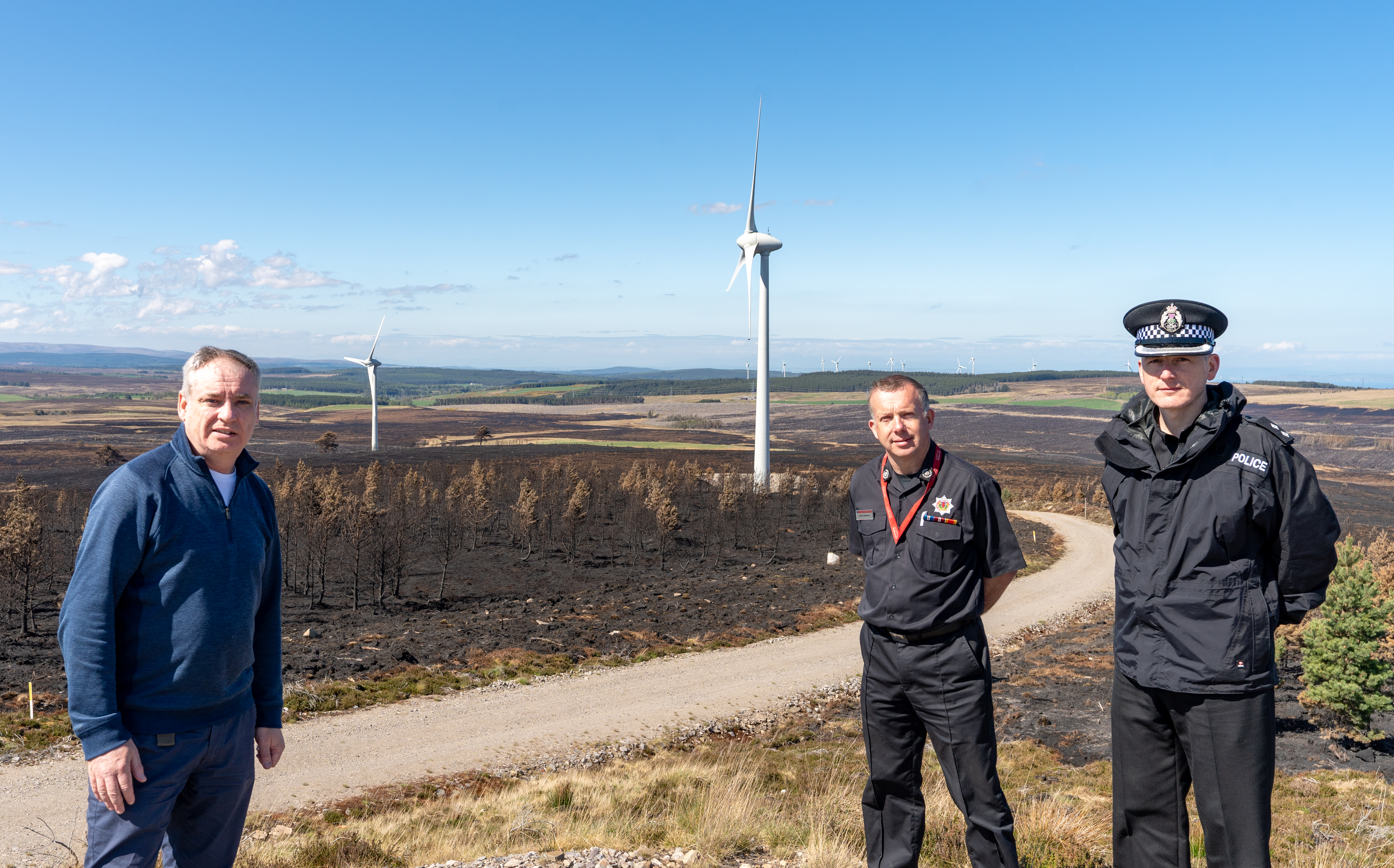 He said: "The full-time and part-time firefighters did a fantastic job working alongside gatekeepers to get the fire under control and given that this is now a common occurrence in Moray I am very keen to find out what steps are now being taken to plan for the future.
"These actions can include working with the public to be more careful with our countryside, to how we can coordinate resources to tackle these wildfires when they break out."