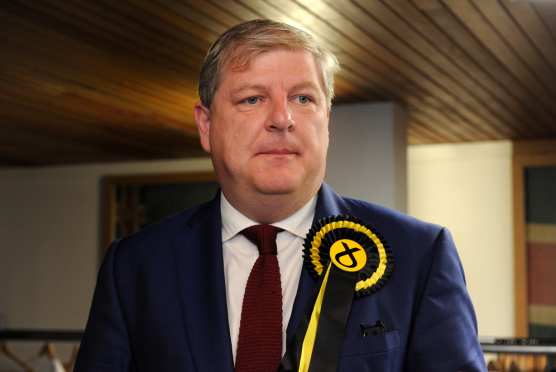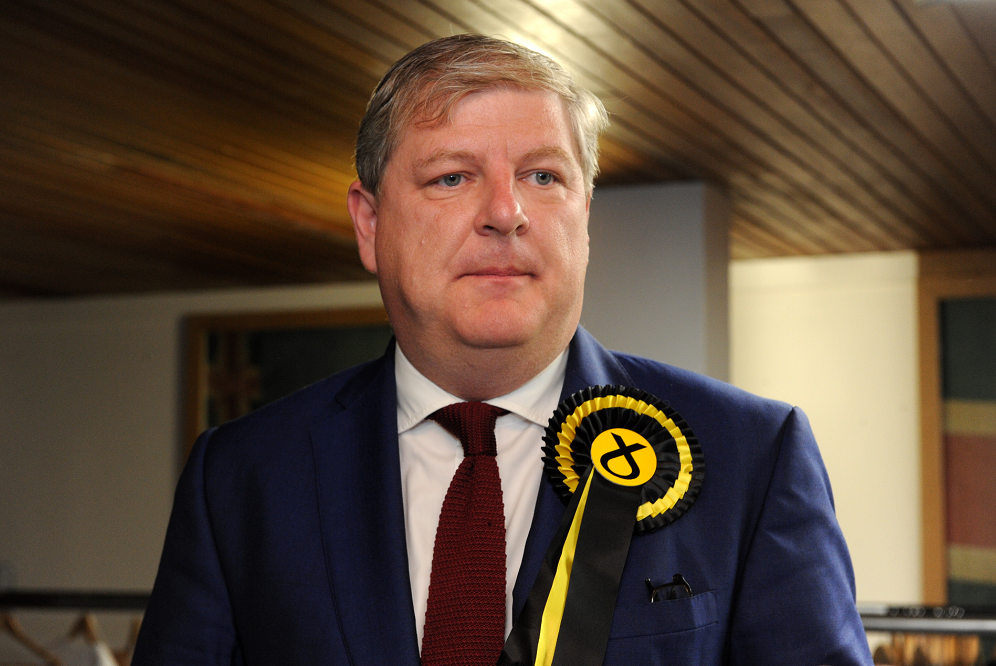 Managing director of Progress Scotland and former Moray MP Angus Robertson will speak at a Yes Elgin event this Sunday.
Called Understanding open-minded voters in Scotland, the free conference will be held in the Eight Acres Hotel in Elgin at 6pm.
It is labelled as the opportunity for anyone with an interest in Scotland's future to come and hear initial research findings of Progress Scotland into the future voting intentions of the population and how Brexit may affect people's decisions.
Suzanne Wright, Convenor for Yes Elgin, was looking forward to the evening.
She said: "We're absolutely delighted that Angus Robertson has accepted our invitation to attend this event.
"Scotland's future, whether in or out of the Union, in or out of the EU, are major discussion points for people of all political persuasions and this research undertaken by Progress Scotland will be of interest to all wishing to understand how the current political climate in the UK is impacting on Scottish voting intentions.
"This event is a fantastic opportunity for people in Moray to find out more about these important research findings from Progress Scotland and to ask questions about the implications for Moray from someone who has a keen interest and knowledge of the area.
"We hope to welcome people from across the political spectrum for what promises to be an informative and stimulating evening."