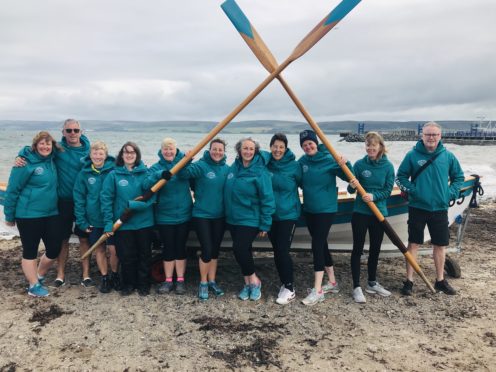 A local Moray club is delighted it has become one of three benefactors of the Co-op's Community Fund.
The Burghead Coastal Rowing Club, alongside two other charities, will be given money for future projects by the supermarket's community-focused scheme to encourage residents to support their local organisations.
The on-going drive will accumulate 1% of what customers spends, or 1p of every pound. The customer can then choose which of the three they donated to after every shop.
The amount of funding the Burghead club receives depends on the amount that local shoppers spend, but the sports organisation hopes to raise enough funds to acquire a multi-purpose outbuilding for its members.
The clubhouse would be utilised for small events, such as safety talks and to keep the young rowers warm in winter.
Julie Stewart, the club's captain, said: "Currently, we don't have anywhere to meet – apart from outside at the harbour – which reduces the ability to socialise, so an indoor clubhouse would really bring the members of the rowing club together."
Mrs Stewart emphasised the importance of fundraising to sustain the rowing club as they strive to keep the fees low, so that they can be all-inclusive.
She added: "I'd like to ask people of the community to take the time to become a co-op member, do a shop and then choose for us to be the benefactor of the fund because it will make a very big difference to a very small club."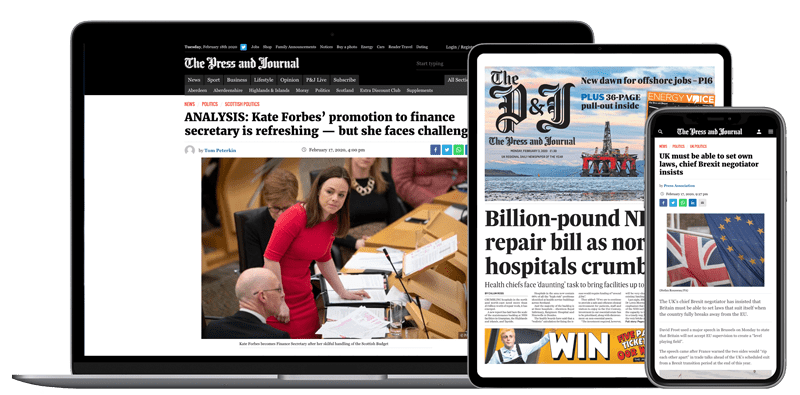 Help support quality local journalism … become a digital subscriber to The Press and Journal
For as little as £5.99 a month you can access all of our content, including Premium articles.
Subscribe