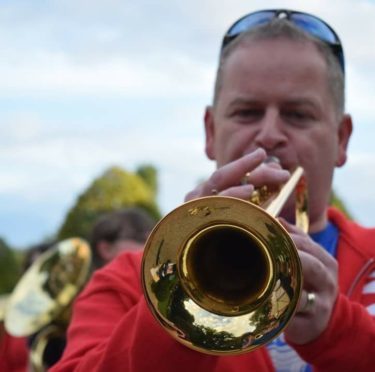 A Moray musician's illness and treatment at his local hospital is the motivation for a special music event.
Moray Concert Brass are to perform a special fundraising concert at Elgin's Cooper Park.
The band's annual Christmas carols show is a highlight of the season for many in the community and will take place this year on Saturday December 21 at 5.30pm outside Elgin library.
All proceeds of the festive fundraising concert will be donated to Dr Gray's High Dependency Unit.
The band's musical director and conductor, Glenn Munro has previously received treatment at the Elgin hospital since being diagnosed with pseudomyxoma, a rare stem of cancer, three years ago.
Unfortunately, despite several rounds of chemotherapy, the cancer returned and he is now undergoing immunotherapy in Aberdeen.
He said: "I have spent a great deal of time in Dr Gray's in the last few years and know the valuable work they do for so many people.
"Hopefully we can raise lots of money at the carols to give a little bit back."
After forming the Moray Concert Brass 27 years ago, Mr Munro's illness has sadly meant that he has had to retire from his instructor position for Moray Council.
However, he is determined that the band he describes as "a large extended family" will continue to provide entertainment for the community and musical tuition for young people for many years to come.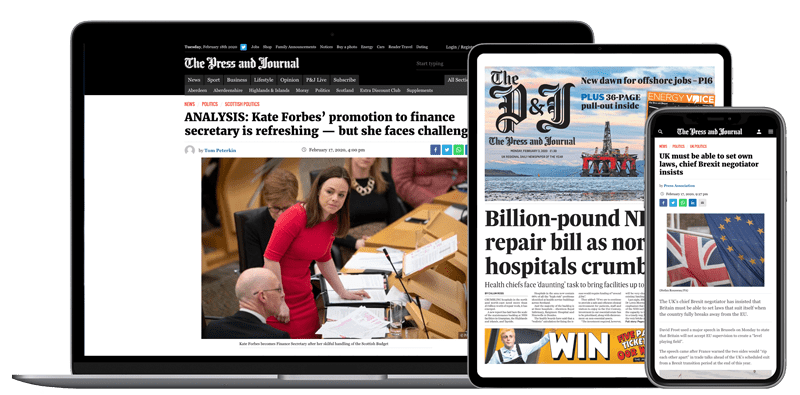 Help support quality local journalism … become a digital subscriber to The Press and Journal
For as little as £5.99 a month you can access all of our content, including Premium articles.
Subscribe