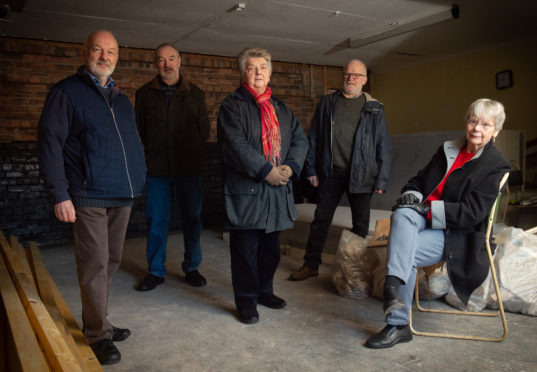 History experts on the Moray coast are making preparations to open a permanent exhibition in a landmark that had faced an uncertain future.
Fears were raised that Cullen Town Hall could be lost to the community forever after the council announced it was shutting it last year.
However, the B-listed building, parts of which date from the 1820s, was saved from being boarded up after it was bought by Milne Property Developments.
The firm has already begun work renovating the chamber room of the former Cullen Town Council in the upper floor as part of an extension to the neighbouring Seafield Arms hotel.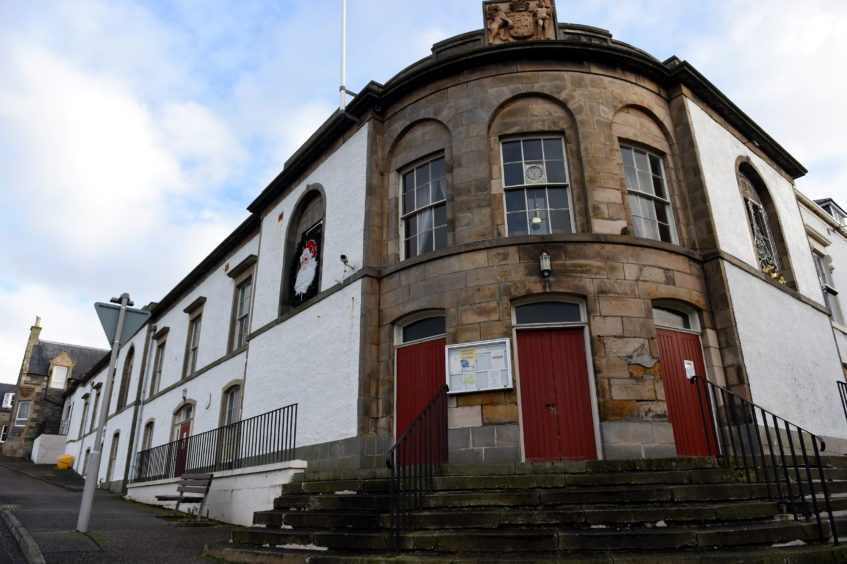 Now history aficionados are preparing to get to work to create a heritage exhibition dedicated to the local area in the Memorial Hall on the ground floor.
It is hoped the attraction will open later this year, which will be the 65th anniversary of the hall reopening following a 13-year closure after it was badly damaged by a projection box fire in 1942.
Archives of documents and photographs of past times dating from the late 19th Century are poised to go on display once renovation work has been completed in the building to shine a light on life in the area from decades ago.
Jim Mackay, vice-president of the Cullen, Deskford and Portknockie Heritage Group, said: "We have been looking for our own premises for quite some time, certainly the last couple of years.
"We have an annual exhibition every year in July and it's very popular – we have visitors literally coming from all over the world from places like the Falkland Islands, Alaska and China.
"Part of Charlie Milne's purchase of the hall was that a community group could use the ground floor, which we were delighted to take up."
Alterations expected to be done by the heritage group include creating a dedicated space to store artefacts in controlled conditions so they are protected from the effects of changing temperature and humidity.
The second phase of the project will then involve putting together a display to fascinate locals and tourists.
Mr Mackay added: "The coastline here has such a varied history. There are castles, iron age ruins in Portknockie and the Deskford carnyx, which is held by the national museum.
"We have monthly talks which are very popular. There are usually more than 60 people, which is great for the size of community we are."