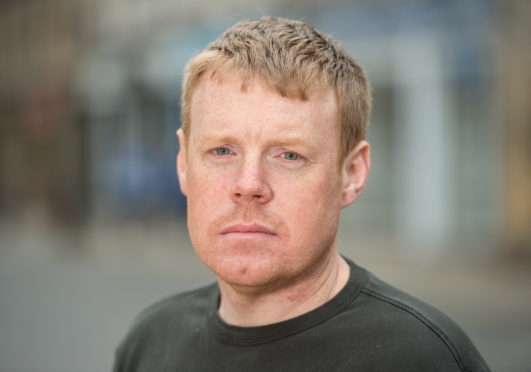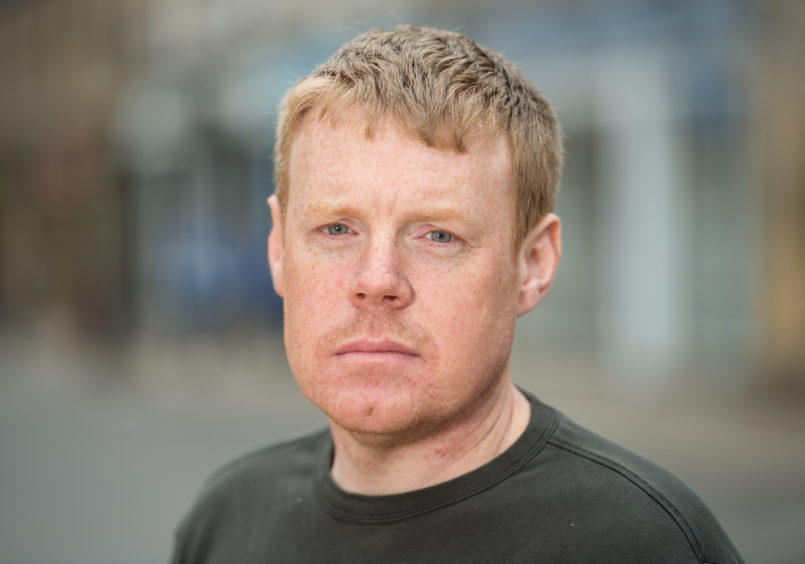 A surge in membership of leisure services in Moray may help to offer pools and centres a respite from the threat of closure, but there have been warnings more work must be done.
An increase in sign-up for the council's Fit Life scheme saved swimming pools in Lossiemouth and Keith from closure earlier this year.
And figures released by the authority have revealed monthly income from the leisure card rose by 43% between November last year and this year – now reaching £106,462.
Council leader Graham Leadbitter has stressed there are no current proposals from the administration to close leisure centres.
But warnings were made by financial officers last month about an £18,000 "over-estimation" in Fit Life uptake which is "unlikely" to be achieved as attempts are made to close a £10 million budget black hole by spring.
Tim Eagle, leader of the Conservative group in the chambers, believes leisure is a service locals "cannot afford to lose" but still fears budget pressures may make it inevitable.
He said: "It is really great to see our income through leisure increasing. In part the increase in income is because of the £1 increase in membership fees, which were applied in April this year.
"The question is whether this protect services?
"My only answer can be I really hope so as I certainly won't support any cut to leisure, but the reality is I don't think this does though.
"Far from reducing it, I believe we should be increasing the leisure offering to help us really drive the benefits of sport on health, wellbeing and education.
"There is a huge potential for savings in there if we got it right."
Uptake of the Fit Life scheme has also been hailed as one of the reasons for the turnaround of the Moray Leisure Centre in Elgin, which has experienced a 100% increase in usage.
Meanwhile, councils across the north have joined together to allow residents in neighbouring regions to access services free of charge of elsewhere.
Mr Leadbitter stressed closure plans for leisure centres were unlikely to be put forward if membership numbers continue to grow.
He said: "We're delighted with the significant increase in Fit Life, which has enabled us to protect our leisure services.
"The increase in income is looking at being about £200,000 per year, which is a fantastic buy-in from people across Moray for what are excellent facilities.
"There are currently no proposals to close leisure facilities and if we continue to see continued growth in membership and work on other commercial opportunities then it will help to protect them long into the future."
The background
People power saved the swimming pools in Lossiemouth and Keith from the axe as part of budget cuts in February.
Moray Council's SNP administration launched a "use it or lose it" campaign to encourage locals to sign up to the Fit Life scheme to help generate enough income to keep the leisure centres open.
More than 300 responded to the calls, which generated about £100,000 to help make the pools more self-sustaining.
Children took part in the campaign, with posters drawn by youngsters pinned to the walls in leisure centres to explain why the facilities were important to them.
Last year, all the leisure centres run by Moray Council relied on a total subsidy of about £500,000 to balance the books between operating costs and income.
Following the successful campaign, senior officers at the authority pledged to investigate new additions to the Fit Life scheme to make it more financially sustainable, including corporate memberships for companies to pass to staff, sponsorship opportunities and a discounted youth price.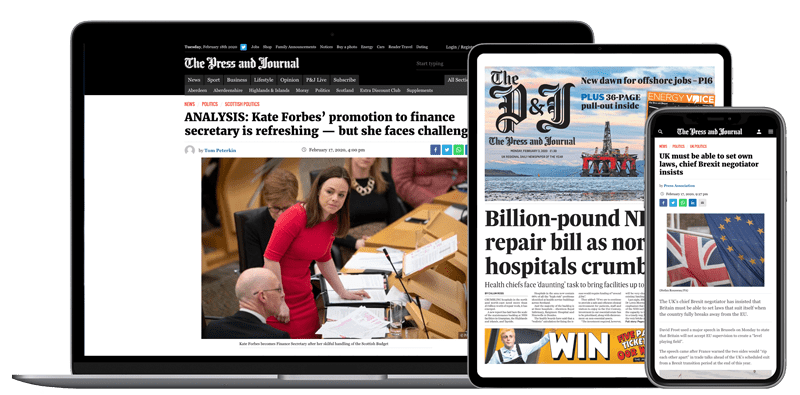 Help support quality local journalism … become a digital subscriber to The Press and Journal
For as little as £5.99 a month you can access all of our content, including Premium articles.
Subscribe