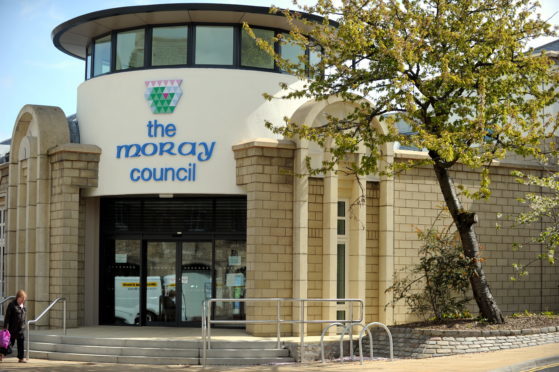 A new extended bus service for residents in Forres will come into operation later this month.
The town bus service for the Forbeshill area of the town was called for by locals after Stagecoach withdrew their commercial service, citing a lack of demand.
That meant that the retired and less able-bodied residents there have to find alternative transport to the town centre when they need to go shopping.
Moray Council stepped in and approved plans to extend their service.
Starting on Monday, March 24, the new service will link Forbeshill with the town centre, medical centre and include a loop round Tesco.
The council have also extended the service to include the new dental facility at Knockomie.
Currently the council's Dial-a-bus is being used by some residents to access town-centre facilities.
This will still be available should some residents have mobility difficulty getting to the bus stops along the route.
Welcoming the new service, Forres councillor Aaron McLean said: "This is a challenging area to get around due to being on a steep hill, and as many of the residents are elderly having access to a bus really changes lives.
"It will make great inroads to reducing social isolation and provide residents easy access to the local shops, giving the town centre a welcome boost and encouraging residents to use an environmentally-friendly way of travelling."
The new timetable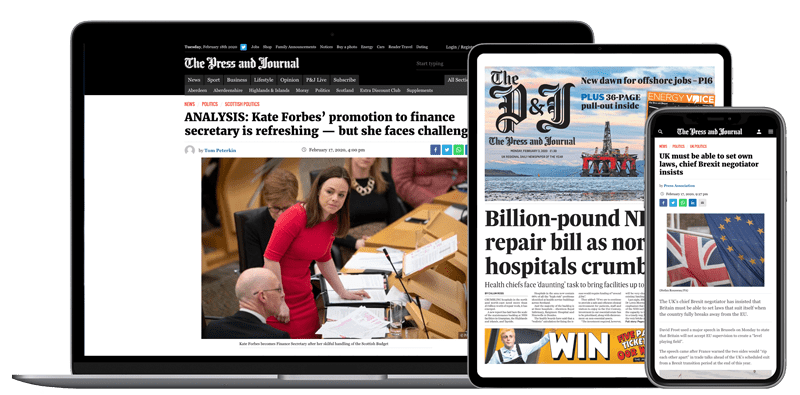 Help support quality local journalism … become a digital subscriber to The Press and Journal
For as little as £5.99 a month you can access all of our content, including Premium articles.
Subscribe