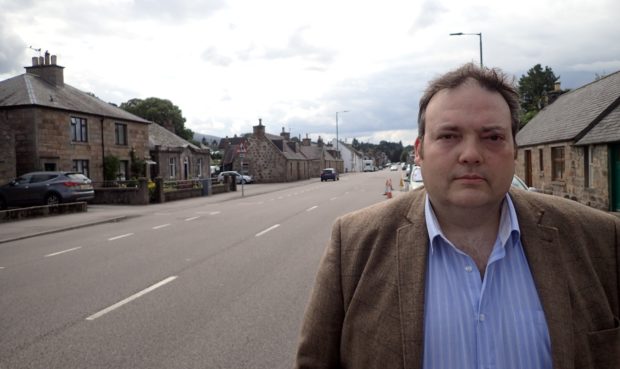 Business leaders in Moray have pressed for improvements to Speyside's whisky highway.
The A95 Keith to Aviemore is the main route for Scotland's national drink to get from the north to the Central Belt for it to be shipped overseas.
However, concerns have grown about the state of the road in recent years with hauliers warning it is too narrow in places.
Transport Scotland described the route as "vital" for local commerce and industry – saying a strategic review of roads to guide investments is currently open for consultation.
Highlands and Islands MSP Jamie Halcro Johnston is concerned that without investment the A95 could soon struggle to cope with the amount of traffic.
He said: "The A9, A96 and A95 are some of the commercial arteries of the Highlands but, while progress on the A9 and A96 is proceeding – albeit at a glacial pace – there appears to be no serious plans for significant improvement to the A95."
Sarah Medcraf, chief executive of Moray Chamber of Commerce, said: "The A95 is one of the arteries for Moray, sending millions of pounds worth of produce down it each year. The road needs to be fit for purpose for us to continue to attract businesses to the region and to retain the ones that already have a home here."
A Transport Scotland spokesman added: "The A95 is a vital route serving the north of Scotland. The Scottish Government fully appreciates this which is why they have invested over £35 million in its maintenance since 2007."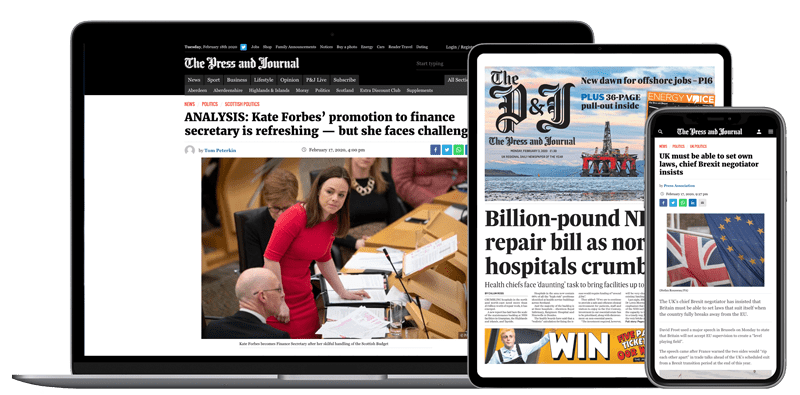 Help support quality local journalism … become a digital subscriber to The Press and Journal
For as little as £5.99 a month you can access all of our content, including Premium articles.
Subscribe