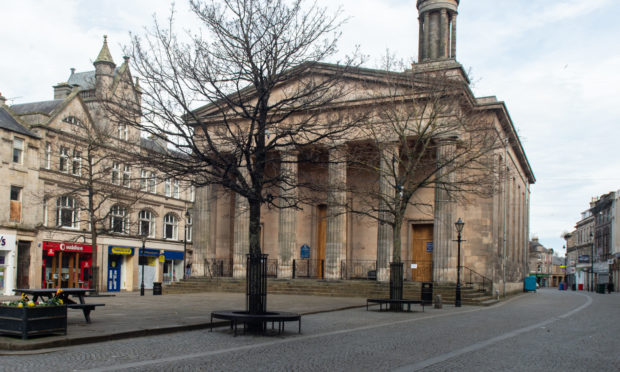 More than a fifth of all jobs in Moray could be at risk due to the damaging long-term effects of the coronavirus pandemic – but efforts are being made to meet the challenges head-on.
Damning economic projections published by the local council from the Fraser of Allander Institute at Strathcylde University have warned the tourism, construction and manufacturing industries are poised to be the worst hit by the global crisis.
Yesterday the authority's emergency cabinet debated the findings amid assurances a strategic plan to minimise the impact was being drawn-up.
Chief executive Roddy Burns warned the ramifications could stay with the region for the next five years.
However, Moray's economy was also praised for its resilience and parallels were drawn to the aftermath of the closure of RAF Kinloss.
Depute chief executive Rhona Gunn said progress on the £65 million growth deal bid was being seen as an opportunity to minimise the damage, with investigations being undertaken to tailor individual projects to address lockdown concerns.
She added: "It's important to meet the challenges with a sense of positivity and ambition.
"Moray's economy has been tested before and businesses came through that time stronger for it.
"We know from experience how agile the council can be because it is a small authority.
"And we have a resilient economy with a number of key strengths including manufacturing, which has shown itself to be resilient during this time."
The analysis from the Fraser of Allander Institute found that 40% of Moray businesses had already reported an impact on staff numbers – with the total rising to 80% in the accommodation and food sectors.
Half of local manufacturing companies have warned that they would not survive the current lockdown scenario for three months, with the figure increasing to 60% for construction and 75% for food and accommodation.
Meanwhile, Moray Council has reported it is expecting its budgets to be hit by £970,000 over three months – despite receiving £1.2 million in grants.
Chief financial officer Lorraine Paisey reported a further £2.6 million had recently been guaranteed from Barnett formula consequentials but warned it would be "eaten up quickly".
She added: "The costs identified will continue but the funding received so far has been one-off awards."
An annual reduction of £240,000 on council tax payments is also projected due to relief being granted to affected households.
Council leader Graham Leadbitter said talks were ongoing between Cosla, which represents all 32 Scottish councils, and the Scottish Government to ensure the financial impact of coronavirus is fully funded.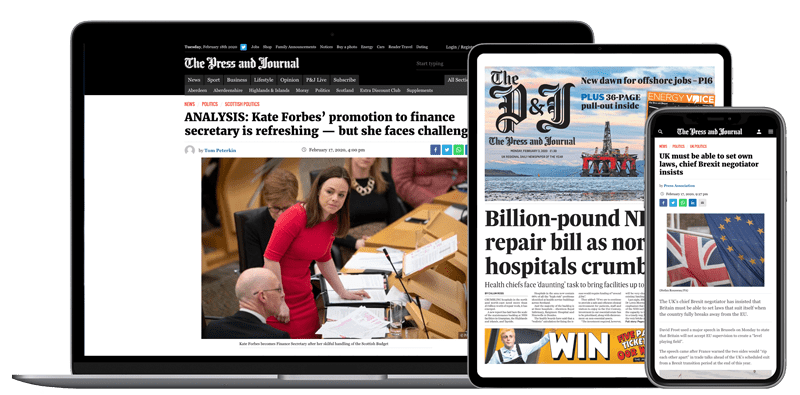 Help support quality local journalism … become a digital subscriber to The Press and Journal
For as little as £5.99 a month you can access all of our content, including Premium articles.
Subscribe