Historic home in Moray reveals its secrets amid restoration work to convert it into holiday accommodation
By
David Mackay
The secret past of a historic home in Moray has been revealed amid restoration work to convert it into holiday accommodation.
Envelopes that once contained secret messages couriered on his majesty's service, hand-written private letters and countless cigarette packets and vintage chocolate wrappers have all been found hidden under floorboards at Duffus House, near Elgin.
Despite more than 80 years tucked away from view the relics from the past have all been remarkably well preserved.
Estate partner Ed Dunbar revealed the intriguing discoveries were made among rubble while stripping back ceilings and walls to expose dry rot.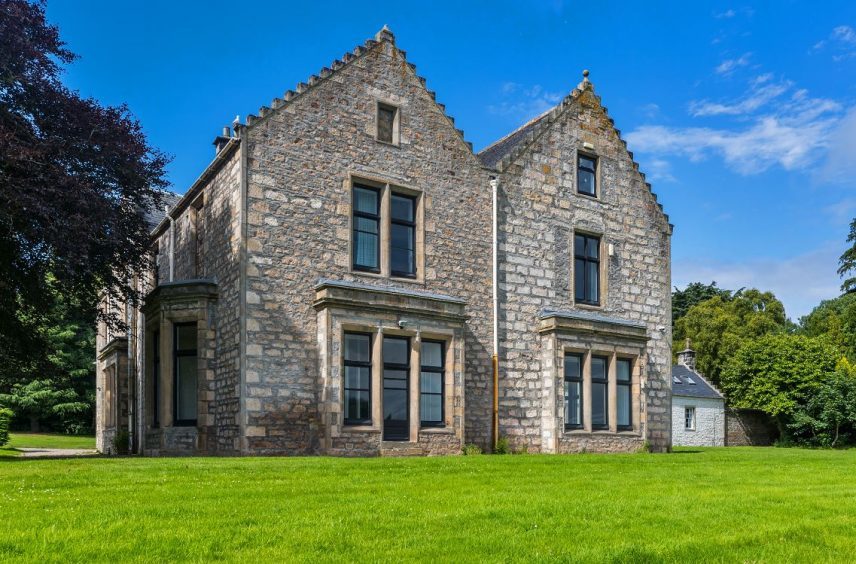 The finds led him to establish that the house, which dates from the 18th Century, was used as barracks for the 7th Battalion of the Argyll and Sutherland Highlanders during the Second World War.
Discoveries dating from when the building was used as a dormitory for nearby Gordonstoun, which was home to Prince Edward during his time at the school, have also been made during the refurbishment.
A secret room only accessible by crawling through the rafters was found to contain an empty wine bottle from the 1970s and a vintage lager can.
Meanwhile, more than 100 signatures of school boys dating from the 1950s and 60s have been found scratched into the roof lead.
Mr Dunbar explained he hoped to find a way to display the most recent finds from the Second World War in the building for visitors.
He said: "We've always known the military used the house during the war but we had no idea exactly who and for what reason.
"We were stripping back the walls and ceilings and it looks like they've been slipped through the floorboards from above.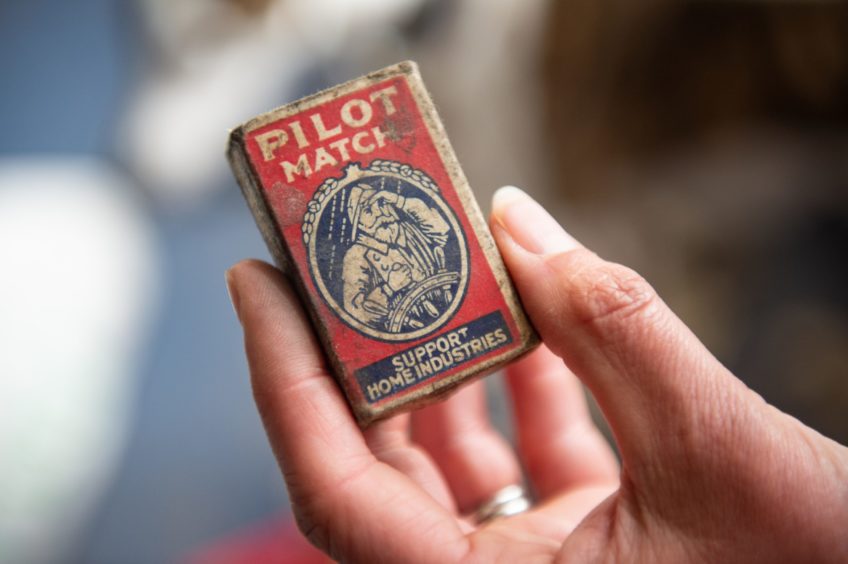 "It would have been at the time chocolate bars were quite hard to come by so the soldiers were maybe trying to hide that they had them by slotting them through the gaps, I'm pretty sure cigarettes were part of a soldier's ration.
"We will hang on to them all, they've generated quite a lot of interest."
Duffus House was built as a family home on the Duffus Estate but was leased to Gordonstoun as a boarding house for 82 years, which came to an end in 2017.
Work is currently under way to create a cafe and shop in the ground floor of the building with self-catering apartments and B&B rooms in the upper floors.
Meanwhile, charity Earthtime, which runs an outdoor nursery on the estate, is also expected to move into office space inside the building.