Fitness enthusiasts eager to get back on treadmill after months of lockdown began booking slots within minutes of the Scottish Government pulling forward the opening date for gyms.
First Minister Nicola Sturgeon yesterday confirmed the date for sports centres and swimming pools to reopen has been brought from September 14 to August 31.
The announcement came days after Community Leisure Scotland warned as many as 70% of the country's facilities were at financial risk without support after being closed for five months.
The latest changes mean people over 12 can take part in non-contact activity indoors while younger children will be able to take part in all activity.
Sports bosses across the north and north-east rejoiced at confirmation they could soon get back to work.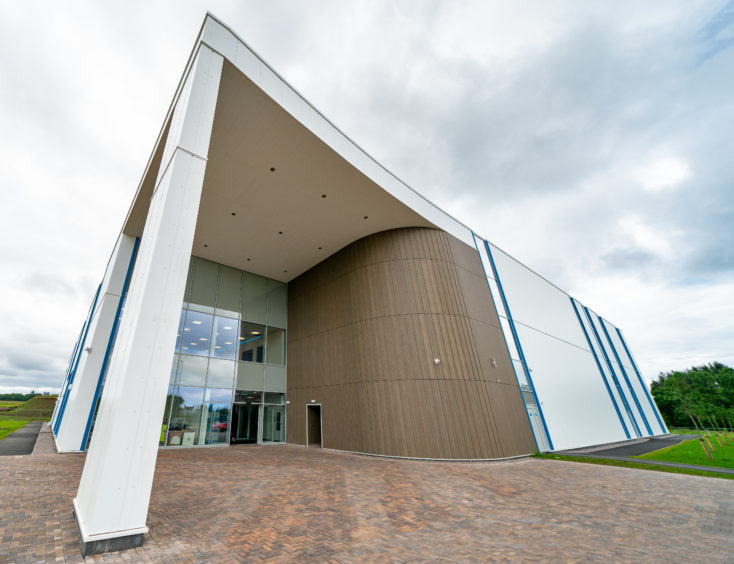 Kathryn Evans, chief executive of Elgin-based Moray Sports Centre, said: "There has been a real positivity in our sector about reopening. It's not just about the physical wellbeing but also the social wellbeing that comes with exercising together.
"All of our facilities will need to be booked when we open again to control numbers in the building. Our first person called to book within five minutes of the announcement, so people obviously can't wait to come back."
Ms Sturgeon added that further restrictions could be lifted on September 14, which may allow for indoor contact sports for those over 12 to return.
Steve Walsh, chief executive of High Life Highland, said: "The announcement is the most significant step in our bounce back campaign so far.
At a glance: All the key dates announced by Nicola Sturgeon during lockdown update
"We have had to make changes to the way we operate to accommodate enhanced cleaning, one-way systems, social distancing measures and booking systems, but we are most certainly ready-to-go."
Sport Aberdeen, an arms-length charity set up to run the city's public sports facilities, is working on an exact date to reopen its pools and leisure centres, before the previously suggested September 14.
But despite "delight" at the prospect, chairman Tony Dawson told The P&J: "While the announcement brings an end to a great amount of uncertainty, the issues arising from the prolonged delay in reopening, and the lack of financial support from the Scottish Government, remains.
"There is still a mountain to climb to sustain our services in the long term due to the huge financial gaps which exist, and we will be supporting Aberdeen City Council to try to ensure that it receives the financial support that is needed."