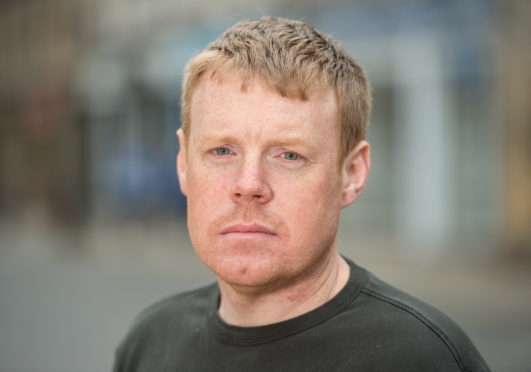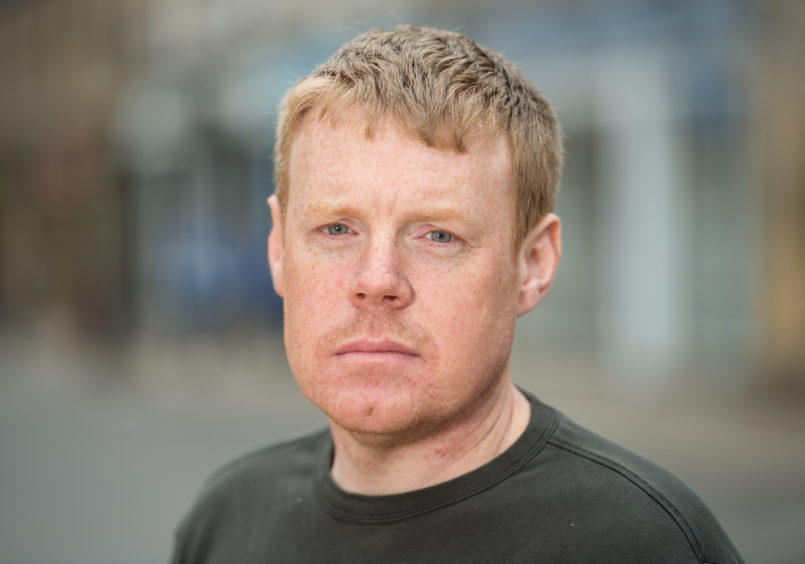 Audit Scotland has warned Moray Council continues to face "difficult decisions" as it struggles to balance its finances.
A draft report prepared by the independent body has raised doubts about the authority's medium and longer-term financial position while reserve funds dwindle.
Officials have warned the condition of Moray's school estate continues to be ranked among the worst in Scotland, with an estimated £151 million bill to bring buildings back to "satisfactory standard".
The reports describes the authority's investment in new schools as unsustainable – instead saying it must "reduce, replace and reconfigure" its estate to protect front-line services.
Political upheaval in recent years has also been highlighted as an issue that has hampered efforts to make changes, but the report explains "recent progress" has been made, including with a school estate strategy.
Yesterday, Tim Eagle, leader of the council's Conservative group, argued the warnings were a result of councils being underfunded.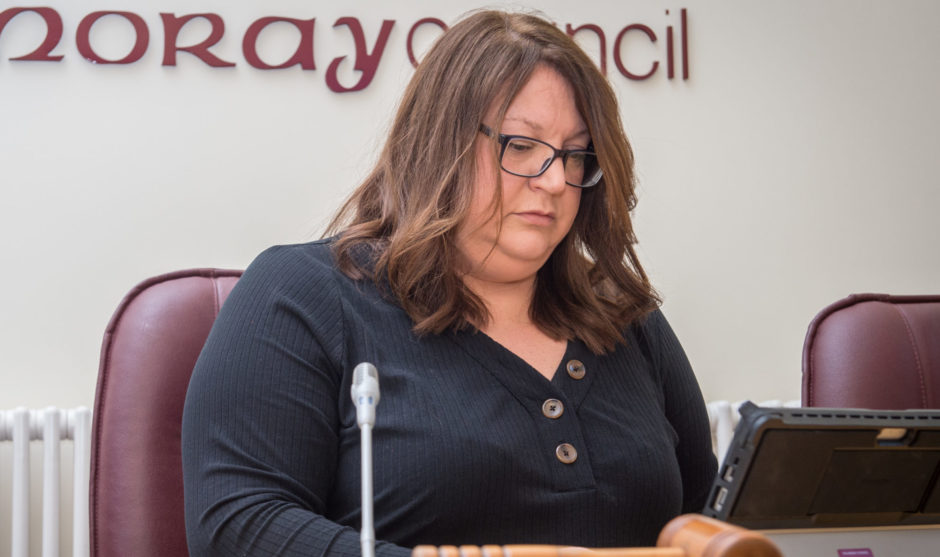 Depute council leader Shona Morrison, however, argued the Tories had themselves contributed to the uncertainty by quitting the administration in 2018.
Mr Eagle said: "The report is critical of many of the service areas and, worryingly, that there has been a significant reduction in performance over the years, with Moray now one of the worst performing councils in Scotland."
"But why? Moray Council has lots of high quality staff. Many of those I work with on a daily basis are passionate and caring about their role, with a real determination to improve.
"What seems to prevent them is a lack of consistent and clear leadership and a lack of money."
Scottish Government figures included in the Audit Scotland report show that Moray Council's funding reduced by 5% in 2018/19 per head of population, following drops of 4% and 3% in the preceding years.
Warnings have been issues about "significant future funding gaps" amid a reliance on one-year savings and concerns about leisure services.
Council leader Graham Leadbitter yesterday accepted the report made "challenging reading" but explained it also highlighted momentum that needed to be maintained.
Mrs Morrison, meanwhile, said: "The SNP has worked hard with other councillors to get the finances into a better place and make major progress on key strategies such as our learning estate, climate change and our improvement and modernisation programme, which we are absolutely committed to maintaining support for and delivering for the benefit of Moray.
"We will not abdicate our leadership responsibility like the Tories have and we will continue to work hard with those councillors that remain prepared to work through differences of opinion and find ways forward that can be supported."