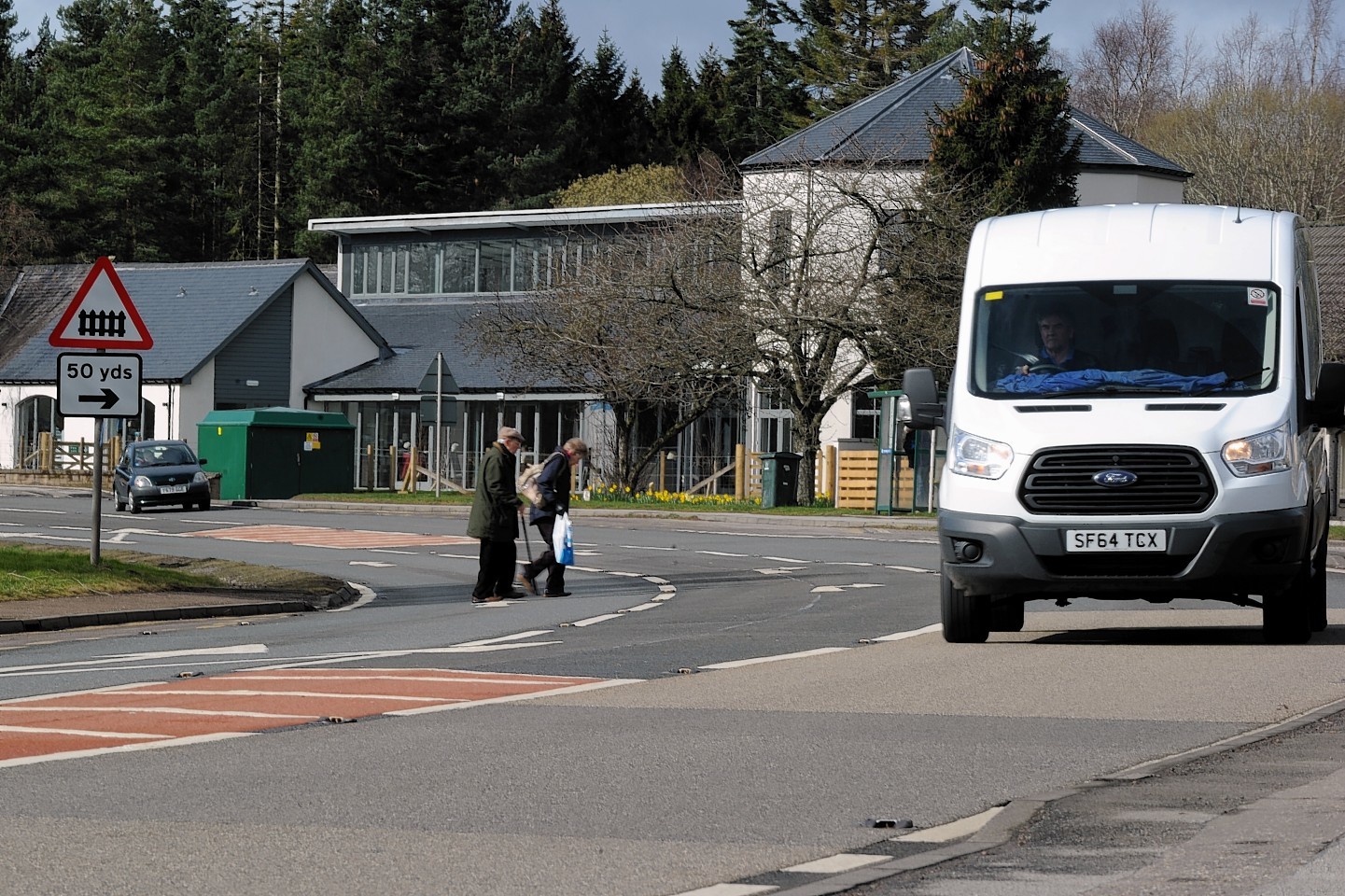 Campaigners last night took a major step towards their goal of reducing the speed limit on a major trunk road through a Moray village.
Concerned residents and members of Dyke landward community council raised fears over the safety of the A96 Inverness-Aberdeen road at Brodie with transport chiefs.
Two officers from Transport Scotland and a Bear Scotland representative attended the talks at Dyke Village Hall.
They said serious consideration would be given to examining means of making the busy stretch safer.
Campaigners believe the current speed limit of 50mph is too high, given the lack of streetlights and the number of businesses and houses neighbouring the road.
The community council's Carol Shaw said residents had sought restrictions for years, and she believed progress could now be on the horizon.
She said: "This is absolutely a step forward, the meeting went very well.
"The representatives listened to everything everyone had to say, and they realised the strength of feeling there is locally about the road.
"They were given a lot to take away with them.
"In the past, Dyke landward community council couldn't even get anybody from the road authorities to answer our letters.
"So having representatives here, and having them hear what the local community had to say, is an achievement in itself.
"The representatives will now check on various issues at their end before coming back to me."
The Transport Scotland and BEAR Scotland officials also made a site visit yesterday evening.
Residents took them from the west to the east end of Brodie illustrating the dangers posed by the A96.
Local police inspector Paul McCruden attended the meeting and handed over a report on the route and its hazards.
In 2012, a 92-year-old holidaymaker visiting from Norway was killed while trying to cross the road at dusk.
Forres Councillor Anne Skene said last week: "It is a very cluttered piece of trunk road, with several exits in a very short distance.
"I support the community council, who feel the speed limit could be taken down to 40mph or the 50mph signs could be moved further out."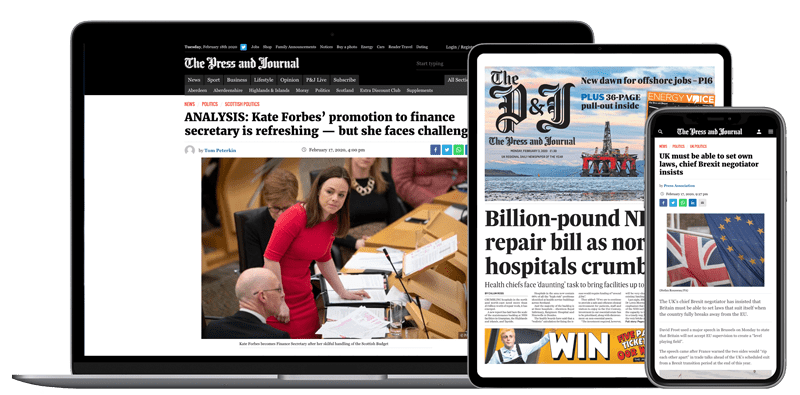 Help support quality local journalism … become a digital subscriber to The Press and Journal
For as little as £5.99 a month you can access all of our content, including Premium articles.
Subscribe