Moray music aficionados got into the festival spirit while celebrating some of the country's best traditional artists over the weekend.
The 41st annual Keith Traditional Music and Song Association Festival took place at several venues across the town from Friday evening until last night.
The streets were abuzz with excitement as visitors descended on the community to take in a string of competitions, concerts and ceilidhs.
One of Scotland's most talked-about country music acts, Rura, which boats members from across the UK, headlined the extravaganza with a concert at the Royal Hotel on Saturday evening.
Organisers claimed later the group's energetic take on the genre "went down an absolute storm" with revellers.
Festival committee chairwoman, Kathleen Anderson, said: "They were a wee bit of a departure for the festival, so we were slightly apprehensive.
"But the audience loved them, everybody there had a blast."
More than 40 different competitions were staged in the town on Saturday.
George Davidson, 19, from Tarves, won the senior fiddle competition, whilst 12-year-old Rhiann Matthew, from Tarland, scooped the junior fiddle class prize.
Teenage fiddler Rosie Winchester headed up a "strong local crew" of Keith performers who dazzled with their musical displays.
The Alan Crookston Scottish Dance Band made their festival debut on Friday evening, providing toe-tapping tunes for old-time dancing.
Tickets sold out for an eclectic concert in the town's bowling club on Saturday night, which brought together traditional singers, poetry groups and bands.
Last night, the festivities were capped off with a celebratory closing event.
North-east youngster Jamie Shaw attended the party on Saturday to perform a poem he penned in Doric earlier this year.
The 11-year-old, from Strathdon, won a competition organised by the Keith TMSA that sought to pay tribute to Alford-born poet Charles Murray – who is praised for bringing north-east dialect into the world of literature.
The Towie Primary School pupil's poem reflected the sadness the family felt when the farm where his dad Phil Shaw worked was sold, and he had to part with his livestock at a Stirling mart.
Mr Shaw attended the festival with Jamie, and said watching him recite the emotive work on stage was a "proud moment".
A full list of winners from the competitions will follow in tomorrow's Press and Journal.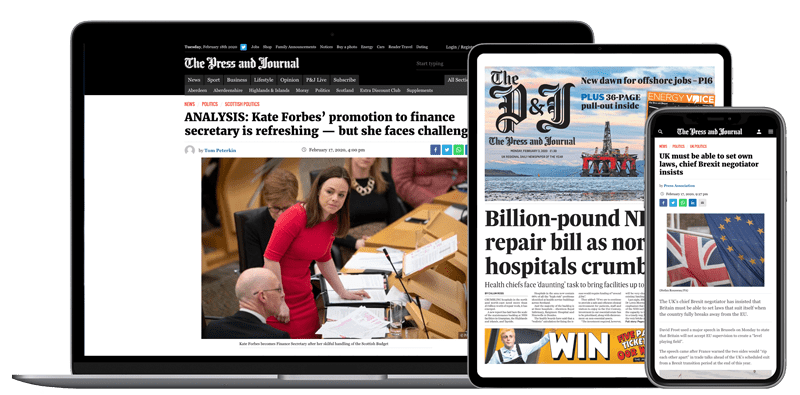 Help support quality local journalism … become a digital subscriber to The Press and Journal
For as little as £5.99 a month you can access all of our content, including Premium articles.
Subscribe