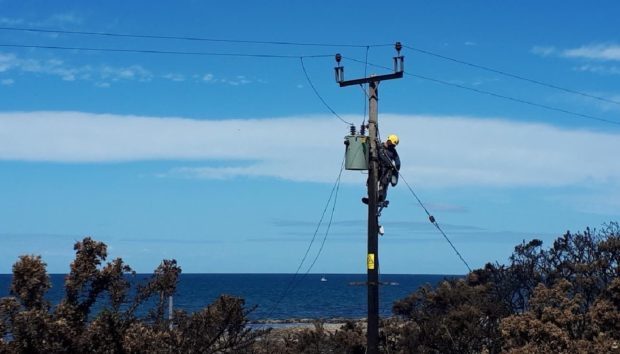 Repairs have been carried out to power lines across the north of Scotland to fix damage caused by gorse fires.
Emergency action was needed at overhead cables between Portgordon and Buckie and at Ben Bhraggie, near Golspie, following blazes.
Yesterday, power company Scottish and Southern Electricity Networks (SSEN) and the fire service issued a joint warning about the danger naked flames can have during the summer.
The wild fires required power supplies in Moray to be cut off in order to ensure the safety of the coastal communities.
Meanwhile, supplies were re-routed in the Highlands in order for residents to keep the lights on in their homes.
Richard Gough, head of safety, health and environment at SSEN, has encouraged people to be aware of the location of power lines when having barbecues and picnics.
He said: "As we've experienced over the past few weeks, wildfires can spread rapidly, particularly in some of our more remote and rural locations in the north of Scotland.
"Our infrastructure delivers a safe and secure supply but we may need to de-energise supplies to allow the emergency services to work safely in challenging conditions."
Engineers from SSEN visited the site near Portgordon last week in order to replace equipment that had been damaged by the fire.
The north of Scotland has seen a dramatic increase in the amount of fires this year due to the prolonged warm spell.
Ian Findlay, the fire service's local senior officer for Aberdeenshire and Moray, said: "We have seen in recent weeks just how large these fires can become – many rural and remote communities are hugely impacted by these incidents which can cause significant environmental and economic damage.
"Just one heat source like a campfire ember can cause it to ignite and if the wind changes direction even the smallest fire can spread uncontrollably and devastate entire hillsides."
Anyone who spots someone acting suspiciously, recklessly or irresponsibly should contact police by calling 101 or Crimestoppers on 0800 555 111. In an emergency situation, dial 999.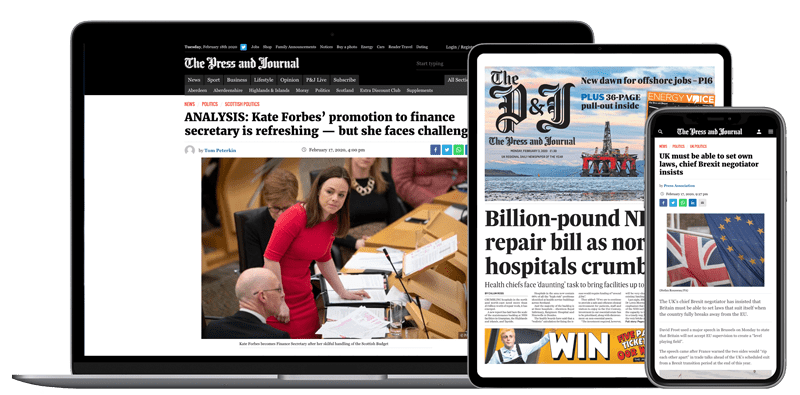 Help support quality local journalism … become a digital subscriber to The Press and Journal
For as little as £5.99 a month you can access all of our content, including Premium articles.
Subscribe