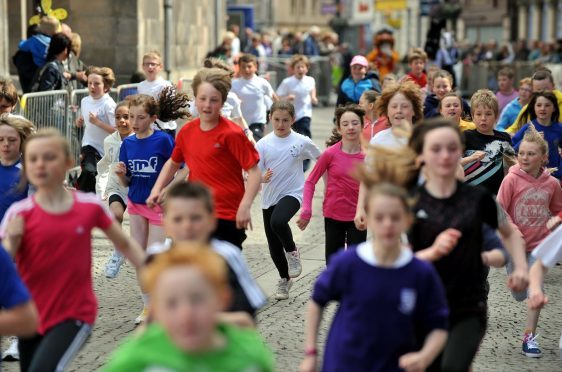 David Mackay
A Moray charity group has urged participants to come forward and help a fun run add to the £700,000 already collected since its inception.
The biennial Marafun event, which sees the town centre transformed into a running track, is returning to Elgin this summer.
Two years ago, 94 teams pounded the streets with organisers from the town's Rotary Club eager to see that figure hit three figures this time round.
Applications opened yesterday with eager runners already putting their names forward.
And rotarian, Michelle Anderson, said: "The main thing for us this year is to get as many entrants as possible.
"All the money is dished out to 100 organisations, so the more runners the more the charities benefit.
"Fancy dress isn't normally that common, but the more the better. It brightens up the day.
"A lot of the running clubs come in their own strips, but the folk in fancy dress bring a bit of fun, which is what it is all about."
Marafun raised £46,000 when it was last staged two years ago and has collected £691,000 since the inaugural event in 1991.
Participants complete a 5.2-mile circuit in the town centre to collectively finish a marathon as a team of five.
A junior race for Primary 6 and Primary 7 pupils is held for children to complete a single lap of the course.
A display of classic cars will also be organised as part of "show and shine" in the Moray Council annexe car park.
The race is scheduled for Sunday, June 4 at noon. Entry forms are available online at www.elgin.rotary1010.org.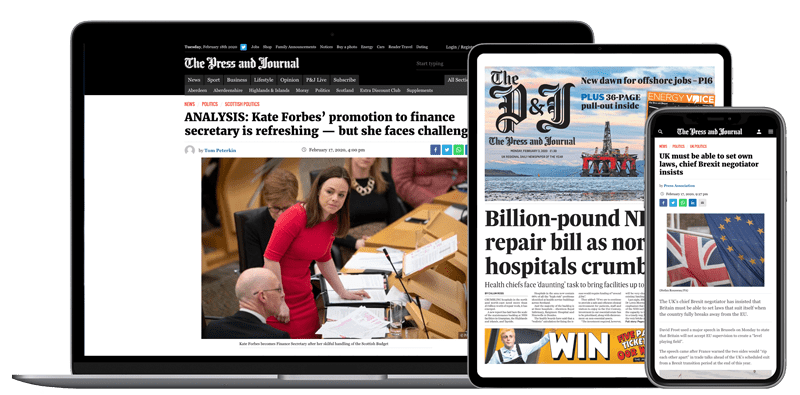 Help support quality local journalism … become a digital subscriber to The Press and Journal
For as little as £5.99 a month you can access all of our content, including Premium articles.
Subscribe