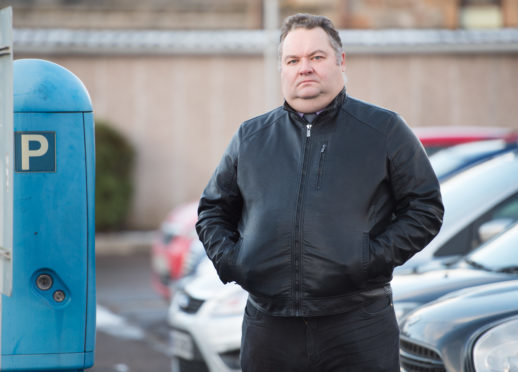 A shake-up of parking charges in Moray's biggest town has survived a late attempt to have the overhaul thrown out.
Yesterday councillors passed measures to increase the cost to leave cars at most sites in Elgin by a single vote.
The results from a public consultation about the new parking strategy were presented to the economic development and infrastructure committee for debate.
Elgin City South councillor Graham Leadbitter argued the measures should be halted after responses from council staff highlighted a "finite" amount of available spaces on streets.
The SNP group co-leader feared roads near the town's railway station, where charges will be implemented for the first time, could be swamped by commuters wanting to avoid the cost.
But transport manager Nicola Moss stressed that studies done by the council have predicted there will not be a "significant change" in the current parking pattern – while promising on-street parking concerns will be examined in the future.
Elgin City South councillor John Divers said: "I've been asking for on-street parking to be looked at for 15 years now. I have to wonder when it will be done. Will I still be here?
"These measures only address car park charges, nothing else. I have to question what the point of it is too because you can't dictate to people what to do.
"We already know that people won't pay £1 for a two-hour stay because everyone is still parking on the main streets and the multi-storeys are only 10 or 15% full on Saturdays."
The main changes to the charges, which will come into effect in May, will result in motorists having to pay for parking in Cooper Park for the first time.
The price for parking at Moray Street, Northfield Terrace and Ladyhill Road will double to £2 for a two-hour stay.
However, the cost for parking at the Batchen Lane multi-storey will drop to £1 per day from £4.
It is estimated that the new prices will generate an extra £79,000 every year to help cover the costs of maintaining sites across the region.
Meanwhile, upgraded ticket machines will also be installed to allow payments to be made by card.
Committee chairman John Cowe said: "There are thousands of car parking spaces available in Elgin, both on and off street. We, like many other local authorities in Scotland, review our charges to make sure we can afford to continue operating the dozens of car parks we are responsible for."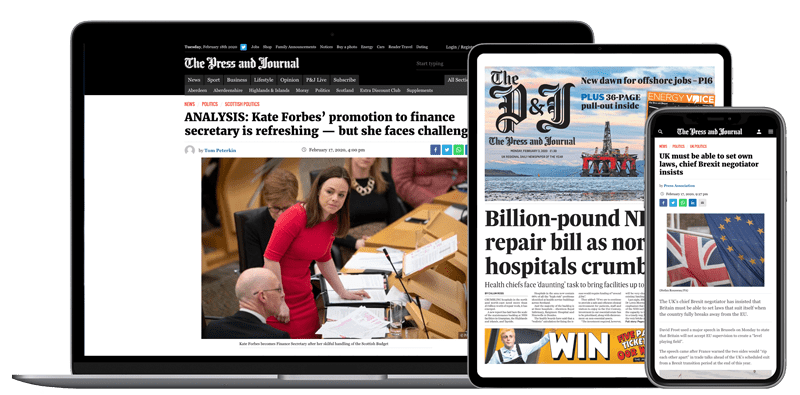 Help support quality local journalism … become a digital subscriber to The Press and Journal
For as little as £5.99 a month you can access all of our content, including Premium articles.
Subscribe