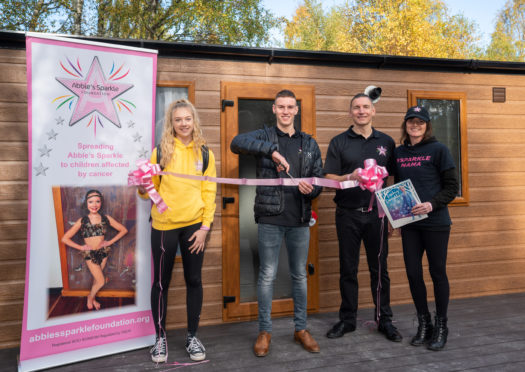 A Moray family who lost their teenaged daughter to cancer have christened a holiday lodge in her memory to help others facing the same fight.
Abbie Main, from Elgin, died on Christmas Day in 2017 following a five-year battle with the illness.
Yesterday, on what would have been her 17th birthday, her family and friends opened accommodation destined to support other families.
Before her death, Abbie set up her own charity Abbie's Sparkle Foundation with the intention that it would help other children with "hospitals and stuff".
The accommodation, which has been named the Sparkle Lodge, is based at Dalraddy Holiday Park near Aviemore with the hope that youngsters can embrace the range of outdoor opportunities in the area.
A host of glittery decorations have been included inside the building to ensure the legacy of the teen's favourite sparkles continues.
Campaigners initially planned for the site to open within three to five years of the charity being established.
However, an overwhelming surge of donations has led to the doors opening sooner than anticipated.
Abbie's Sparkle Foundation has now supported more than 200 families with charitable donations to support them during their own cancer battle.
Cameron Main, who is Abbie's older brother and chairman of the charity she established, explained the lodge was only possible due to his sister's "inspirational story".
He said: "The lodge is an idea we came up with because we thought it would be something we could invest in and would make a real difference.
"Aviemore was one of Abbie's favourite places with canoeing on the loch and everything going on at Landmark.
"We want it to be somewhere for families to come for a weekend to relax and just get away from all the stress and everything else they have to deal with.
"There are lots of sparkles inside on pillows, kettles and lots of other things. Rose, gold and pink are the charity's colours so we wanted that to come though inside."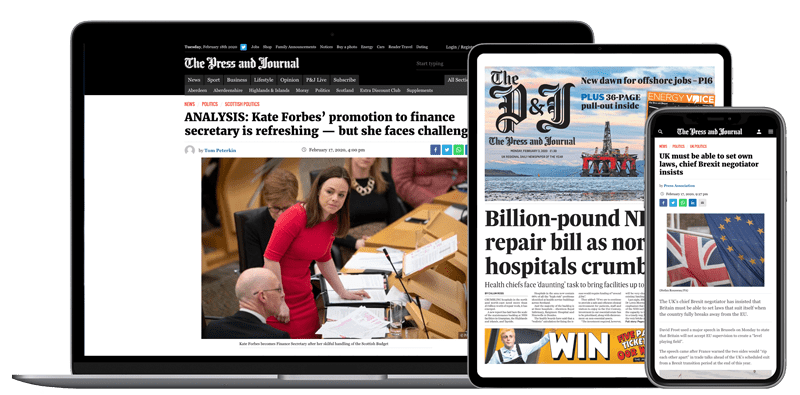 Help support quality local journalism … become a digital subscriber to The Press and Journal
For as little as £5.99 a month you can access all of our content, including Premium articles.
Subscribe