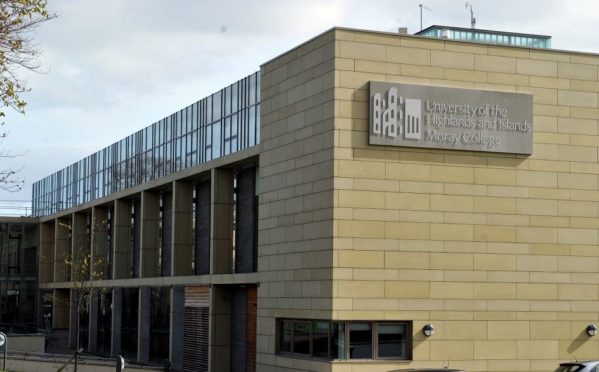 Moray College UHI has teamed up with a family-owned spirits company to train business leaders across various departments.
Elgin-based Gordon and MacPhail approached the institution to design a course for its managers responsible for different areas of the business.
Today, the inaugural cohort will sit down for their first lesson for the qualification, which has been titled Responsible Leadership and Development for Contemporary Business.
Classes will be aimed at preparing management for a sustainable future amid growing focus on social and environmental responsibilities.
Programme leader Allane Hay said: "UHI continues to focus on teaching responsible leadership. The development of this course will further extend the university's portfolio in this area."
The course will be delivered using classroom sessions once a month as well as learning within the workplace.
Despite being developed with Gordon and MacPhail, the university hopes that the lessons will prove beneficial to any business.
Ewen Mackintosh, managing director of Gordon and MacPhail, said: "To deliver business success it is important that we continue our long-standing approach of investing in the development of our colleagues.
"This course will equip our managers with the skills to lead the delivery of our ambitious plans for growth in an ever-evolving marketplace."
This year's cohort is already full with further courses due to become available next year.