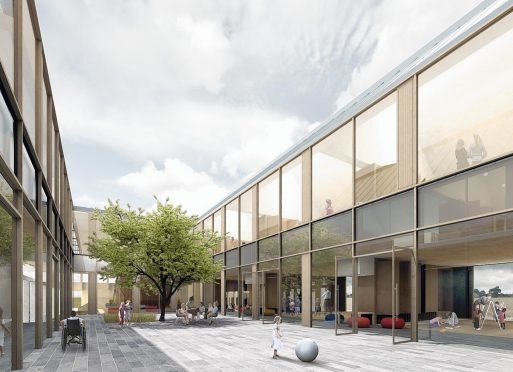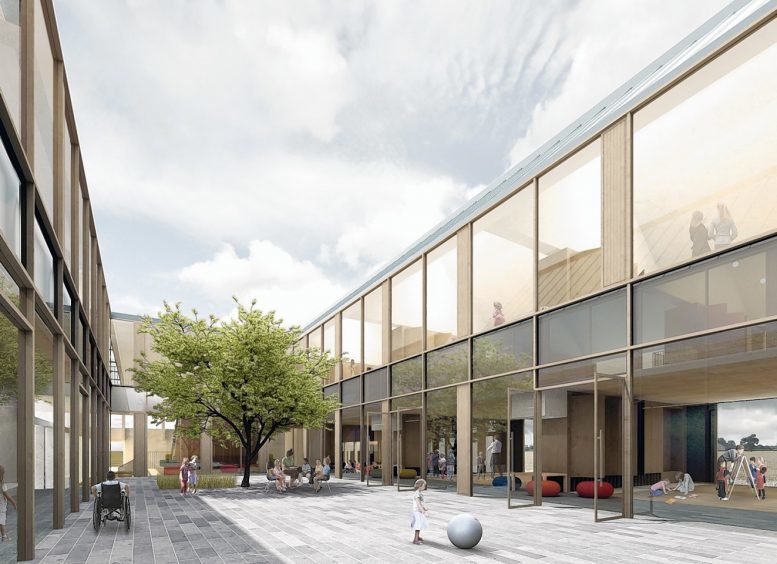 Moray Council has opened talks with developers to claw back extra costs caused by school construction delays.
Linkwood Primary was initially due to move to a permanent new home in the south of Elgin in summer 2018.
However, complications surrounding the ownership of the land, which is being developed as part of a larger Springfield Properties housing development, has held up the project.
Initial budgets expected the school to be built for £11.5 million, before that estimate was pushed up to £12.8 million.
Yesterday it was revealed that the delays had led to further extra costs totalling £68,000 due to the lack of an electric mains supply.
That had been due to be installed by Springfield last month.
Richard Anderson, Moray Council's head of property, said: "We have started discussions with Springfield and they have been reasonably positive so far.
"We have requested £45,000 from them to cover providing a generator and fuel but we don't believe we have a case for the other costs."
Meanwhile, Mr Anderson confirmed furniture at Linkwood's current temporary home at East End Primary School was likely to be left there.
Fresh materials are to be bought for the new-build.
Linkwood Primary School remains on track to be ready to open for the next academic year.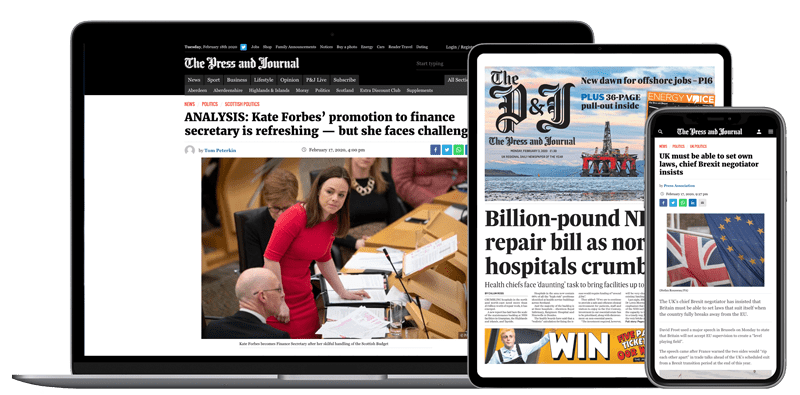 Help support quality local journalism … become a digital subscriber to The Press and Journal
For as little as £5.99 a month you can access all of our content, including Premium articles.
Subscribe