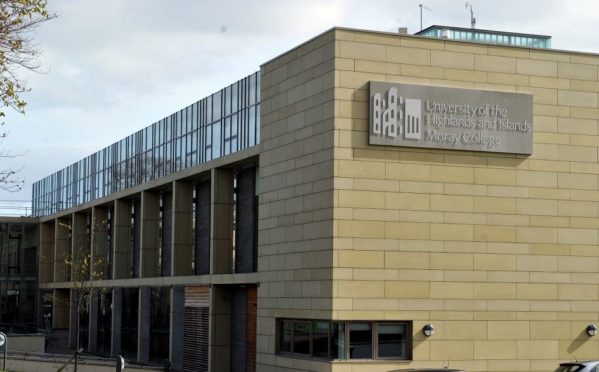 A health tutor is aiming to create a workforce to ease the burden on NHS staff.
The integrative healthcare degree at Moray College UHI was the first of its kind when it launched three years ago with enrollments steadily increasing.
The online course aims to arm graduates with skills in complementary therapies including massage, reflexology and aromatherapy to reduce the strain on under-pressure services.
Programmer leader Rosemary McCormack hopes the skills will provide valuable support in the coming years amid estimates from the World Health Organisation that there will be a 12.9million global shortage of health workers by 2035.
She said: "If Covid has done anything, it has escalated what the NHS actually does. Before the pandemic people probably only thought about healthcare if they needed help, but it has been thrown into the limelight.
"Some people are highly dependent on NHS care over time and that can be reduced with the added support of integrative healthcare.
"It is about a little bit of the in between – you are the complete and utter wrap around support both academically and professionally, working with other healthcare professionals to provide the best care for every single client you meet, hopefully taking away some of the pressure on NHS staff.
"It is a robust degree embodied with science and research provisions, designed to give students the confidence and credibility to stand out from the crowd in this competitive field."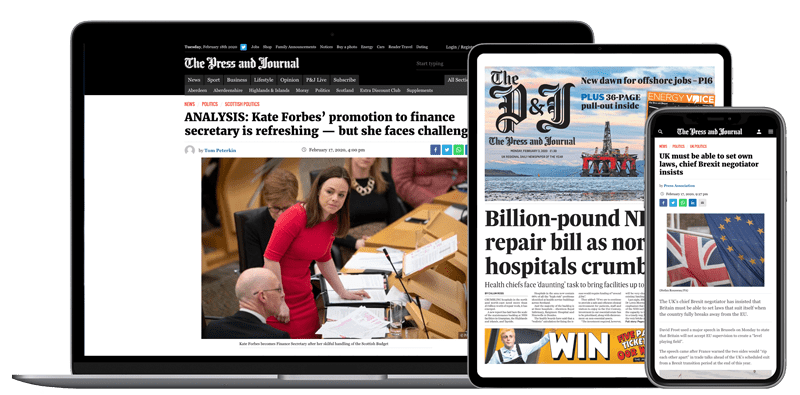 Help support quality local journalism … become a digital subscriber to The Press and Journal
For as little as £5.99 a month you can access all of our content, including Premium articles.
Subscribe