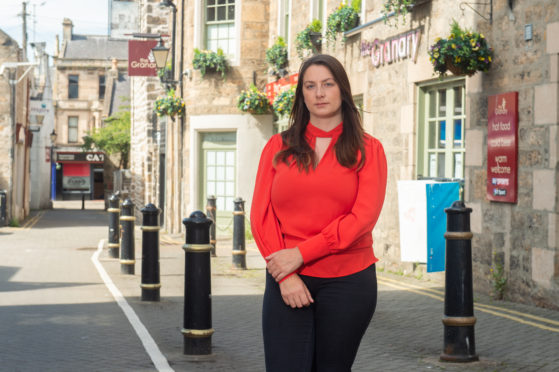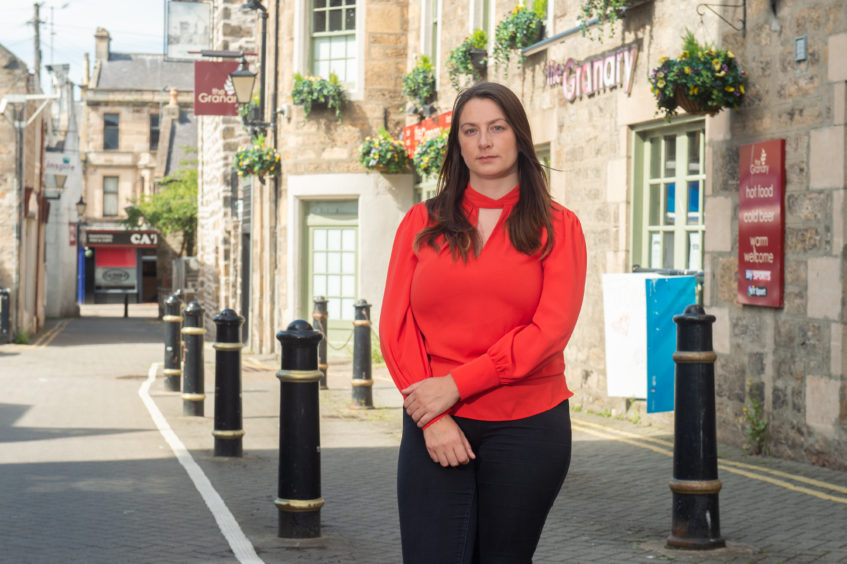 Business leaders in Moray fear a compromise to extend some free parking does not go far enough to help the high street recover in time for Christmas.
Yesterday councillors unanimously agreed pay and display charges would be reintroduced in Elgin town centre from October 26 – the first week following the school holidays.
However, the Free After Three scheme, which is usually run during December to boost festive trade will also be brought forward to the same date to provide a continued incentive for shoppers to return.
Council bosses pressed for free parking to be halted amid financial warnings the lack of charges had already cost £400,000 in lost income at a time the authority is facing a growing £7.4million bill for its coronavirus response.
Meanwhile, concerns have been expressed by some shoppers spaces are now at a premium in the town centre due to workers occupying them through the day.
Moray Chamber of Commerce and Elgin's Business Improvement District had argued for all free parking to remain until Christmas to "build confidence" among traders and customers.
Yesterday Sarah Medcraf, chief executive of Moray Chamber of Commerce, said: "I'm pleased there has been a little bit of flexibility on this but many businesses will say this doesn't go far enough.
"Consumer confidence is low so retailers are adapting constantly and being flexible with their services.
"Shopping local is more important now than ever before this Christmas."
Business leaders oppose reintroduction of car parking charges
A survey conducted by council staff in August established car parks were running at a combined 49% occupancy – but found that several popular locations were at about 80%.
Conservative group leader Tim Eagle proposed an alternative of a two-hour free period for motorists before fees kicked in.
However, transportation manager Nicola Moss warned it would take about eight weeks to adjust the machines for the scheme.
Mr Eagle said: "A clear option for me was that we re-introduced parking charges but retain a free period for two hours.
"This would allow shoppers a longer period of time to come in, do their shopping, have a coffee, but would also discourage long-stay parking.
"It's such a shame that we are limited on how agile we can be in our support for high streets by the length of time it takes us to programme ticket machines."
Council leader Graham Leadbitter proposed bringing forward the Free After Three scheme, which provides free parking in the St Giles multi-storey after 3pm, as an added alternative.
He said: "It provides some support to businesses and discourages all-day parking having a detrimental effect on footfall, given the number of people who have told me they are currently having difficulty parking.
"Studies have found that the public generally prioritises the availability of parking over it being free. Our charges are also pretty reasonable when you compare them to Inverness and Aberdeen."
Councillors also unanimously backed the implementation of a system that would allow drivers to also pay for parking using mobile phones as an alternative to cash.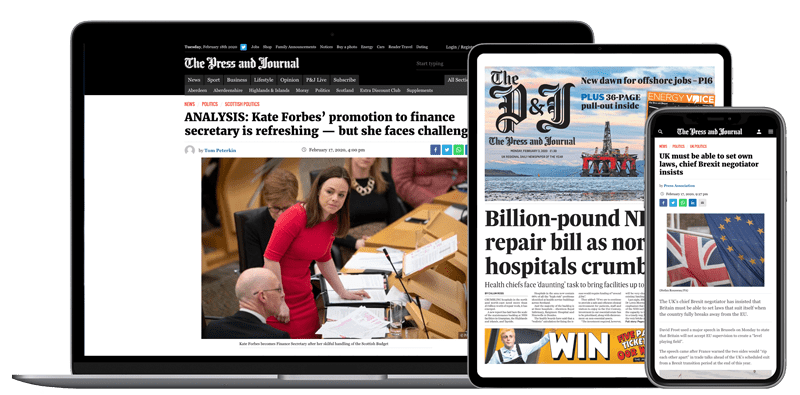 Help support quality local journalism … become a digital subscriber to The Press and Journal
For as little as £5.99 a month you can access all of our content, including Premium articles.
Subscribe