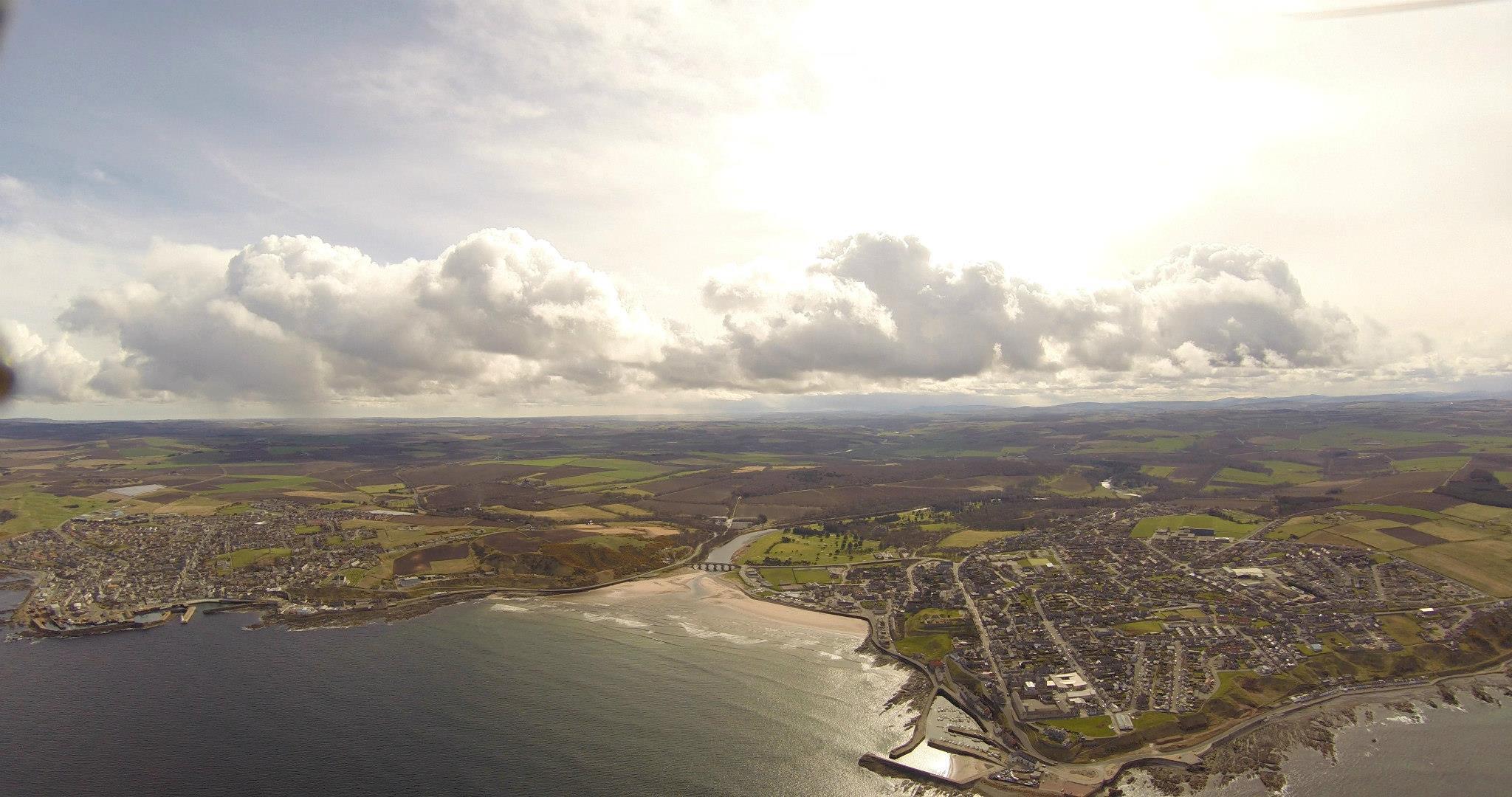 Proposals to replace an historic north-east bridge with a new £5million crossing took a step forward yesterday.
Aberdeenshire Council is considering the future of Banff Bridge in a bid to safeguard the economic future of the town and neighbouring Macduff.
The 400ft crossing, built in 1779, is used by vehicles more than 12,000 every day and is a vital route between the two settlements.
Yesterday local councillors met in Fraserburgh to discuss eight options for the future of the crossing including building a new £5million road bridge, different footbridge options or a £27million town bypass.
Transport officials estimate that the 30-mile diversion which would be needed in the event of a "prolonged" closure of up to a year could cost the local economy up to £33million.
Banff and Buchan area committee chairman John Cox said: "These figures are staggering, compared to the cost of a new road bridge. This is vitally important.
"It's not just about Banff and Macduff – I'm not being parochial – it has economic impacts along to Fraserburgh and to the west."
Mr Cox said the crossing, which is the only point at which the busy A98 Fraserburgh to Fochabers route crosses the Deveron River, could be funded as part of the multimillion-pound city region deal.
Fellow Banff member Michael Roy – who has campaigned for a replacement crossing for more than a decade – said: "I welcome this despite how long it has taken to come forward.
"It really demonstrates the importance of the bridge not use to Banff and Macduff but to the wider area."
Macduff councillor Mark Findlater said: "I would wholeheartedly agree with a new road bridge – nothing less will do. The beautiful Banff Bridge can then be used for pedestrians."
And Ross Cassie added: "My preferred option is a new road bridge, there will be connectivity between the towns."
A new bridge would be built upstream of the existing crossing which could then be used for pedestrian and cycle use.
Members of the committee were asked to make a recommendation to the region's infrastructure committee which will consider the future of the crossing later this year.
Councillors said they favoured a new road bridge, and that a new pedestrian crossing should also be appraised.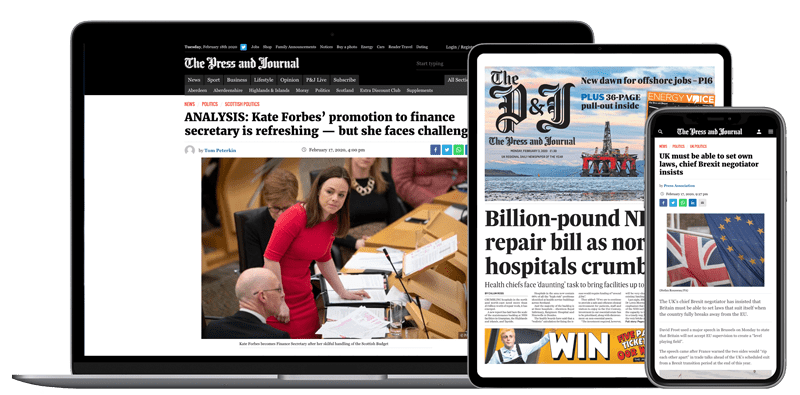 Help support quality local journalism … become a digital subscriber to The Press and Journal
For as little as £5.99 a month you can access all of our content, including Premium articles.
Subscribe