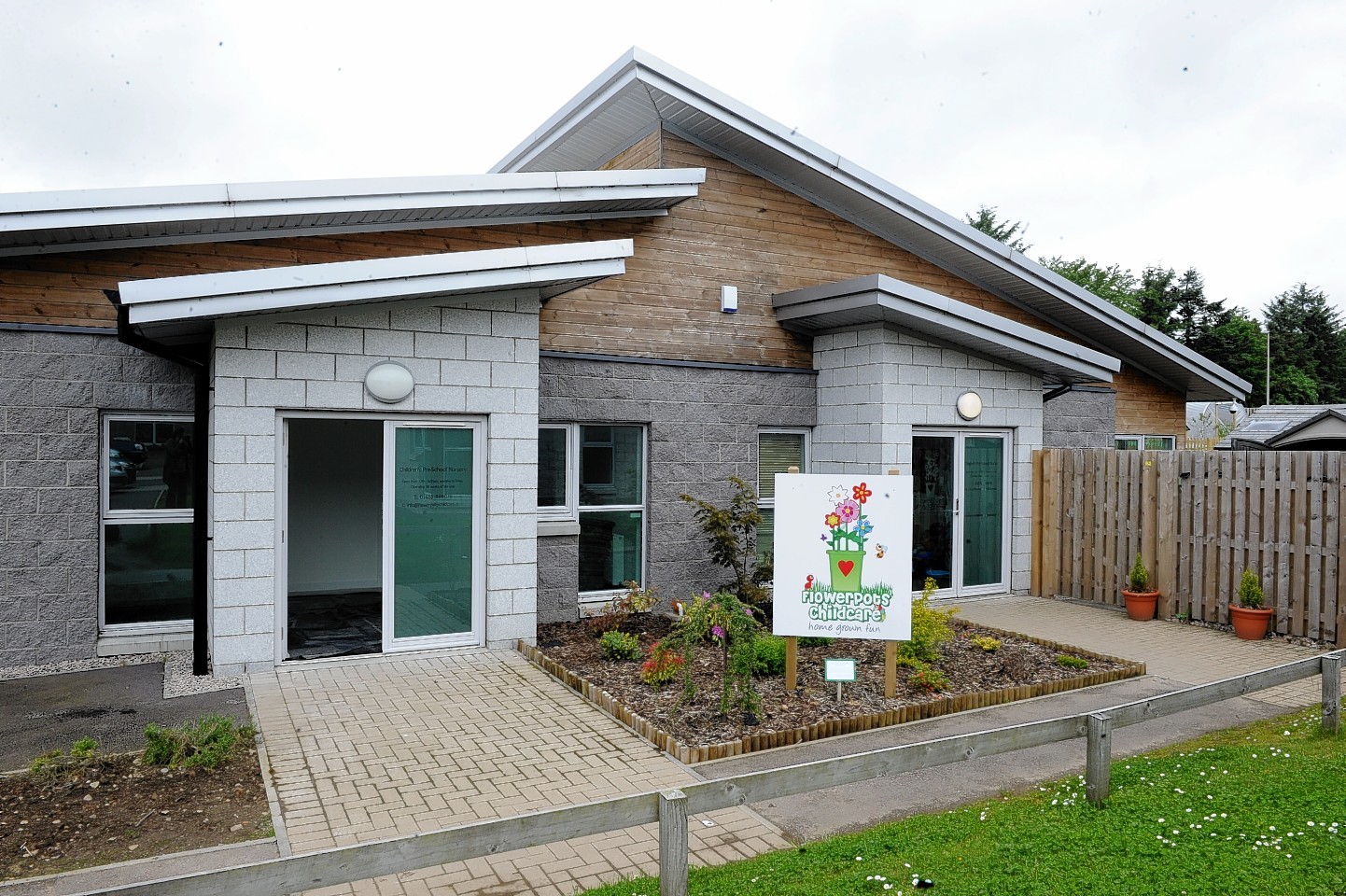 Aberdeenshire Council has partnered together a sports centre and a nursery to drive forward a new project aimed at promoting fitness in a north-east town.
The new scheme will tackle the problem of parents struggling to find the time to exercise because they are too busy looking after their children.
Next month, an eight-week trial will start at Turriff Sports Centre where parents can attend fitness classes while their children are looked after by Flowerpots Nursery childcare staff.
The classes and childcare will be offered at a discounted cost by Live Life Aberdeenshire to ensure parents feel more able to exercise.
Anne Stirling, Aberdeenshire Council's communities committee chairwoman, said: "I am delighted to see that staff at Turriff Sports Centre is finding ways of encouraging members of the community to exercise who might struggle to attend fitness classes otherwise.
"I hope that those families who take part notice the positive health benefits of regular physical activity and make great lifestyle choices as a result."
Alison King, Flowerpots Childcare's managing director, said: "Parents, carers and guardians can be assured that these quality play sessions will be delivered by our experienced early learning and childcare team – who can't wait to get started."
Sessions begin on Tuesday, August 20, for an eight-week trial every Tuesday and Friday morning from 9am to 10am and 10am to 11am.
Parents pay £6.20 for the class unless they are Live Life Aberdeenshire members, who get free entry. Childcare costs £2.85 for children up to three years old and £3.90 for children up to five.
For more information people can contact Stuart Grant by emailing stuart.grant@aberdeenshire.gov.uk or calling 07557 497 959