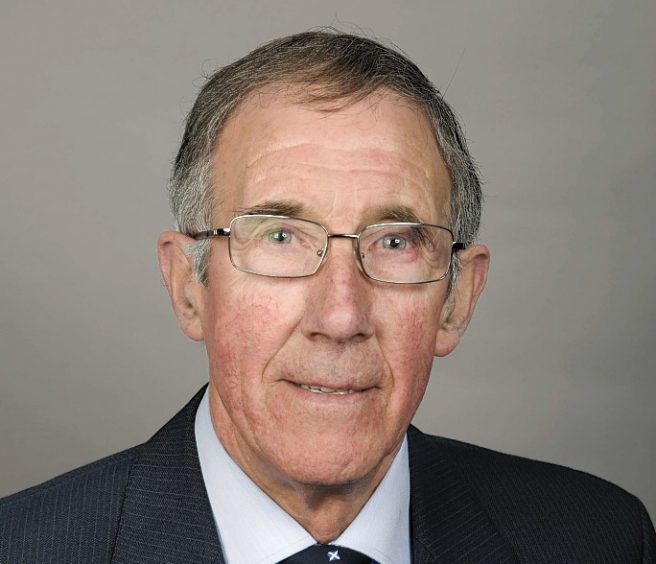 Contentious plans for a house near Turriff have been thrown out – following a £40,000 judicial review.
Local councillor Sandy Duncan first lodged plans for a 150ft turbine at Beechwood Farm, near Forglen, three years ago.
The scheme was approved, but permission was later revoked after it emerged Mr Duncan had lobbied his colleagues to back the proposals.
He was accused of "cronyism" and was eventually suspended for six months for breaching the councillors' code of conduct.
Mr Duncan then applied to build a house near Burnend Cottage, but later withdrew the proposals.
His son Colin then submitted similar plans last year, which was approved against planning officers' recommendations.
However, the Deveron Valley Protection Group challenged the decision at a judicial review, which is estimated to have cost £40,000.
The group successfully argued that the decision to depart from planning policy was not "proper, adequate or intelligible" and the court quashed the consent.
Aberdeenshire Council's was asked infrastructure services committee to consider the application afresh.
Mr Duncan jun told the committee that the house would help the farm diversify and secure its future.
He said: "Farming is going through a crisis at the moment and with Brexit looming creating more uncertainty we're constantly being told to diversify to survive.
"A replacement house that could be rented out would help sustain the small family farm going forward."
However, the committee unanimously rejected the plans – much to the delight of the Deveron Valley Protection Group.
Chairwoman Jacky Player said the group had felt it was important to protect the area, which is a designated special landscape.
She said: "Although the review was successful, it has been extremely wasteful in terms of time and money for Aberdeenshire council and indeed the taxpayer.
"It should not be necessary to go to these lengths to protect our countryside.
"Councillors and landowners cannot blatantly ignore planning policy and felling regulations whenever they choose."
Jim Bayne, secretary of Alvah and Forglen Community Council, was also pleased by the decision.
He said: "The joint minute agreed by the court makes clear that the decision of the area committee was a travesty of Aberdeenshire planning policy."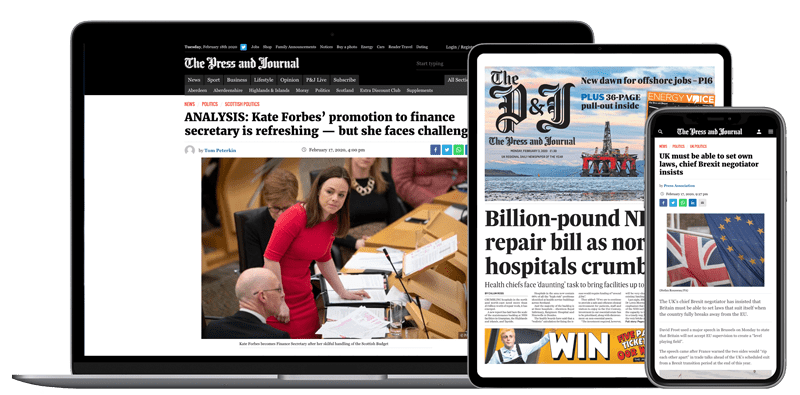 Help support quality local journalism … become a digital subscriber to The Press and Journal
For as little as £5.99 a month you can access all of our content, including Premium articles.
Subscribe