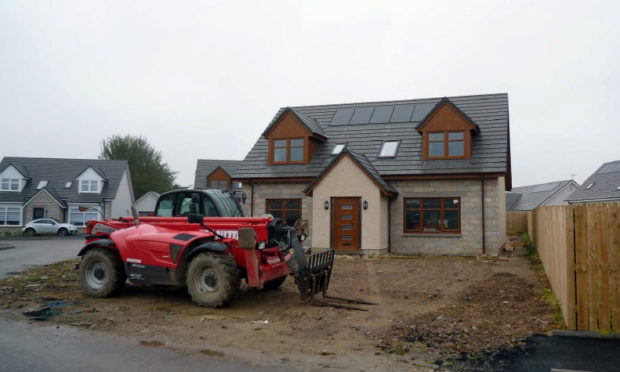 A building firm has been ordered to demolish a newly-built £250,000 home.
Aberdeenshire Council's planners moved in after discovering the detached four-bedroom house had been built without permission on an estate near Banff.
The property was built by Ladysbridge Village Ltd, which is behind a development of homes, apartments and bungalows on the grounds of the former Ladysbridge Hospital.
Following an investigation, council planning chiefs have ruled it must be demolished.
Homes and flats could be final pieces in the 'jigsaw which is the Ury Estate'
They found it had been built without permission and was "overbearing and overshadowing" to neighbouring properties.
Officers have said the site must be returned to open land and the house completely removed, including the foundations.
Ladysbridge Village Ltd attempted to secure retrospective planning application but failed, and has now appealed to the Scottish Government.
In their appeal, the firm state: "Ladysbridge Village are appealing the planning decision to Scottish ministers as we do not accept the planners' reason for refusal.
"The house in our opinion does not have an adverse effect on the surrounding houses.
"The light quality to the four semi-detached houses is good."
They add the owners of the neighbouring properties are "delighted" with their houses and gardens.
However, Aberdeenshire Council's ruling states: "Following receipt of a complaint an investigation was opened by the planning enforcement team.
"This additional dwelling house equated to unit 16 of a development which had planning permission in principle for only 15 units.
Caravan owner 'very pleased' after hopes to expand park come to fruition
"The lay-out and siting of the dwelling house is contrary to Policy P1 Layout, Siting and Design of ALDP as the development has an unacceptable adverse impact upon the amenity of existing residential properties by means of both overbearing and overshadowing effects."
A government reporter will issue a decision in due course. No work will be undertaken until the ruling is made.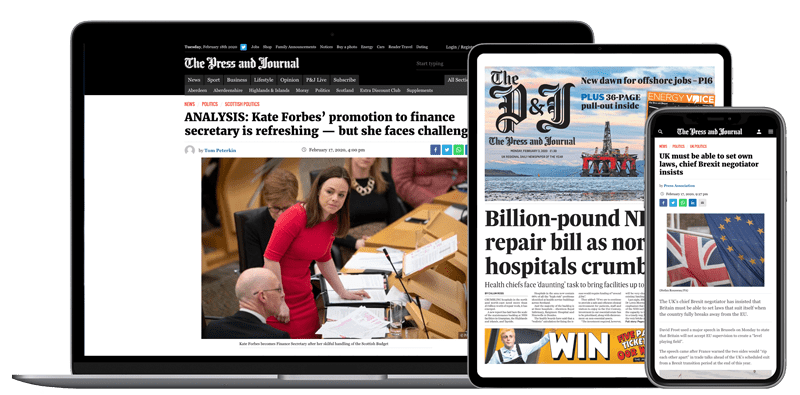 Help support quality local journalism … become a digital subscriber to The Press and Journal
For as little as £5.99 a month you can access all of our content, including Premium articles.
Subscribe