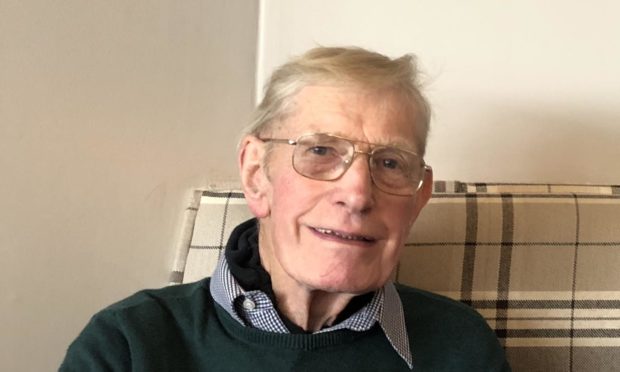 Peterhead's business circle and community as a whole has lost a dedicated servant.
Joseph Reid, committed 70 years of his life to James Reid and Son (Haulage Contractors) until last year when he finally retired, aged 91.
Mr Reid died at his home with his family in Peterhead, aged 92, on Monday after a downturn in health.
A well-known and respected businessman, he left school aged 15 and briefly worked  in the family firm before taking up an engineering apprenticeship with Richard Irvine at Seagate.
Two years of national service followed with the Gordon Highlanders, from April 1946. In 1958, at his father's request, Mr Reid took over the family haulage business, established by his great-uncle in 1845 and later owned by his father, in Broad Place.
In its heyday the company employed around 40 drivers, mechanics and office staff at Reid's Yard,  and also owned Mains of Blackhouse and Upper Grange farms, the latter managed by Mr Reid's younger brother George.
A dedicated businessman, Mr Reid gave hours of his life to the firm, in time developing it into a storage and car parking facility.
In turn the firm helped him meet his wife of more than 60 years, Gladys, who worked in the office for a time. They married in 1958 and had three children, Marian in 1959, Bob three years later, and Bill in 1964.
The couple enjoyed travelling with Malta and Jerusalem, where Mr Reid was posted during national service, among their visited destinations.
Mr Reid, a fan of animals who in return were drawn to him, was also an elder at Peterhead Old Parish Church for more than 30 years.
His daughter Marian described him as a "very practical person" who was passionate about fixing things.
She said: "He had a huge knowledge of vintage vehicles and restored several. These included a vintage MG 1100 and his beloved Austin K9 army lorry whose restoration was a labour of love over many years.
"The K9 was his pride and joy and something he spoke about right up to the end of his life."
He managed James Reid and Sons until last year. Broad Place was sold in January.
Mr Reid is survived by his wife, three children and granddaughter Bella, who lives in New York with parents Bob and Linda.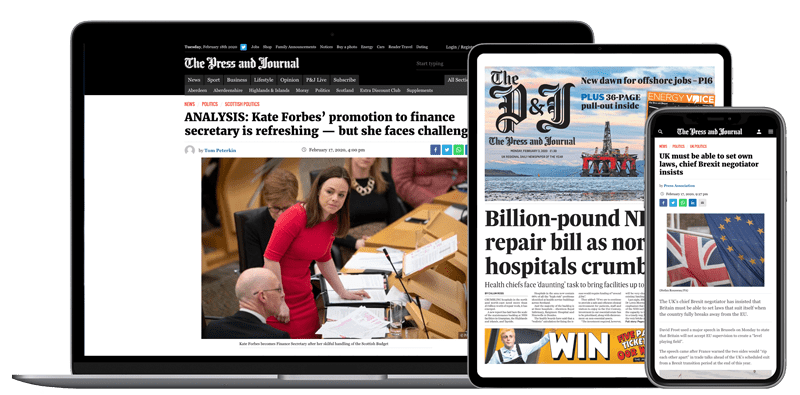 Help support quality local journalism … become a digital subscriber to The Press and Journal
For as little as £5.99 a month you can access all of our content, including Premium articles.
Subscribe