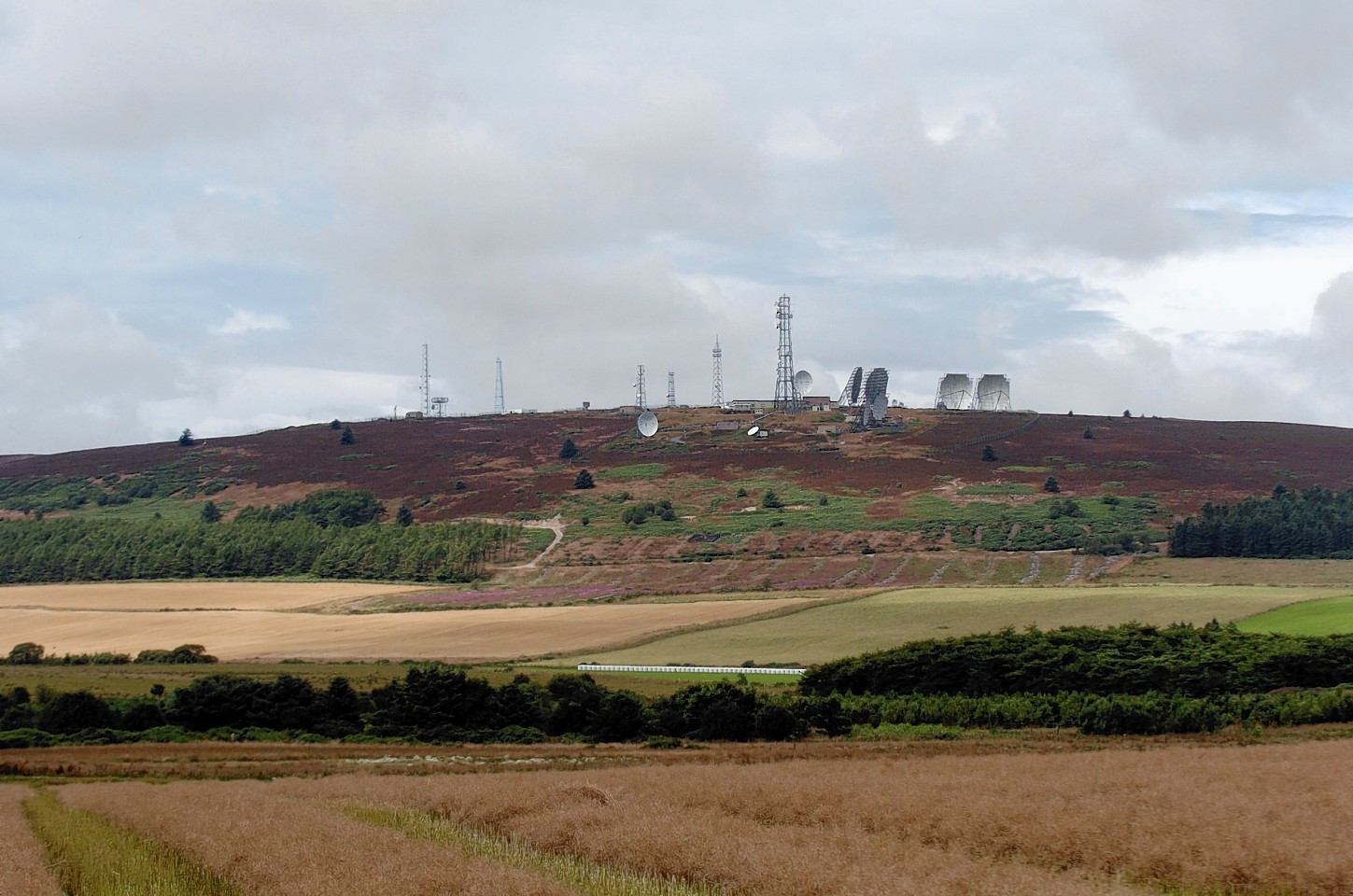 A row has erupted over one of the north-east's most recognisable landmarks after Aberdeenshire Council decided it did not merit special classification.
Mormond Hill, near Strichen, can be seen throughout Buchan as the region's tallest point.
However, local authority planners believe its cultural significance is insufficient to introduce new guidelines designed to limit what and where developers can build in Aberdeenshire.
Yesterday, councillors on Buchan's area committee reacted angrily after discovering that the massive hill could be left out when the "special landscape areas" plan is finalised later this year.
Lenny Pirie described the hill, which was used during the Cold War as a radar base by Nato, as a "tourist attraction".
And he added: "I believe we must protect our history, heritage and culture.
Anne Allan added that some of her own ancestors had lived on the hill's peak.
She said: "It has been at the centre of civilisation in this area for a millennia – some of my own ancestors lived on it a long time ago.
"There's so much there, and the whole of Buchan looks towards it. It is the one place you can see from anywhere. It definitely is a landmark."
Ten special landscapes have been identified across Aberdeenshire by the council.
In Buchan, the north-east Aberdeenshire coast has been earmarked from Fraserburgh to Peterhead, and Buchan Ness to Blackdog for its beaches and panoramic views out to sea.
Last night, Buchan area committee chairman Stuart Pratt described the hill, on which the outlines of a giant white horse and stag have been drawn, as "iconic" and called for it to be included within the special landscape area.
He said: "There's a lot of history to it, and there are songs associated with it too. It's a regional asset to the area."
Mormond Hill's significant to the region is expected to be discussed again next month, when Fraserburgh councillors on the Banff and Buchan area committee are shown the plans.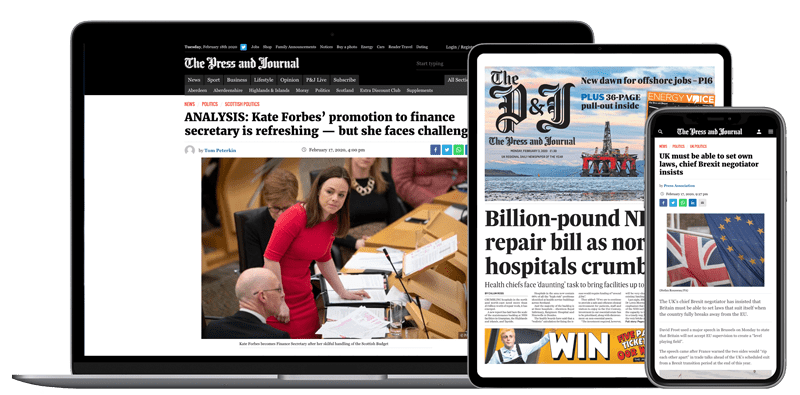 Help support quality local journalism … become a digital subscriber to The Press and Journal
For as little as £5.99 a month you can access all of our content, including Premium articles.
Subscribe