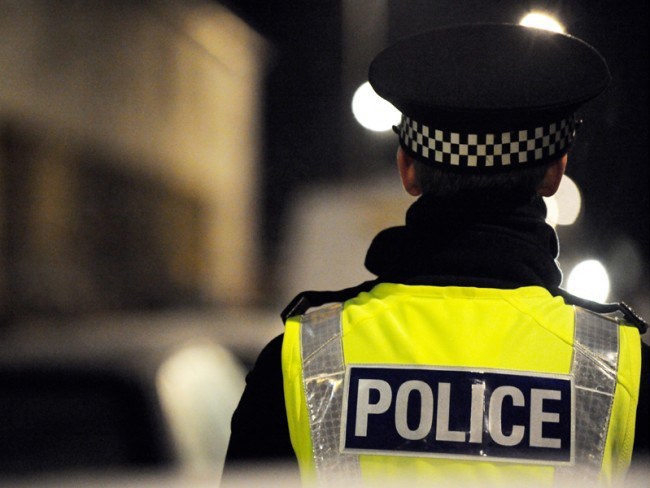 The vice chair of a Scottish Conservatives women's council has been reported to police after comparing young SNP campaigners to the Hitler Youth.
Nancy Duncan of Mintlaw is the newly-elected vice chair of the Conservative Women's Scottish Council, in addition to being an office bearer for the Banff and Buchan Conservative & Unionist Branch.
Ms Duncan attended Prime Minister Theresa May's recent campaign event at Crathes and was also the election agent for Conservative Aberdeenshire Cllr Mike Roy last month.
But the activist lost her cool online discussing SNP Banff and Buchan candidate Eilidh Whiteford's young supporters.
Writing as a member on the Banff And Buchan, Gordon District, Moray No SNP Facebook group, Ms Duncan said: "It would be good to know exactly where in Peterhead the Hitler Youth are holding their rally."
The thread contains images of swastikas and Hitler, with members discussing the SNP as a "cult", and "a 21st-century version of the Hitler Youth".
Another respondent in the discussion said: "Just wait for the reports of an increase in burglaries and vandalism when that lot are up."
The news comes just days after the Press and Journal revealed Banff and Buchan skipper John William Buchan, who was campaigning with Scottish Conservative leader Ruth Davidson last week, had been reported to police for threatening language.
The complainant, who did not want to be named, said: "I was disgusted to be compared to Nazis when I have taken part in democratic activism.
"Why would young people become engaged in politics when they are faced with these unfair comparisons?"
An SNP spokeswoman said: "The mask has well and truly slipped off Banff and Buchan Conservatives.
"Ruth Davidson has failed to distance herself from the comments of prominent supporters in the last few days, but these posts reveal the offensive views of leading Tory party members.
"Ruth Davidson needs to take urgent action against the extremists in her own party."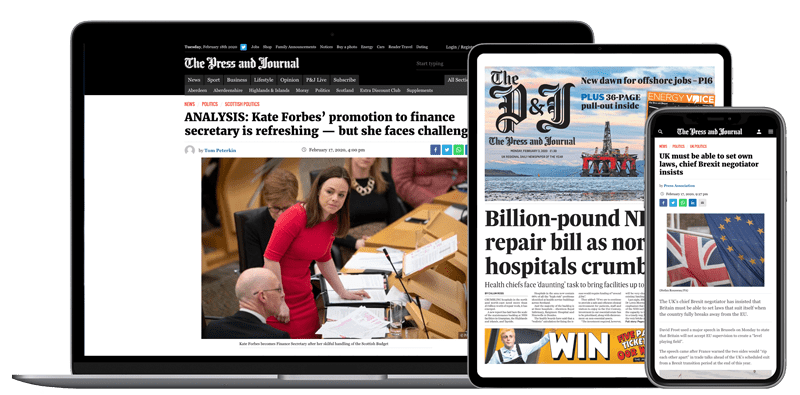 Help support quality local journalism … become a digital subscriber to The Press and Journal
For as little as £5.99 a month you can access all of our content, including Premium articles.
Subscribe