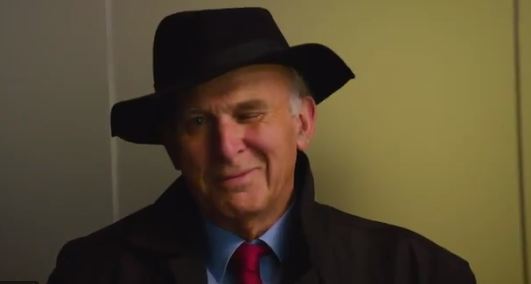 Vince Cable has released a four second teaser video ahead of his new party political broadcast.
In the tweet, the Lib Dem leader is seen putting on his trademark hat before winking at the camera.
Coming soon…. our new Party Political Broadcast! pic.twitter.com/nBGws73B3s

— Lib Dem Press Office (@LibDemPress) 18 September 2017
Mr Cable became well-known for his hat during his five years as business secretary for the Tory-Lib Dem coalition government.
The hat now has its own Twitter account 'Vince Cable's Hat' with a biography stating it is "scared of Paddy Ashdown".
The party political broadcast will be shown on the main television channels on Wednesday night.
A Lib Dem spokesman said: "The hat may feature somewhat heavily."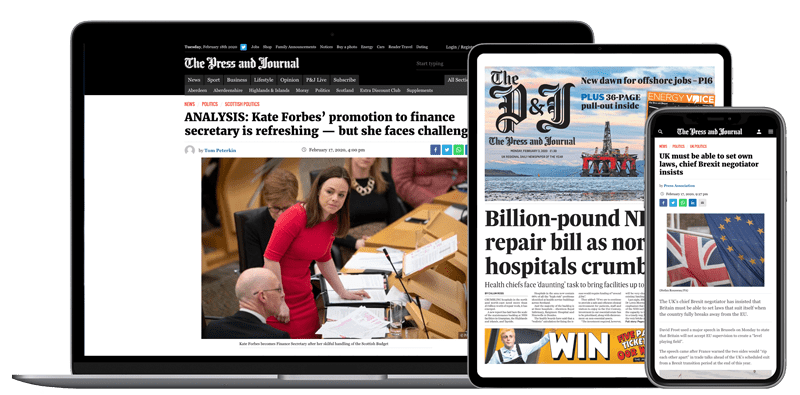 Help support quality local journalism … become a digital subscriber to The Press and Journal
For as little as £5.99 a month you can access all of our content, including Premium articles.
Subscribe