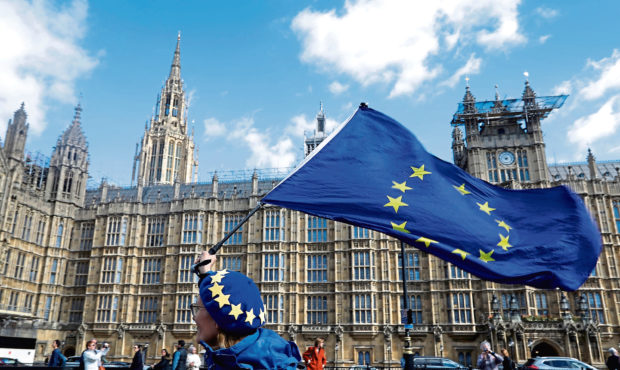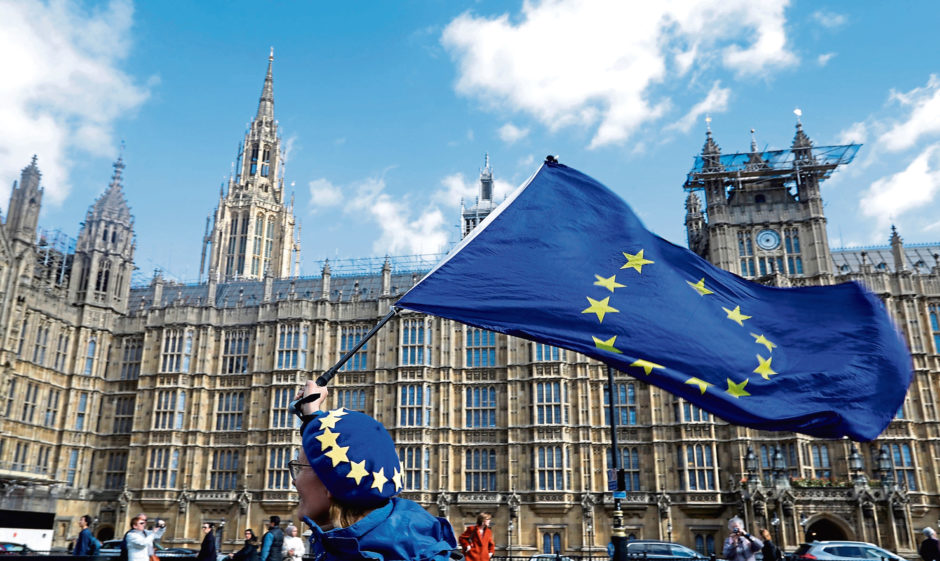 At a triumphant press conference, Boris Johnson declared that he had "smashed the roadblock" and would now make good on his promise to "get Brexit done".
The prime minister did not elaborate on what that roadblock was, but one can only assume he meant the Labour Party, the Liberal Democrats and parliament.
For Mr Johnson will now stand unchallenged. A thumping majority, a leaderless opposition and a new, less interfering, Speaker will make the Commons somewhat of an irrelevance in the years to come.
As the dust settles in the coming days it is important to reflect on what that means for the future of the union, for opposition parties and for Brexit.
Mr Johnson claimed he was going to lead a "people's government", but he will have to do much to win over the people of Scotland who resoundingly backed the SNP at Thursday's poll.
What also for the union in Northern Ireland, where unionists lost their Westminster leader Nigel Dodds and the nationalists made major gains.
Labour meanwhile will enter the new House of Commons a denuded electoral force.
Jeremy Corbyn is set to go as leader and there will be a battle for the soul of the party between younger Corbynistas hoping to pick up the flame and those who wish to move the party back to the centre.
Labour will also have to judge whether its traditional electoral coalition between older working-class voters in the North of England and Midlands, and affluent younger voters in cities, is viable. Do they fight the Tories to win back what they've lost and tailor their policies accordingly, or do they look to create a new electoral coalition with a less defined base?
The Lib Dems, who lost Jo Swinson, will also have to do a lot of soul searching in the coming weeks and months as they prepare for their leadership election.
How does a party that set its sights so high, fall so low? A full realignment of their strategy will be needed, seemingly along the lines of their chief allies in the People's Vote campaign, who yesterday threw in the towel on Brexit and instead said they would focus on social issues.
Finally and perhaps most significantly, the result could well have profound implications for Brexit.
The prime minister will have a free hand to negotiate a future relationship with the EU without the huge pressure from the DUP, and right-wing ERG group as in previous Parliaments.
Brexiteers hoping for a no-deal exit break may end up being bitterly disappointed as Mr Johnson realises it will hit many of the non-traditional voters who have just delivered him a majority.
While the result will not heal the divisions between the nations of the UK, nor bridge the leave/remain schism, a clear path out of the deadlock has now presented itself, for better or worse.