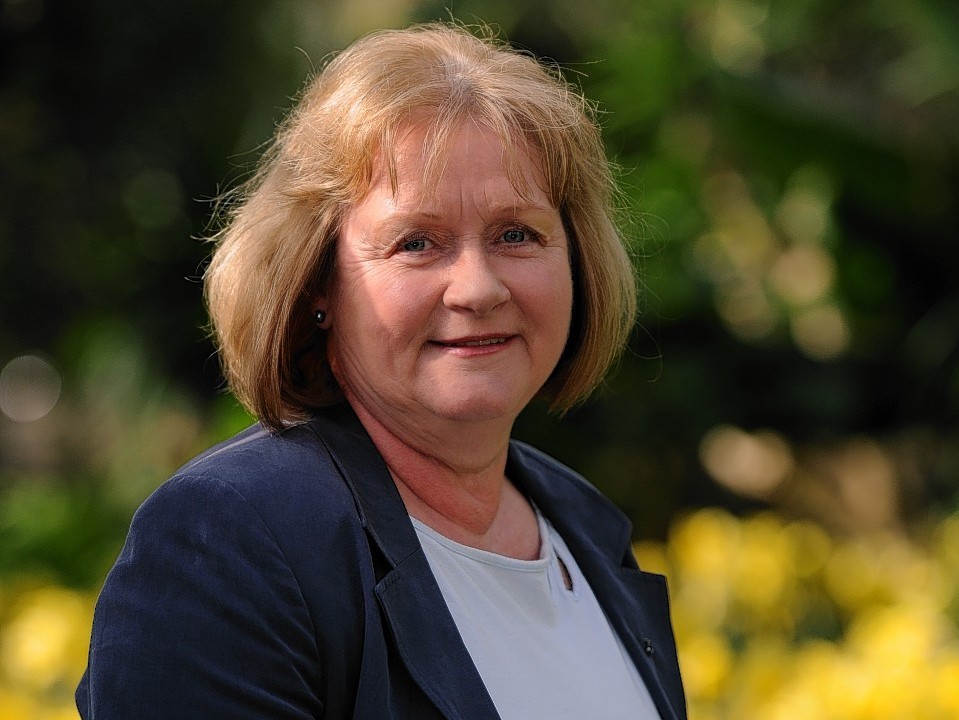 Calls for a specialist helpline for people struggling to come off prescribed drugs such as anti-depressants have been rejected by Scotland's mental health minister.
Maureen Watt told Holyrood's petitions committee that the recommendation made by the British Medical Association (BMA) had been considered but other services were best placed to help those in need.
The remarks emerged just weeks after the Press and Journal reported that children as young as 11 were being prescribed such medication in the Highlands.
There were 331 under-18s prescribed the drugs in the region in 2016-17, including six 12-year–olds, and across Scotland four times as many children under-13 were being prescribed antidepressants last year compared to seven years ago.
The minister was giving evidence to MSPs considering a petition calling for better support services for patients struggling with dependence or withdrawal from prescribed medicines such as benzodiazepines and anti-depressants.
The petition has been lodged by campaigner Marion Brown on behalf of the Recovery and Renewal patient group, and has been accompanied by numerous submissions from those who have experienced such difficulties.
Ms Watt said: "We're aware of the BMA's call for a helpline but I think in discussing this petition we would like to strongly indicate that the best person to help with the withdrawal from anti-depressants is the person who has prescribed them in the first place.
"They know the clinical history of the person who has been on the drugs, but that said if people want to seek other advice NHS 24 and NHS Inform operate within Scotland, and community pharmacies are also in a position to give advice."