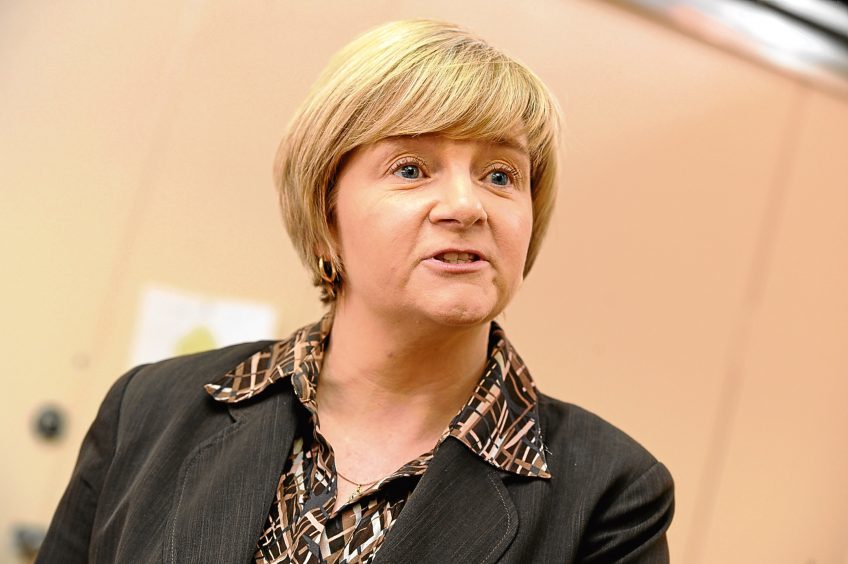 Grants for Scottish councils have been re-calculated just weeks before they set their budgets – with Moray and Aberdeen City among the authorities losing out.
Jenny Laing, co-leader of the Granite City local authority, warned in Monday's Press and Journal that an accounting blunder by the Holyrood government had led to the settlements being revised.
However, the Scottish Government has branded the double-counting claims "completely untrue" and insisted the changes were part of the normal budget-setting process.
Row breaks out over Scottish Government council funding "error"
New funding figures have revealed that Aberdeen will receive the third largest additional cut in Scotland, receiving £1.6million less than expected, although that is less than half what was feared.
Moray Council had previously warned it could lose another £1.25million from the re-calculation, but is now only expected to have its funding reduced by an additional £19,000.
All the other local authorities in northern Scotland will receive a cash uplift, with Argyll and Bute benefiting from a £3million boost – the highest amount of additional funding in Scotland.
Highland Council will receive £1million more than anticipated from the Scottish Government, while Aberdeenshire's settlement will go up by £492,000, Western Isles will get £421,000 more, Shetland is due an extra £367,000 and Orkney will get £66,000 more than planned.
Last night, Mrs Laing said the additional cut in funding would undoubtedly impact on public services in Aberdeen.
"Even by Finance Secretary Derek Mackay's standards this SNP budget has been disastrous," she said.
"Firstly, he announces in his draft plans historic cuts to council budgets, including a paltry settlement for Aberdeen, then the finance secretary is forced to admit last week that officials have double counted the money ring fenced for criminal justice."
However, a Scottish Government spokesman said: "These claims are completely untrue.
"There have been no cuts to the 2018-19 local government finance settlement, as it foresees an increase both in revenue and capital (11%) investment as part of a wider package of measures.
"Together with the additional power to increase council tax by up to 3% (worth around £77 million next year), this will generate an increase of 1.6% in the overall resources to support services.
"Aberdeen City will receive over £341million in 2018-19, plus their fair share of an extra £181million, yet to be distributed.
"This includes an additional £8.7million from the 85% funding floor introduced by the Scottish Government."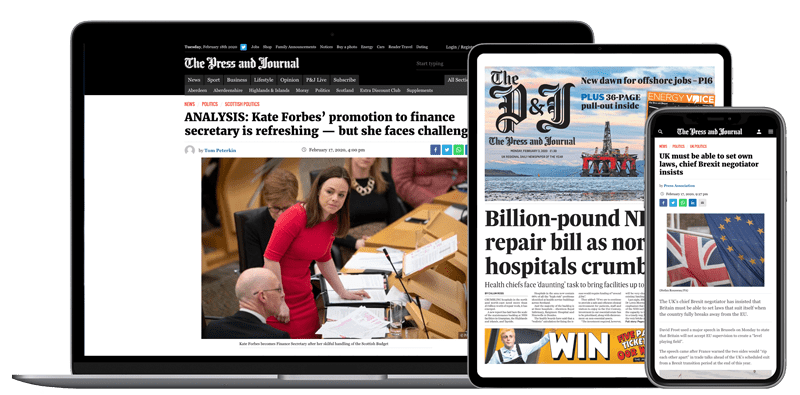 Help support quality local journalism … become a digital subscriber to The Press and Journal
For as little as £5.99 a month you can access all of our content, including Premium articles.
Subscribe