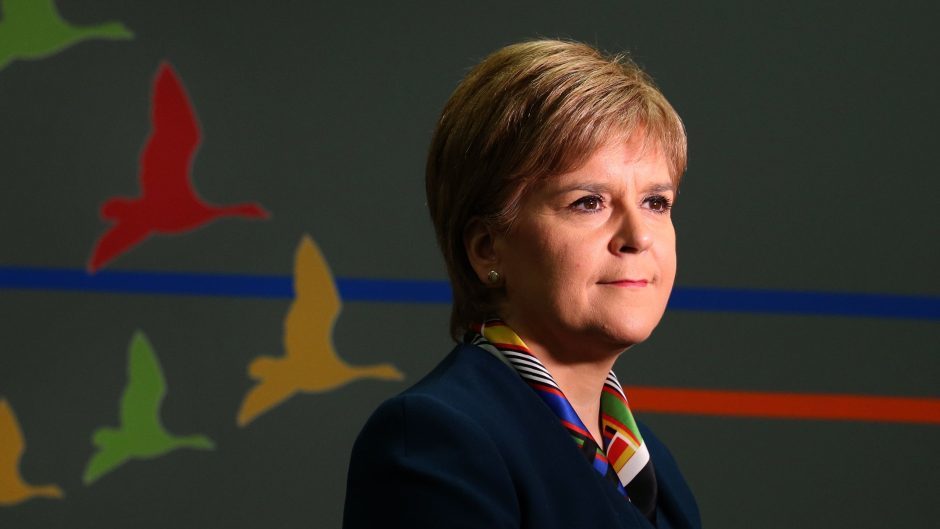 Cash for new schools and hospitals is expected to be pledged by Nicola Sturgeon today when the first minister sets out her latest programme for government.
The SNP leader will outline what she has declared will be the "most ambitious long-term level of infrastructure spend that Scotland has ever seen".
The programme, which contains 12 new Bills, will be announced as MSPs return to Holyrood following the Scottish Parliament's summer recess.
Ms Sturgeon, who has endured a bruising fortnight amid the fall-out from the sexual harassment allegations against her predecessor Alex Salmond, will attempt to shift the focus back onto government business.
And major announcements are expected on health, the economy and social security.
The first minister said: "In this programme for government, I am committing to the most ambitious long-term level of infrastructure spend that Scotland has ever seen – that is investment in schools, hospitals and transport, and in digital connectivity and clean energy.
"This programme for government continues the major reforms that are under way in our health, education and justice systems. And it builds on the progress we have made in tackling inequalities."
She added: "This programme for government sets out what I want us to achieve in both the short and long term. But the vision it underpins will not be delivered by government alone – it is for all of us.
"It is Scotland's plan for the future."
Scottish Liberal Democrat Leader Willie Rennie said: "Nicola Sturgeon's government is tired and failing. After 10 years at the helm, they're out of ideas and the country is uninspired."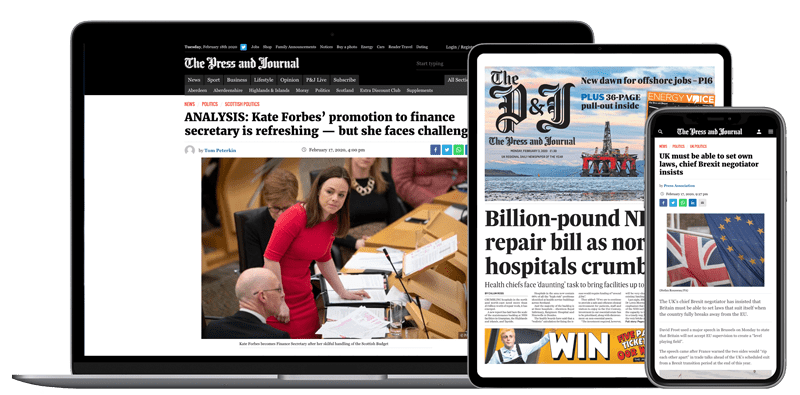 Help support quality local journalism … become a digital subscriber to The Press and Journal
For as little as £5.99 a month you can access all of our content, including Premium articles.
Subscribe