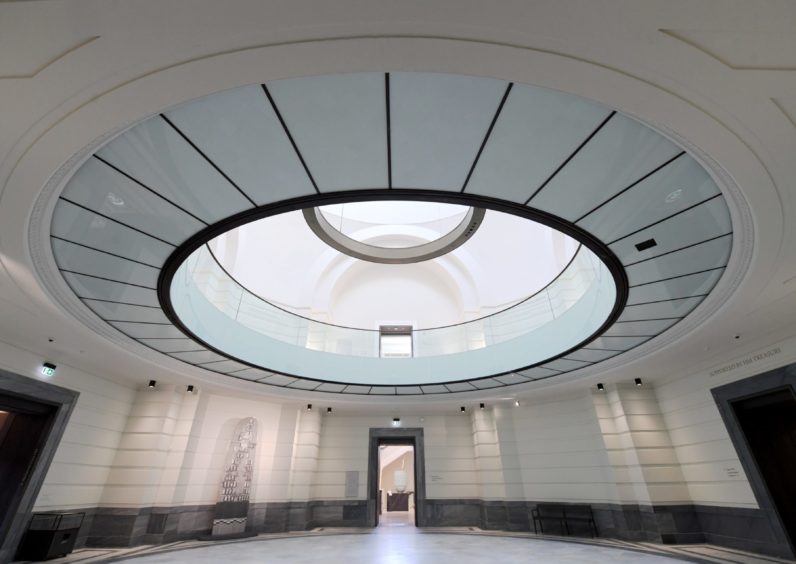 A row has erupted between the UK and Scottish Government over funding for the arts in the north-east.
Cabinet Office minister Oliver Dowden took aim at the SNP yesterday for failing to support the £34.6 million revamp of Aberdeen Art Gallery.
The art gallery project, which also included the renovation of the city's Remembrance Hall, was funded by £14.6m from Aberdeen City Council, £10m from the National Lottery Heritage Fund, £1.5m from the UK Government and £1m from BP.
Mr Dowden, who has been in Aberdeen this week to see the support the UK Government gives to the north-east, said: "Proud that the UK Government contributed to Aberdeen Art Gallery's redevelopment.
"Not one single penny from the SNP Government."
In another dig at the SNP, Mr Dowden said: "Everyone I spoke to in Aberdeen said they want unity and stability.
"They want politicians to get on with running the country – not more arguments about independence."
"2020 should be a year of unity and growth, the start of the decade of renewal, not more unproductive division and disruption", he added.
A Scottish Government spokesman rebuffed the criticism over arts funding however, he said: "The decision to not provide funding in 2013 was made by Creative Scotland – who make funding decisions independently from the Scottish Government.
"Funding from the UK Government was made from fines imposed on banks for abusing the LIBOR exchange rate and there was no equivalent fund for the Scottish Government to make available at the very late stage of the project when the Council approached the Scottish Government."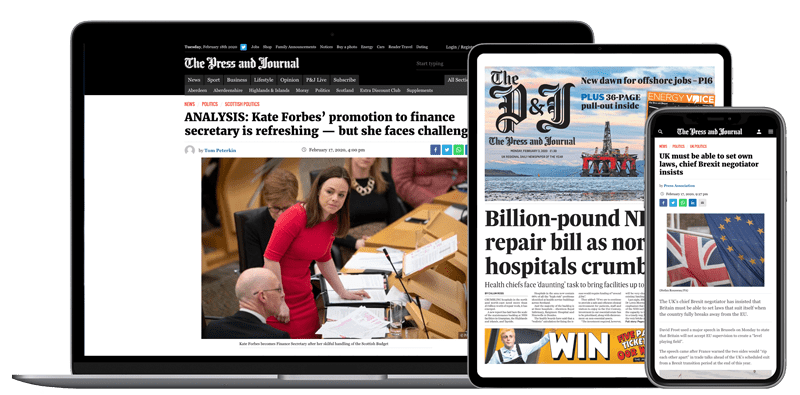 Help support quality local journalism … become a digital subscriber to The Press and Journal
For as little as £5.99 a month you can access all of our content, including Premium articles.
Subscribe