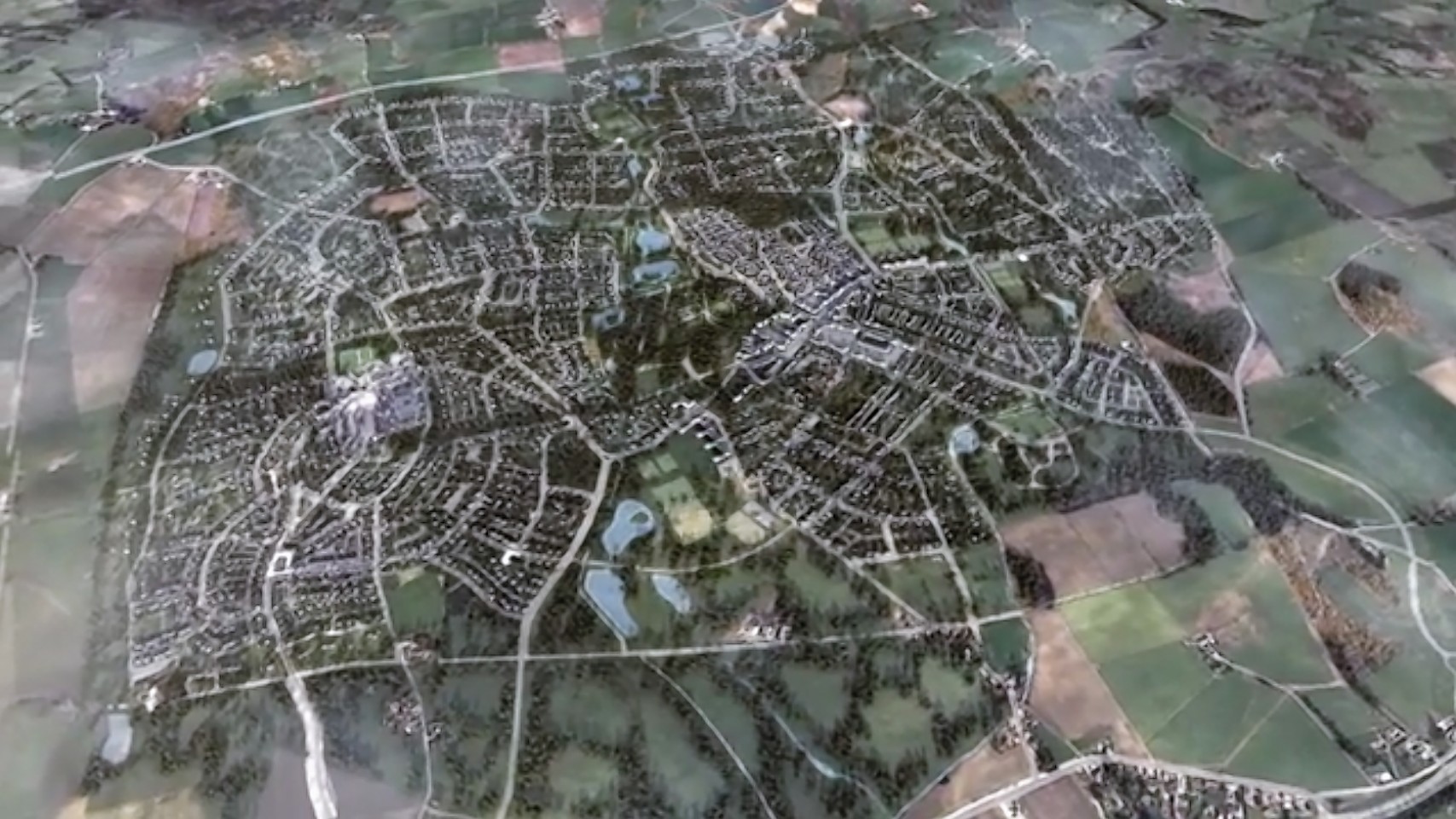 Two landowners will today find out whether a bid to slash £8million in road infrastructure bills around their 4,000-home Aberdeenshire development has been successful.
The Duke of Fife – the Queen's cousin – and Alexander Shepherd, owners of the Chapelton of Elsick, near Newtonhill, applied to Aberdeenshire Council to reduce their contribution to just £287,000.
The plans for the site were approved in 2013, however last year they launched a Section 75A under the Town and County Planning (Scotland) Act seeking the lesser contribution.
Council officers have recommended the refusal of the plea, which they say undermines their transport assessment.
The local authority estimated £8,165,685 in total should be paid towards local infrastructure, which would go towards the cost of the Aberdeen bypass and the Third Don Crossing.
The developers argue that since the Scottish Government last year ruled that developers could only be asked to contribute to transport improvements for a particular scheme, they should not need to pay out such a high cost.
Lord Fife and Mr Burnett"s legal team say the revised offer would cover improvements from Chapelton of Elsick to the Bridge of Dee, in Aberdeen, and the A956.
They claimed their scheme would only have a "modest" knock-on effect to traffic on neighbouring roads.
However the council's director of infrastructure services, Stephen Archer, said traffic would surge by 16% on the A90 south of Charleston.
He also said that all River Dee crossings there would be subject to an increase of up to 29% and that there is "no justifiable basis for the alternative transport contributions".
He argues that the developer has "misread" the government's examination findings, and that they do not propose a "significant change" to the way contributions are calculated.
Councillors will make a decision on the matter at today's full council meeting.