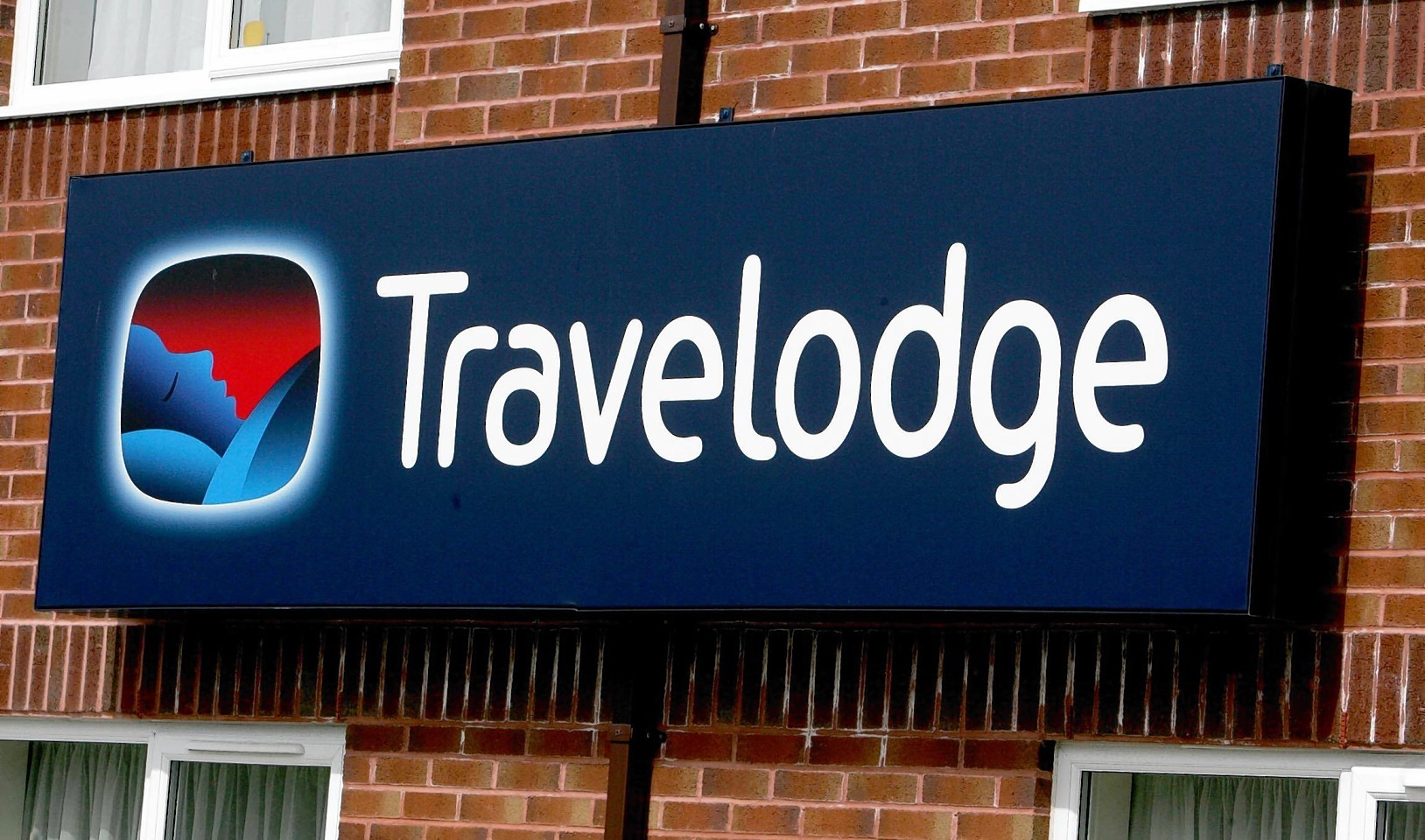 There is, of course, a romantic side to hotels.
I think of Count Alexander Ilyich Rostov in Amor Towles' novel A Gentleman in Moscow, ordered by a Bolshevik court to spend the rest of his life in the city's grand Hotel Metropol, the kind of house arrest one might endure relatively uncomplainingly.
There's Coco Chanel at the Ritz in Paris, glamourising the 1930s and the decades that would follow. Then there's the bohemian edge: the seedy loucheness of the Chelsea Hotel in New York, home to dishevelled reprobates ranging from Janis Joplin and Iggy Pop to Jack Kerouac and Frida Kahlo.
Complimentary champagne chilling in an ice bucket, rose petals on bedding so silken it can only have been hand-made by a seven-year-old Arabian urchin – or enough groupies and drugs to leave Keith Richards hankering after an early night, if that's your thing. If you can pay, you can play.
Other, less romantic options are available. I have spent much of my year trying out this type. According to a very rough calculation, I've spent about six weeks of 2019 living in one hotel or another. I lead an itinerant life – more so than most, I'd think, though no doubt less than some. If I then totted up the hours spent traversing the country by road and rail and added it all together, it would… well, it would most likely lead me to question the purpose of my very existence. So let's not do that.
Hotels, though. Being a prudent sort of chap – also known as a man of slender means – I am an habitue of the low-to-mid-price edge-of-town hotel chain. My kind of hotel has no lingering fragrance of Chanel or defenestrated television left behind on the pavement by Mr Pop. Stubbornly provincial, pod-like uniformity, basic as you like – that's more my metier. Such is my vast experience of these institutions that I have developed an almost epicurean enjoyment of them. You might describe me as a Caledonian Alan Partridge, without the Rover 800 or the exciting career in Norwich local radio.
My preferred haunt this year seems to have been one of the UK's most popular chains (the name of which rhymes with – as the judge might request of his clerk – "Gavel, Rodge"). I note the company in question reported a 6% sales hike in the first half of 2019, which cannot be a coincidence. And indeed its chief executive is quoted as saying: "Against the backdrop of Brexit uncertainty and a slowing economy, there are clearly some challenging trends to deal with. Thank heavens, then, for the soulless, zero-quality-of-life perpetual-motion droid that is Deerin."
They say all these chain hotels are the same. Well, I've done the research – racked up the zeds, stared down the walls, pressed over and over again that little button on reception that finally summons the nice Polish lady who checks you in. It's certainly true that Gavel, Rodge has something of a fixation on blue carpeting and stripey curtains and stripey bed-throws and stripey artworks over the bed. But there is variety, too – sometimes you get a digital entry card, sometimes an old-fashioned key. Sometimes you have a view of the car park, sometimes a wall, sometimes a tree. Sometimes there's a restaurant, sometimes there isn't. As Forrest Gump so insightfully put it: "Life is like a box of chocolates – you never know what you're gonna get." Though it's almost certainly going to be blue and/or stripey.
But there's a comfort to this predictability, knowing that whatever town or city the trains (eventually) deposit you in, something familiar awaits. It does the job. I know what's where. And I get left alone.
Sometimes I go off-script and book a room in what we might call "the independent sector". To any Brit, this immediately conjures images of a certain bad-tempered, car-thrashing, Torquay-based hotelier. And I can report that this essential national archetype is alive and well. London especially is home to a vast array of Fawlty-istes, grotesquely overcharging for a mouldy cupboard and walls thin enough to hear the late-night eruptions of one's fellow guests, charging extra for Wifi that barely works, and treating any inquiries with barely concealed disdain if not outright hostility. At this festive time of year, let me say: God bless them – are they not the best of us?
As the end of the year approached, I found myself asked to speak at a posh private event, at a country hotel in the back of beyond. This place took my breath away – it sits in acres of grounds, there is a kitchen where guests can help themselves to food and drink (yes, and booze), and there was a statue of a deer in the garden that when I got close turned out to be an actual real deer. My room would have been turned down by the architects of the Palace of Versailles as being "a bit much".
After I'd availed myself of the stand-alone, claw-footed bath, eaten and drank myself to busting, and lain back on the titanic bed, all I could hear was complete and total silence. This, I told myself, was the life – just reward for my year's efforts. And then I realised that in fact I was thoroughly bored. There was nothing to do. No side alleys to explore, no restaurants to try, no pubs, no shops, no mad owner, no life.
I guess I'm just a Fawlty kind of guy. Give me provincial chintz any day.
---
Chris Deerin is a leading journalist and commentator who heads independent, non-party think tank Reform Scotland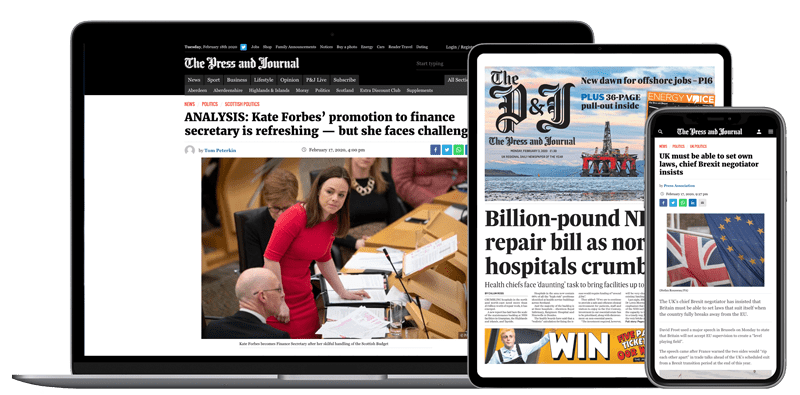 Help support quality local journalism … become a digital subscriber to The Press and Journal
For as little as £5.99 a month you can access all of our content, including Premium articles.
Subscribe