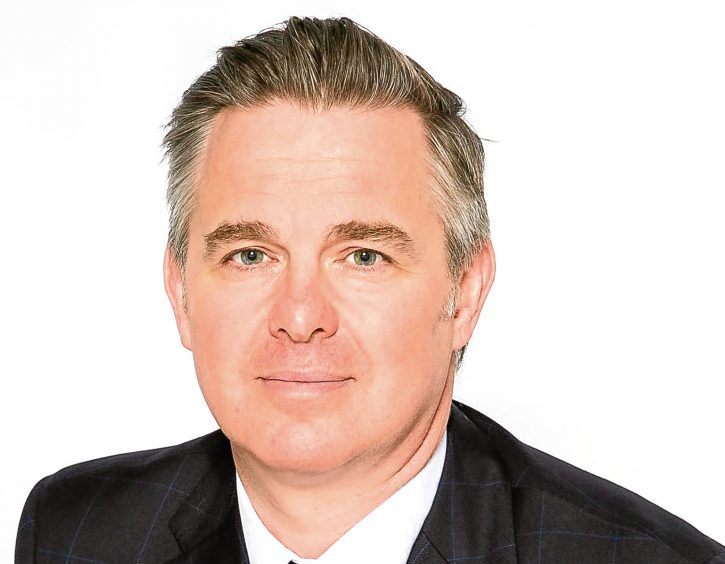 Fears have been raised over a possible reduction in free cash machines due to plans to pay operators less money.
ATM network Link has announced plans to reduce the fees paid by banks to cash machine operators, including shop owners, by 20%, despite warnings this will lead to fewer cash machines.
North-east MPs have expressed "disquiet" at the proposals, which will make running cash machines less profitable, particularly following the RBS decision to close hundreds of branches across the UK.
Colin Clark, Ross Thomson, Andrew Bowie, David Duguid and Kirstene Hair have backed an open letter to the Payment Systems Regulator (PSR), urging action to protect constituents from the collapse of Britain's free-to-access cash network.
Gordon MP Mr Clark said the first payment reduction was expected in April and he believed a drop in the number of machines will likely follow.
He said: "The Link network has announced very vague plans to slash transaction fees, which will make cash machines less viable in rural areas. When machines close, this is rarely something that can be revisited and is cause for disquiet.
"As illustrated by the problem of RBS closing branches across the country, rural areas where digital banking is not always an option have been hit disproportionately by bank closures.
"Although operators are looking to reduce their costs, free access to cash is a social need, so I support the call for the PSR to pause proposals until there is a comprehensive and independent review of their impact."
Linkk chief executive John Howells defended the plans, which he said were in the public interest due to the switch from cash to online and contactless payments.
He said: "Link is committed to maintaining an extensive network of free-to-use cash machines.
"Free access to cash is vital for UK consumers and Link intends to maintain this for many years to come."
Mr Howells added the number of cash machines in the UK is currently "at near record levels", with about 56,000 free-to-use cash machines in the UK.