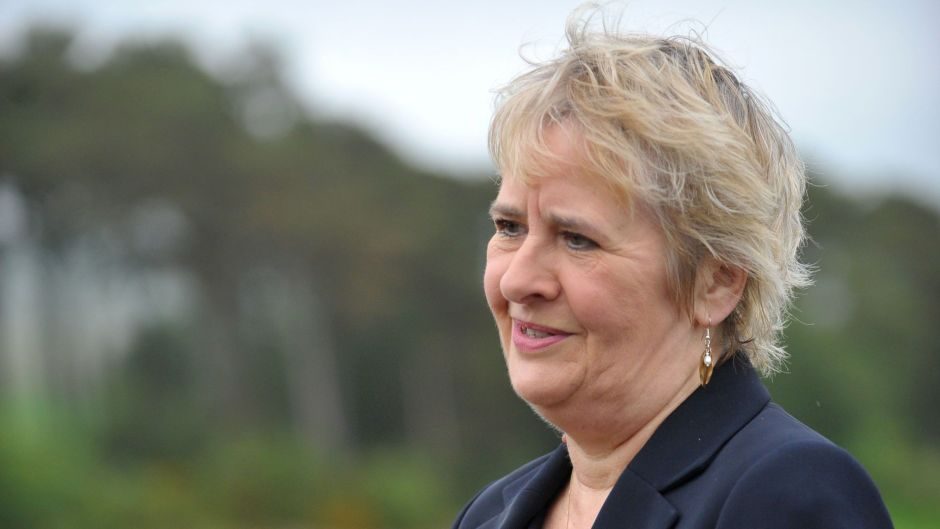 River managers on the Dee and Spey have demanded Scottish Government action after it emerged salmon catches have fallen to their lowest ever level.
The call for more resources to be devoted to tackling the decline in the famous fish came after experts warned the survival of the species was now at "crisis point".
Marine Scotland data revealed that salmon catches have dropped to their lowest level since records began in 1952.
Across Scotland, the total reported catch through rod fishing is 37,196 for 2018, 67% of the previous five-year average.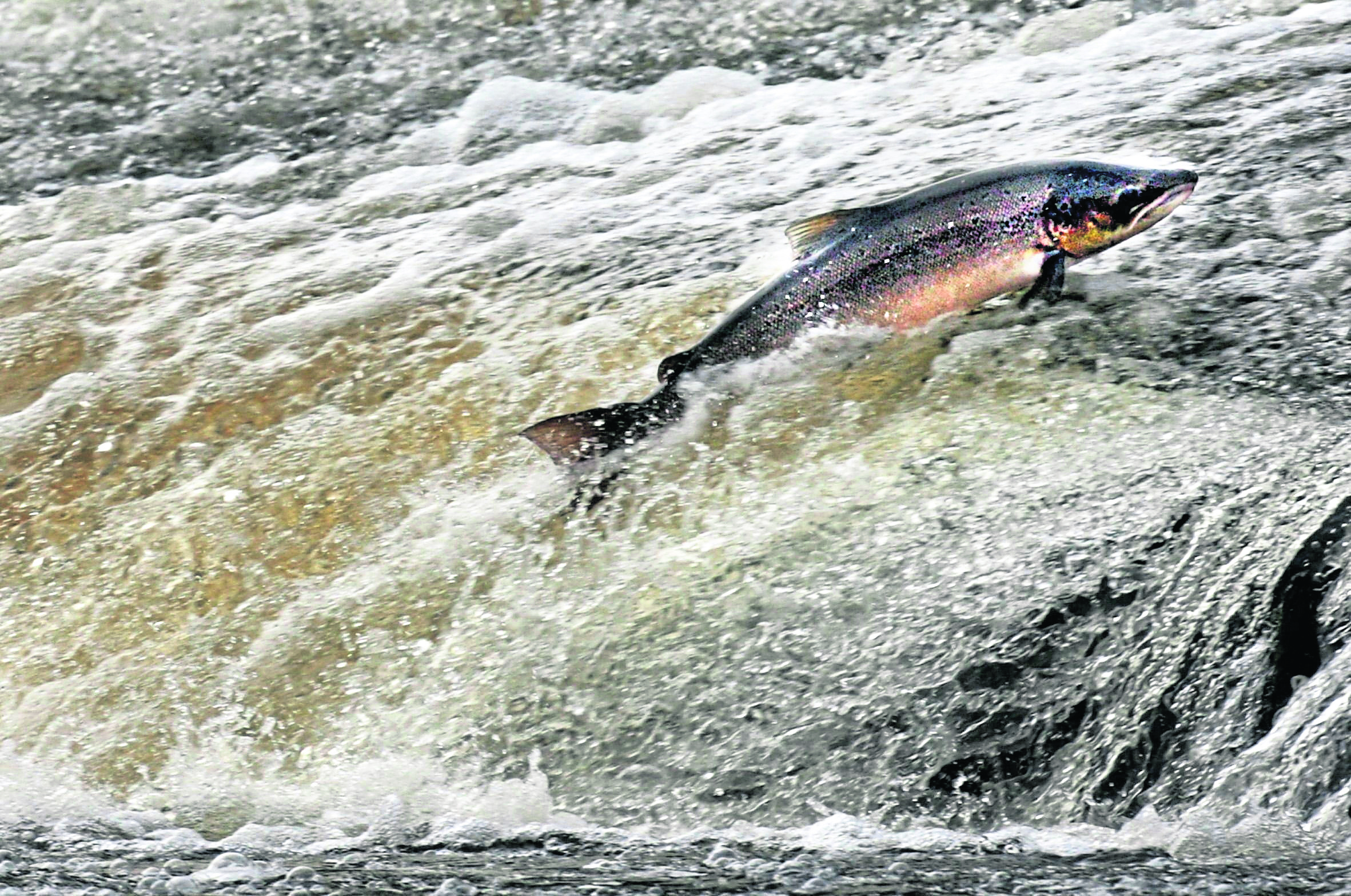 The vast majority of these, 93%, were caught and then released back into the water.
Rod catch had generally increased over the period 1952 to 2010, but then it declined in each subsequent year until 2014, the third lowest on record.
Reported rod catch recovered slightly in 2015 and 2016 only to fall again in 2017 and 2018.
Lorraine Hawkins, director at the River Dee, said: "We have been seeing a decline for many years now.  That has been combined with last year's very dry summer which affected river flow and did not help. These figures are really highlighting a genuine problem.
---
>> Keep up to date with the latest news with The P&J newsletter
---
"We see this as a time for the government to stop and listen and take action to help us manage the salmon stocks."
Roger Knight, director of the Spey Fishery Board, said 3,178 salmon were caught on the river in 2018, a figure which compared unfavourably with an annual 10-yearly average of around 8,000.
"These figures and international records point to a big problem with Atlantic salmon and their survival at sea," Mr Knight said.
"We are making our best efforts to address this, but we are calling on the Scottish Government to take a lead in garnering international efforts to address this issue. We are seeing the same problem in rivers in Norway, Iceland and Russia, so this really needs an international approach with international research to find the cause of the problem."
Mr Knight added that the impact of rising sea temperature caused by climate change and changes to food sources had to be investigated.
Alan Wells, chief executive of Fisheries Management Scotland, said the figures confirmed "this iconic species is now approaching crisis point".
"Scotland's government and regulatory authorities now have a historic opportunity to do everything in their power to safeguard the species in those areas where they can make a difference," Mr Wells said.
Environment Secretary Roseanna Cunningham said the decline was of "great concern".
She said the government had given £500,000 towards research into the issue and was providing around £5 million per year to remove barriers to fish migration in Scottish rivers.