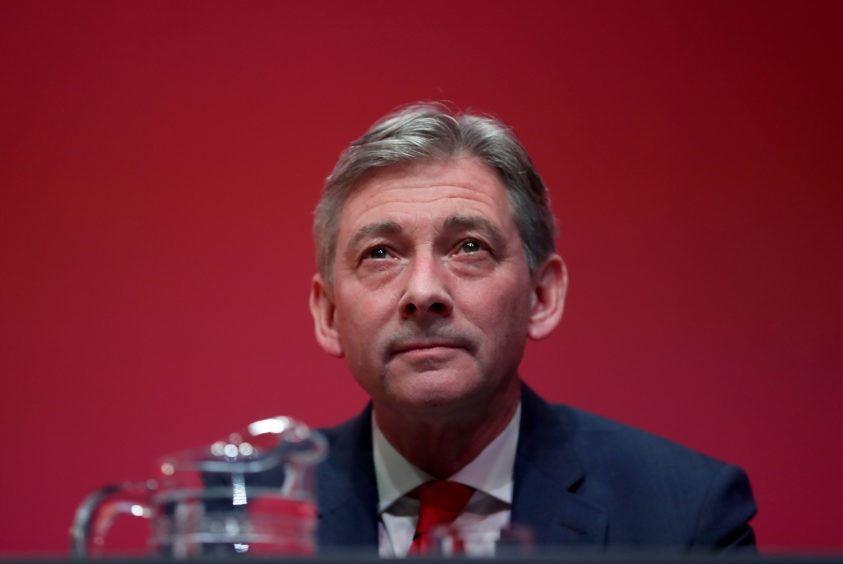 Scottish Labour leader Richard Leonard will today promise to put the Highlands and islands at the heart of his party's plans to transform Scotland.
Mr Leonard will announce his plans to produce a new land reform act, build 12,000 houses for social rent and take action to eliminate fuel poverty when he speaks at his party's Highlands and Islands conference in Inverness.
The Scottish Labour leader will argue that another land reform act is needed to further redistribute land from a small numbers of landowners and take it into community ownership.
He will also announce a building policy to help the 5,642 households waiting for social housing and highlight the number of households in fuel poverty in rural areas.
In Inverness he will quote figures suggesting 49% of households (53,000) are in fuel poverty in Highland compared to the Scottish average of 27%.
Data has also shown that 17% of households in rural areas are in extreme fuel poverty compared to the Scottish average of 8% .
When it comes to older households 66% of these (25,000) in rural areas are in fuel poverty compared to the Scottish average of 42%.
On the eve of the conference, Mr Leonard said: "Communities across the Highlands and Islands are suffering from almost a decade of Tory austerity.
"They have been forgotten and ignored by those in power. Labour has listened, and we will put the Highlands & Islands at the heart of our plans to transform Scotland.
"Only Scottish Labour will tackle the housing crisis, end fuel poverty and deliver a new land reform act to ensure our country is owned by the many, not the few."
Kevin Stewart, Minister for Local Government, Housing and Planning, said: "We are setting clear, ambitious targets in the Fuel Poverty Bill – which proposes new definition of fuel poverty that aligns fuel poverty more closely to income poverty whilst also taking account of the higher costs faced by those living in remote rural areas, remote small towns and island communities.
"We will publish a fuel poverty strategy that will set out how we will tackle fuel poverty and will also publish an islands community impact assessment in respect of all the Bill's provisions in the coming weeks.
"With this groundbreaking legislation we are determined to tackle the root causes of fuel poverty and transform our homes to be warmer and more energy efficient."