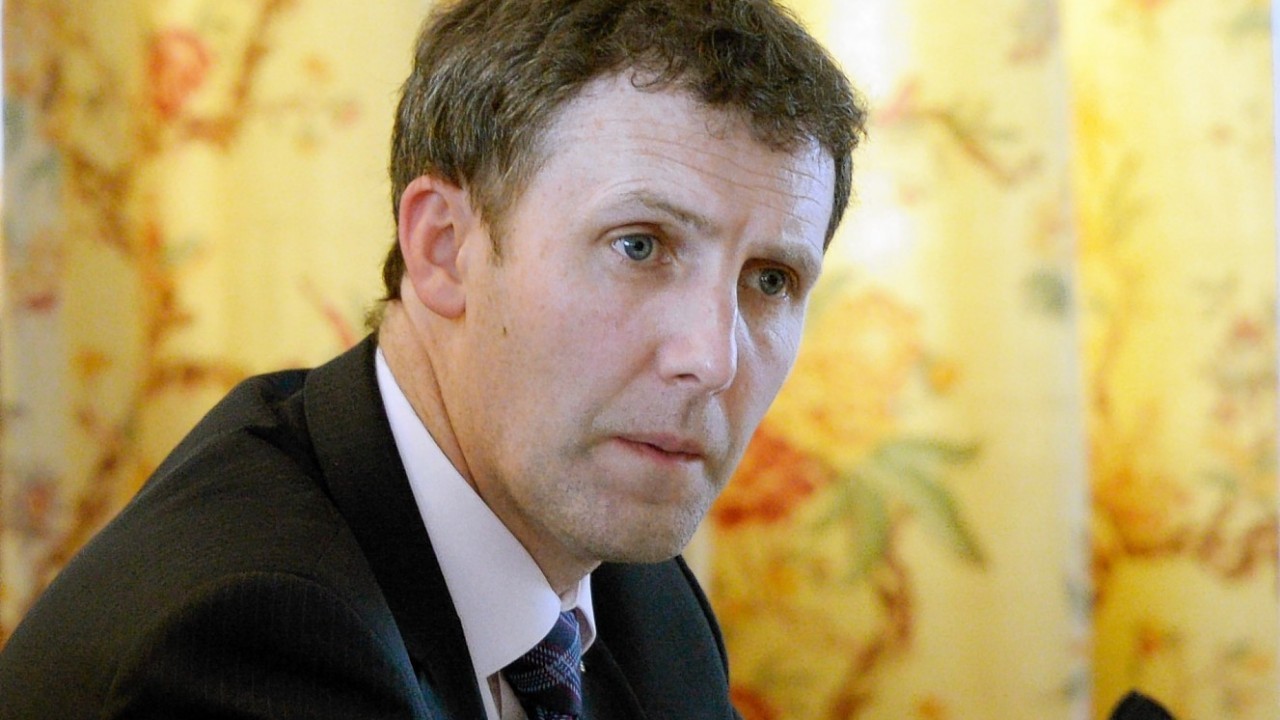 The transport secretary has admitted his target for 10% of everyday journeys to be made by bike by 2020 is expected to be missed – despite cyclists in the north-east racing towards that goal.
Michael Matheson said rising numbers of cyclists in the Highlands and Moray were making progress towards the target as well as those living in small remote towns.
But across the country as a whole, he said progress was "slow" and "not good enough".
His admission came after he was criticised by opposition MSPs on the progress of Scotland's Cycling Action Plan during a Holyrood debate.
North East Lib Dem MSP Mike Rumbles accused ministers of failing to deliver on a pledge to offer school children cycle training.
Mr Matheson said around 4% of routine short journeys are made by bicycle.
Mr Matheson said: "The Cycling Action Plan for Scotland was originally published in 2010. It set out a shared vision that, by 2020, 10% of all journeys in Scotland would be by bike.
"That vision was intended to be bold, aspirational and challenging. We have seen significant progress in some areas.  But progress towards the overall figure has been slow and it is unlikely to be met by 2020.
"We recognised some time ago that the speed of change was not good enough.  That is why last year we doubled Transport Scotland's active travel budget from £39 million to £80m."
Edinburgh has made progress towards the target and has recorded a 9.8% figure with Moray, Highland and Glasgow also recording relatively high figures.
Mr Matheson said the 4% Scottish figure was a "record in itself" but was still "clearly very much off the target".
Mr Matheson said a monitoring system is being set up to drive forward more active travel along with an analysis of where progress has been made and how this can apply elsewhere.
Labour's Colin Smyth described the figures as "woeful", adding "this failure needs to act as a wake-up call to the Government".
Mr Rumbles said Holyrood had unanimously passed a Lib Dem amendment in 2017 stating that all pupils should have the chance to get cycle training.
Lib Dem research has suggested that 132 of 199 schools in Aberdeen City and Aberdeenshire offer some form of cycle training.
"The Scottish Government has a lot of unfulfilled promises when it comes to increasing the number of journeys made by bicycle in Scotland," Mr Rumbles said: