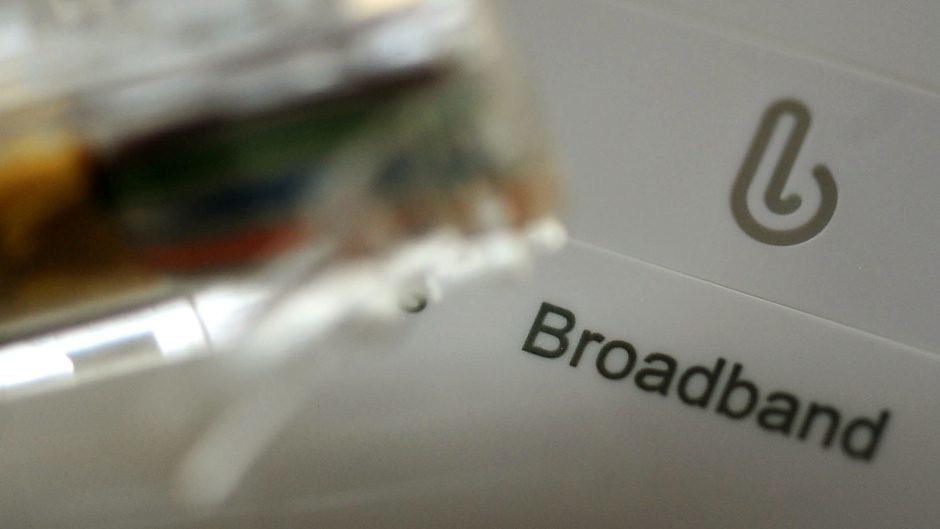 The Scottish Government was yesterday accused of "abandoning" their election promise to deliver 100% superfast broadband by 2021.
Labour MSP Colin Smyth made the claim after Energy Minister Paul Wheelhouse admitted it would be "challenging" to meet the deadline.
Appearing at Holyrood's Rural Economy and Connectivity Committee, Mr Wheelhouse was asked by Mr Smyth if "it was fair to conclude" that the 2021 target would be missed, given delays to awarding broad contracts.
In his reply, Mr Wheelhouse said the process had proved "more challenging than perhaps we'd anticipated."
He added: "Therefore, we'd expect that it'll be challenging to meet the 2021 deadline. That's something we've been consistently saying since I've been in this post."
Mr Smyth, Labour's connectivity spokesman, said: "With contracts still not signed nearly a year after the target date, it clear that the SNP's target of 100% superfast broadband coverage by 2021 has been abandoned.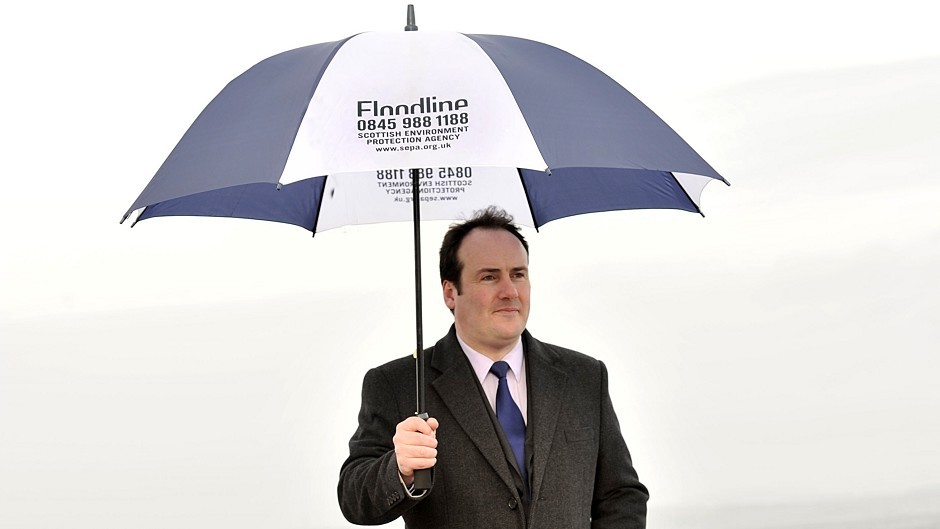 "This was a classic case of a headline-grabbing election pledge that is now falling apart and the SNP can't even give a date for when Scotland's growing digital divide will be tackled."
At the meeting Mr Wheelhouse produced figures that showed Highland and Aberdeenshire residents are the least likely to have superfast broadband access on the Scottish mainland.
Only 79.9% of Highland homes and 82.4% of Aberdeenshire homes have internet speeds of 30 Mbps or above, according to Thinkbroadband (superfast) statistics he submitted to MSPs.