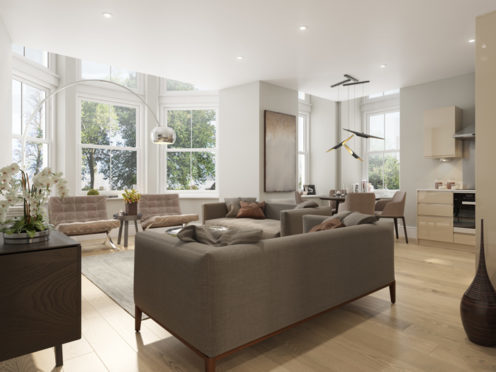 Westburn Park offers city slickers a leafy summer retreat filled with open spaces, grass areas and mature trees away from the hustle and bustle of the nearby busy city centre.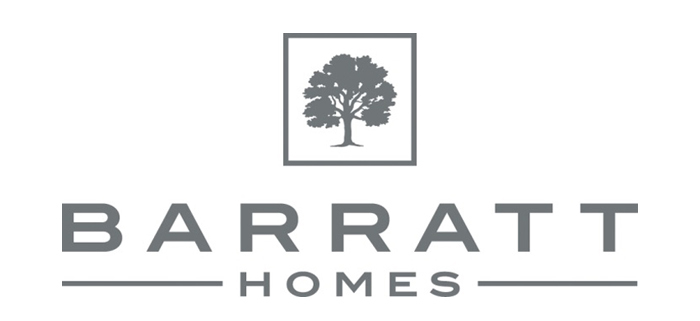 The 10 hectare site is a popular recreational spot, with people flocking to the park for a casual stroll, dog walk or jog. And with picnic tables and benches scattered throughout, the area is also the perfect spot for eating al fresco on sunny days.
Award-winning housebuilder Barratt Homes is currently offering buyers the chance to secure their very own piece of park life thanks to its latest Aberdeen city development, Westburn Gardens which is just a short walk from the popular spot.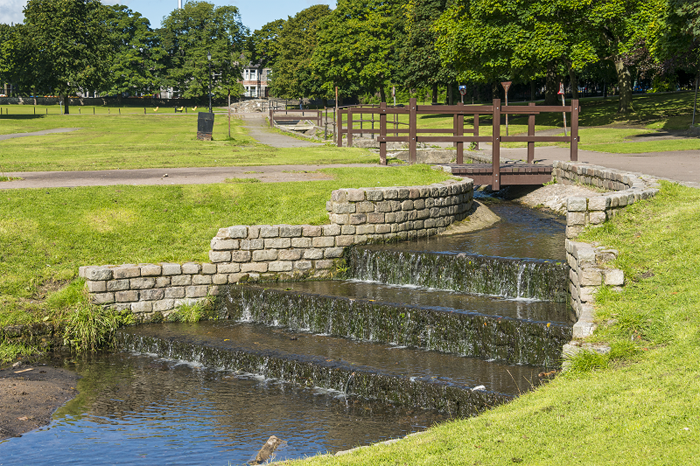 A limited range of luxury renovated Victorian apartments, including duplex penthouses, are available for prospective buyers keen to enjoy all the comforts you'd expect from a modern home, with the unique characteristics retained from the iconic granite buildings.
Mike Cowie, Sales and Marketing Director at Barratt North Scotland, commented: "The renovated apartments at Westburn Gardens are the pinnacle of luxury, boasting architectural grandeur, a top spec modern finish and an enviable green city centre location.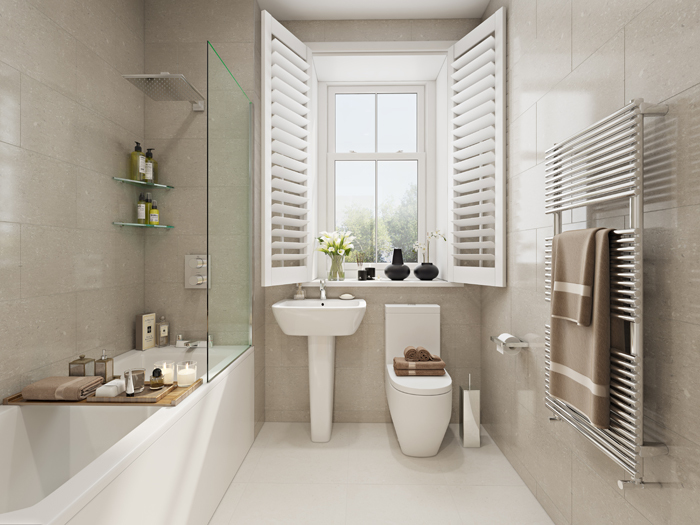 "These exclusive properties have all of the benefits of buying a new build home including energy efficiency, fixed pricing and financial incentives but also the opportunity to snap up a bit of Aberdeen's unique granite heritage."
Here, the five star housebuilder provides a helpful guide to making the most of Westburn Park's offering this summer.
Long Walks
The expansive areas of Westburn Park are a great reason to get outdoors for a long walk with family or our furry, four legged friends.
Take a walk along the park's paths which surround gently cascading ponds and the Gilcomston Burn, while dogs can be let off the lead to play on the large grass areas filled with plenty of good sniffing spots.
For children, there are lots of play areas including a practice cycle track with miniature roads and road signs providing a safe and fun environment to learn road safety and cycle skills.
Those that are more confident can make use of the nearby skateboard ramp and mini concentre BMX park which will keep kids entertained for hours.
New Hobby
If you're looking to try out a new hobby, or just trying to get your heart rate a little higher, then enjoy of some of Westburn Park's sport areas.
Run by Sport Aberdeen, Westburn Park Tennis Club offers both indoor and outdoor tennis facilities allowing locals to play a friendly match or join the centre's comprehensive coaching programme which welcomes all abilities.
Eating & Drinking
Westburn Park is the perfect place to enjoy a picnic on a warm summer's day. Head to nearby Herd's Butcher to purchase everything you need for a great outdoor lunch. Doubling up as a deli, the outlet offers a great selection of meat packs, locally sourced produce and bakery items.
If the weather takes a turn and you fancy taking a break indoors, wander along to Cognito on the Corner. Opened last year, the restaurant has quickly become a favourite with locals thanks to its menu of open sandwiches, salads, burgers and sharing plates, not to mention the ice creams.
Live the park life at Westburn Gardens with prices starting from £179,995. For more information, see www.barratthomes.co.uk/new-homes/aberdeen-city/H617701-Westburn-Gardens,-Cornhill or visit the development Mon 12pm – 5.30pm or Thurs – Sun 10am – 5.30pm.