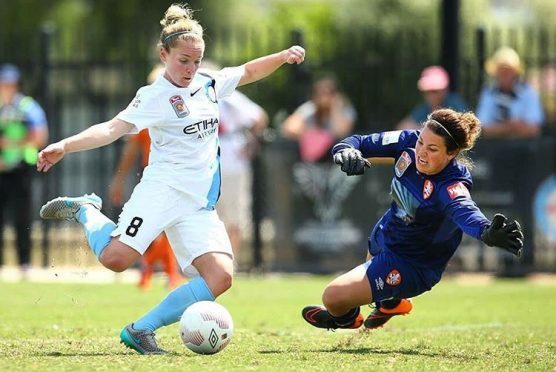 There aren't many Scottish footballers plying their trade in two different continents at the moment.
But, there again, Kim Little has always blazed her own trail and racked up the air miles with the attitude that genius is an infinite capacity for taking planes.
The 25-year-old Aberdonian, who launched her career at Buchan Girls, recently signed for Melbourne City in the Australian W-League and she is returning Down Under tomorrow after helping Scotland thrash Macedonia 10-0 in a European Championship qualifying match last Sunday.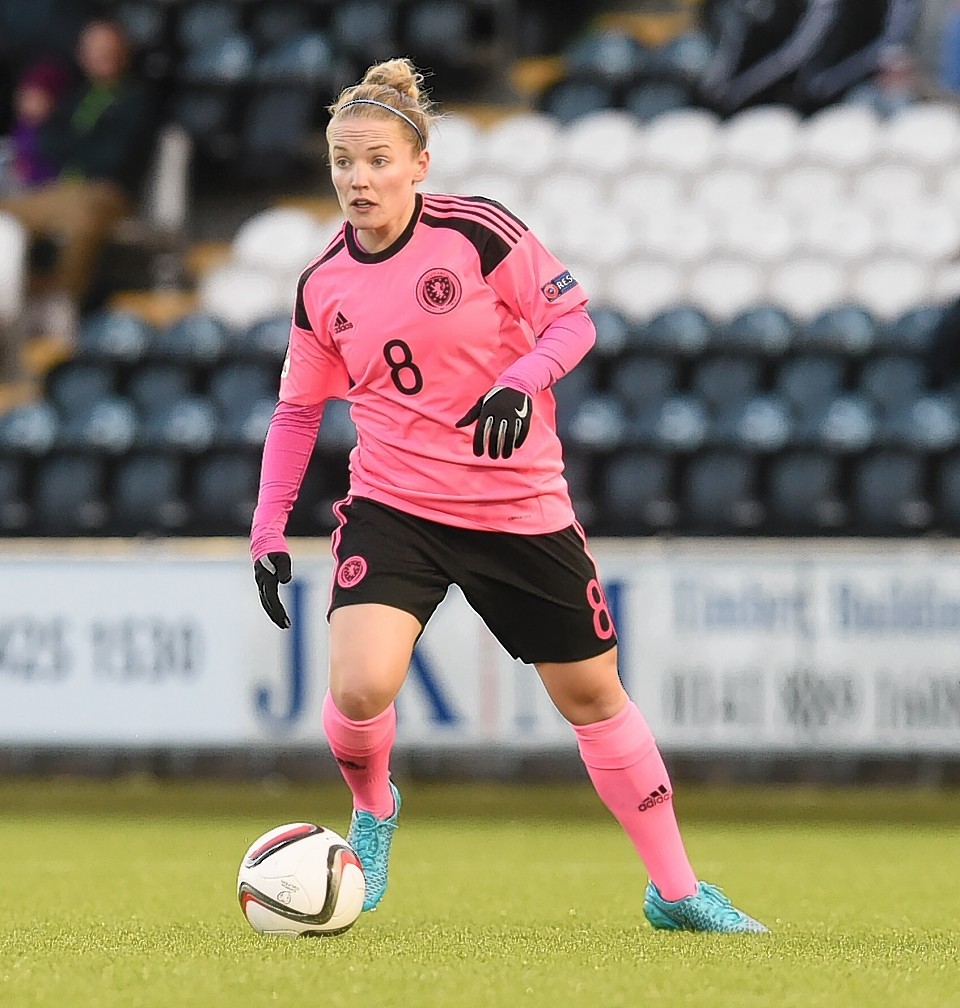 Little, who has already amassed 113 international caps, will spend the next three months in Melbourne before rejoining the United Nations squad at Seattle Reign in the National Women's Super League. And, as she told the Press and Journal, she has no doubt her "Have passport, will travel" philosophy is helping her country take strides forward.
Little said: "It has been paramount to our development that so many of the Scottish girls are now playing in professional and semi-professional leagues, whether it is in England, the US, Europe or Australia.
"It gives us the chance to train full time, to fling ourselves into football 100%, and you can see the signs of progress we are making.
"Sometimes, it does get tiring when you have to come all the way from Australia to join the rest of the squad, but you never complain about being picked for your country. The standard of the W-League isn't as high as it is in America, but the quality is rising, the fan numbers are going the same way, and it's a fantastic opportunity to be playing in two different places, thousands of miles apart.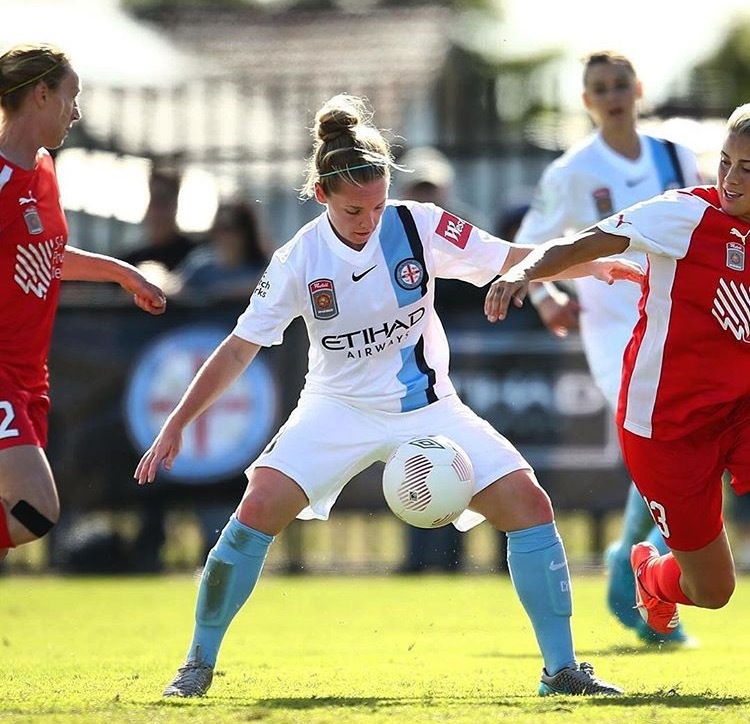 "It also means that I can finish the season in Melbourne before getting back to Seattle for their new campaign, which runs from March to October. It was my choice to do this and I'm enjoying every minute of it".
Little has been part of the Scotland line-up which has thus far scored 24 goals in four matches against Slovenia, Belarus and Macedonia. But there's no trace of smugness or complacency in her make-up. Instead, befitting the individual who became the first-ever recipient of the Professional Football Association's "Woman Player of the Year" in 2013, she thinks her compatriots have to keep striving to climb the rankings.
Little added: "We've made a good start to the Euro qualifiers, but we can't get ahead of ourselves. Yes, we've managed some big wins, but we were expected to win these games, so the real test will come when we tackle Iceland next year.
"We're confident in how we are playing, and there is a terrific spirit among the girls, but, to be honest, we've only achieved what we thought we would do at this stage. We have to kick on from here in 2016."
This is somebody who has never lost touch with her roots, not since the early days when she beat the boys as one of the "Mintlaw Miracles" at a skills tournament in Aberdeen. But Kim can see at least some benefit from spending Christmas in Oz which has nothing to do with football.
As she said: "I've heard there could be a barbecue on the beach, so that will be something different and something a bit warmer than usual.
"My Scotland teammate, Jenny Beattie (daughter of former British Lion, John) is also in Australia just now, so I'm sure we will find plenty to talk about over the festive period. And there are lots of Scottish expats in Australia, so we won't be alone when the New Year arrives."
Her name may be Little. But there is nothing small about the ambitions of this special north-east talent.