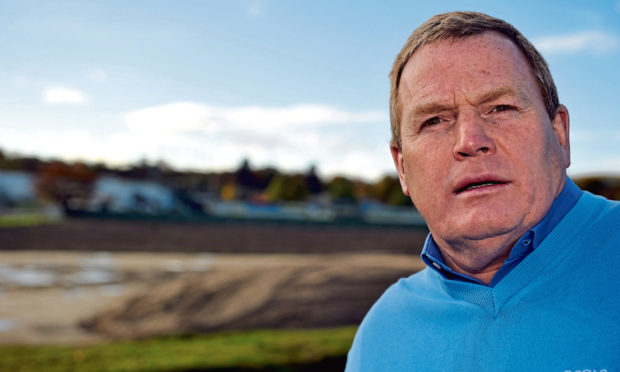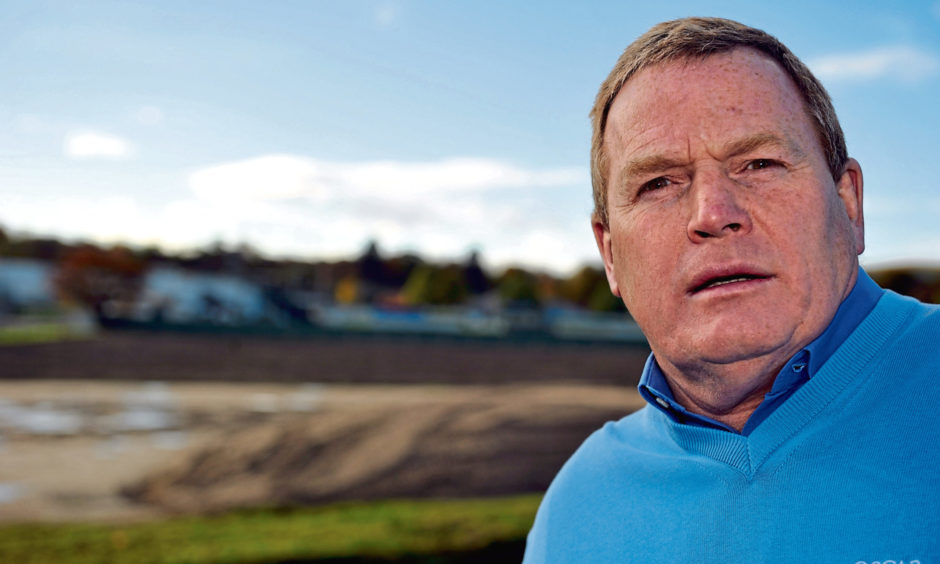 Elgin City chairman Graham Tatters believes League 1 and 2 clubs should be given flexibility over a start date for the new season.
League 1 and 2 clubs are believed to favour following the lead of Championship clubs by shortening the season to 27 games, with October 17 pencilled in as a starting point for the new campaign.
Alternative suggestions have included an even further reduced 18-game season starting in winter, with clubs having until Friday to submit their preferred choice to the SPFL.
Although Tatters confirmed Elgin and fellow League 2 clubs are aiming for an October 17 start, he feels provisions should be made to delay that, such as more midweek matches, should the coronavirus crisis make that unfeasible.
Tatters said: "I don't think there has to be a start date confirmed.
"It's in our hands, you could say we want a 27-week season, they shouldn't make October 17 set in concrete.
"It should be that if some things don't change, they extend it and stretch the season along.
"That's way above my pay grade. I'm down in the food chain making those sorts of decisions.
"They want a decision so they can have a date to start for the fixture lists, I understand that.
"To me that shouldn't be set in concrete. If there are a few things going on we should be able to wait for what the government say.
"If we need to wait another week we could maybe play more midweek games. We've got to be flexible, and people should be thinking outside the box a lot more than they are at the moment."
Elgin goalkeeper Thomas McHale has been named in the League 2 team of the season.
Englishman McHale, who played all 39 games for the Black and Whites last season, was voted ahead of Willie Muir (Queen's Park), Stuart McKenzie (Cove Rangers) and Graeme Smith (Stenhousemuir) in an online poll.