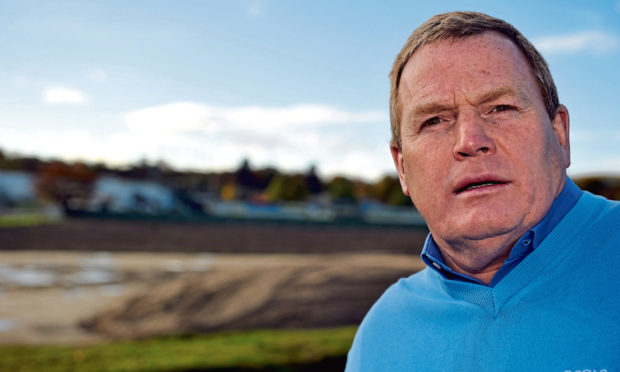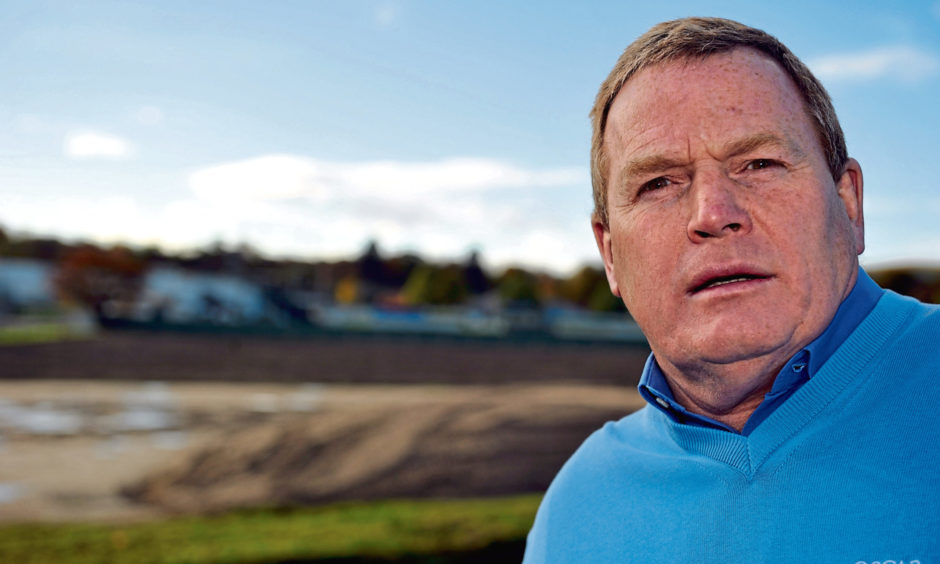 Elgin City chairman Graham Tatters is provisionally planning for the return of fans to Borough Briggs for next Saturday's League Two match against Queen's Park.
The Moray outfit are expected to be given the green light to host crowds from next week, due to the region being likely to fall into tier one of the Scottish Government's new coronavirus restrictions.
In areas covered by tier one restrictions in the new five-level structure, which will come into effect from Monday, the partial reopening of stadiums to a restricted number of supporters will be permitted.
Although Scottish football's joint response group is still holding talks with the Scottish Government, the plans for the return of fans are expected to be approved for next weekend's fixtures.
That has allowed Tatters to make tentative arrangements for a restricted crowd to attend the visit of the Spiders on November 7, which he says would come as a major boost to the Black and Whites.
Tatters said: "We are anticipating it, but it's all supposition until we get the notification from the Scottish government.
"We are just looking at how we would deal with numbers at the moment.
"We will need some sort of system for who we let in. The critical factor would be how many and where to put them.
"Half the main stand is the red zone, so we would probably put that out of bounds.
"We would probably put the other zones on the far side and at both ends, as we have got plenty room.
"We are desperately hoping it will happen. It's a bit of a struggle at the moment.
"Putting on a match is the same whether you've got a crowd or not. You still have some stewards, although not as many, and players are travelling with all their expenses.
"Until we start getting some revenue in we are just haemorrhaging money at the moment."
Elgin have so far only sold virtual season tickets, which provide access to online streaming of matches at present.
The virtual season ticket will eventually allow access to home matches, and Tatters hopes the incentive off attending games will encourage a greater uptake.
He added: "We have sold about 80 or 90 virtual season tickets.
"We have got the Pixellot camera system in, which has had one or two teething problems, but it's better than not watching the game at all.
"It was quite a big investment for us.
"The virtual season ticket is £80 for the 14 home games, but once crowds are allowed that will count as a season ticket and people will not be charged any more."
League One side Peterhead yesterday announced they were making 29 part-time staff redundant, with the Blue Toon calling for financial assistance from the Scottish government to address the shortfalls caused by lower league clubs playing behind closed doors.
Although Tatters would welcome any additional financial support, he does not expect it to be forthcoming, adding: "We are getting by. Once we made the decision we were going to participate, we had to get on with it.
"We are not looking for any sympathy. Any money the government wants to give us I will gladly take, but I'm not screaming and shouting for it because everybody else wants support.
"There is only so much water in the well. We will take what people give us and get on with it."