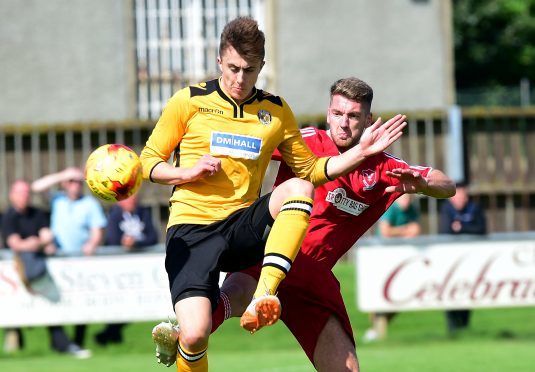 Fort William directors are once again seeking support from the local community in an effort to sustain a semi-professional football team in the West Highlands.
After four years of injecting significant financial resources, and considerable amounts of time, the Lochaber club's board is questioning whether there is community support within the area for a Highland League team.
Fort require annual funding of around £70,000, of which more than £25,000 has been provided year-on-year by the club's directors and key sponsors.
Director Stewart Maclean said: "This significant financial burden has been carried by six or seven individuals and businesses and this is, understandably, not sustainable over the longer term.
"While these individuals are willing to continue their time commitment, it is reasonable to request that the financial burden be spread over a wider section of the community."
Fort William do have a support network of local businesses contributing regularly through advertising or by 'in kind' support but, in addition, the club requires a number of larger sponsors.
Highland Council is very supportive but is unable to provide financial assistance and the club does have a small dedicated team of volunteers who assist on matchday.
In addition, guaranteed block funding from the SFA has been significantly reduced over recent years, with just £4,000 being received for the current season.
Club director Gerald McIntyre said: "We have made significant progress over the last four years in gaining our SFA licence for Claggan Park and improving the maintenance of the ground but the team is still struggling with on-field results and this reflects in lower gate receipts."
The directors are urging individuals or businesses who wish to keep a semi-professional football team in the area to contact them as Fort are hoping to be in a position to put together a viable financial package for the 2017-18 season.
The directors also seek individuals who are willing to give around three hours of their time on around 20 Saturdays during the season to assist with match-day facilities.
Director Ronald Maclean said: "As directors, we would not be acting responsibly in going forward to the 2017-18 season without having secured the required funding for the season."
Anyone interested in assisting the club should 07836 608 089 or inquire at any home game at Claggan Park.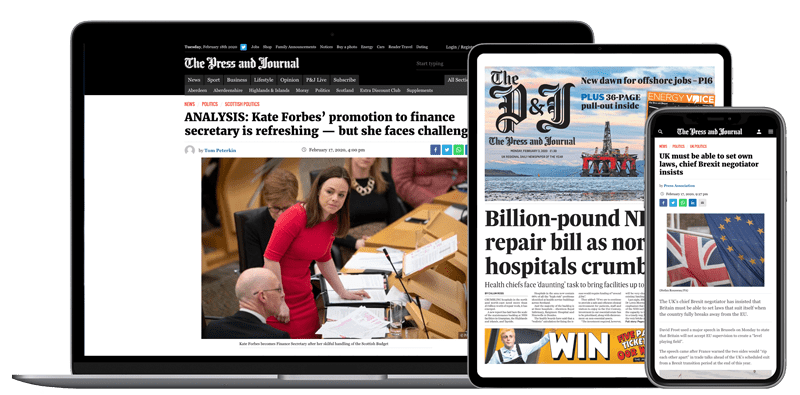 Help support quality local journalism … become a digital subscriber to The Press and Journal
For as little as £5.99 a month you can access all of our content, including Premium articles.
Subscribe