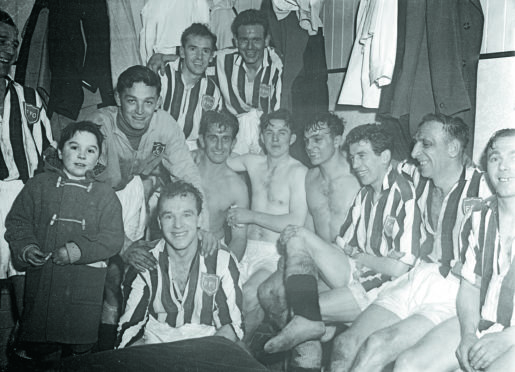 Today marks the 60th anniversary of one of the most famous Scottish Cup shocks of all-time, and the greatest ever result for Fraserburgh.
Ahead of their trip to face Highland League opposition on January 31, 1959, a strong Dundee side would have expected an easy win against a supposedly lesser side at Bellslea Park.
But unbeknown to them, the Broch were to leave the match with a spectacular win, despite carrying part-time players whose occupations included plumber, baker and shoemaker.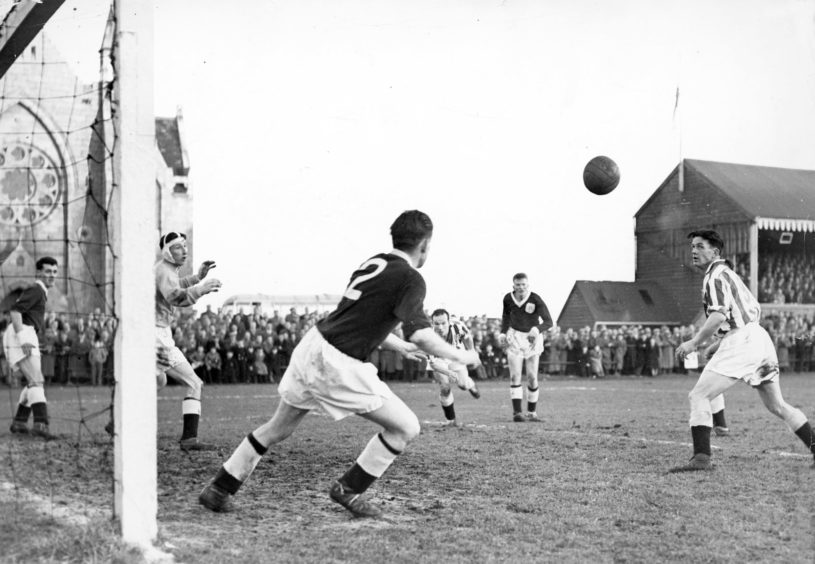 The underdogs toppled Dundee 1-0 in the first round of the national competition, becoming the first Highland League club to eliminate a top-tier team in the process.
It was the Broch's Jonny Strachan – a gas board clerk – who scored just one minute before half-time.
And the team were able to hang on to their lead, with goalkeeper Danny Mowatt being credited with three saves from opposition team members Davie Sneddon, Davie Curlett and Jimmy Bonthrone.
The game against the Glasgow Giants remains their most impressive victory to date.