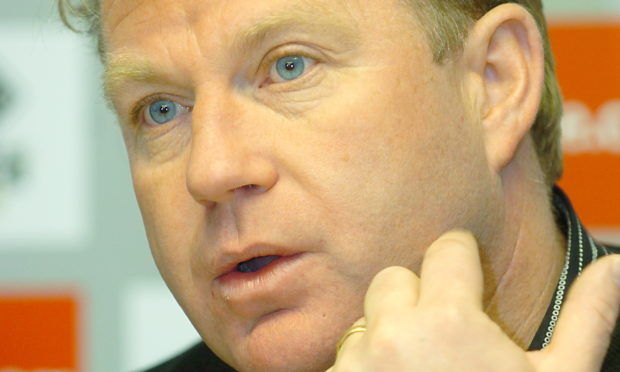 Former Caley Thistle director of football Graeme Bennett has called for Dundee to explain their change of heart in the SPFL vote to end the lower league season.
Inverness and Partick Thistle were the only two Championship clubs to vote against the proposal but Caley Jags chief executive Scot Gardiner revealed the Dark Blues had also given assurances they would do likewise, which would have prevented the motion being passed.
Despite Gardiner receiving a photograph of Dundee's voting slip signed and dated by Dundee chief executive John Nelms, the SPFL did not receive a vote before the requested 5pm deadline on Friday.
Dundee released a statement yesterday which did not confirm which way way they intended to vote, although it is believed they are now leaning towards supporting the motion.
Bennett, who also served as vice-chairman and player for Caley Jags, feels Dundee must clarify their role in what he feels is a "suspicious" turn of events.
Bennett said: "Scot Gardiner had no option but to come out and explain to the football public the sequence of events.
"When I heard it on Saturday I was still confused, but it's very disappointing.
"It's quite clear Partick Thistle, Caley Thistle and Dundee were colluding to stall the proposal, which is fair enough.
"Scot was in a clear position that the three of them were going to stand tight, and we have seen what has happened.
"Dundee have obviously taken cold feet for whatever reason – and they have let Caley Thistle and Partick Thistle down.
"Hopefully in the coming days they will shed some light on why they did that, but it looks alarmingly suspicious to most people at the moment.
"Hopefully we will hear who has been at what, because there are a lot of accusations flying about which is not good for Scottish football."
With Dundee now holding the controlling vote, Bennett is puzzled by the Dens Park club's motive for changing its mind in favour of the motion, adding: "From reading the papers I can only see one way Dundee are going to vote – but what are they gaining from it?
"Dundee are a well-respected club, but their supporters will be wondering what they are going to get out of it.
"Of all the three clubs that stalled the vote – Partick Thistle, Caley Thistle and Dundee – they were the ones that had the least to gain.
"Had they gone to Caley Thistle and Partick looking to reconstruct the leagues, at least they would have had some insight."
Bennett also questioned the SPFL's decision to release the results before all votes had been received on Friday, adding: "I don't know why the SPFL needed to come out and announce there had been an incomplete ballot return, especially when it turned out the clubs had 28 days to respond.
"I thought it was very strange."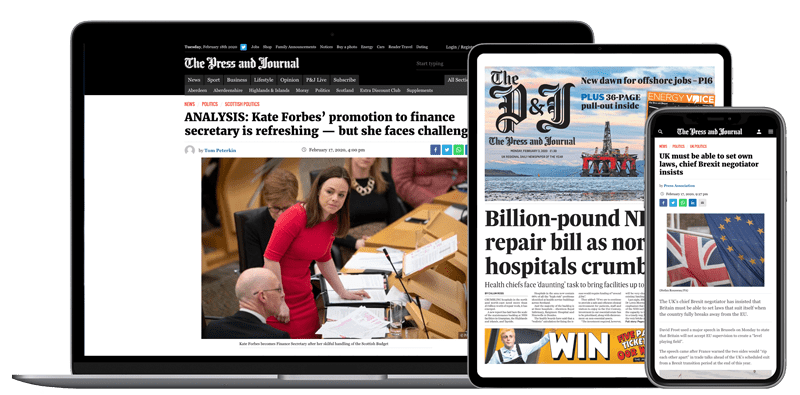 Help support quality local journalism … become a digital subscriber to The Press and Journal
For as little as £5.99 a month you can access all of our content, including Premium articles.
Subscribe